Join our special Vienna event to learn about CEU Executive MBA, one of the most vibrantly international, innovative EMBA programs in Europe.
About this event
Event Agenda
6:00 PM (CET): Welcome by Thomas Lammel, CEU Executive MBA Senior Program Manager
6:05 PM: Presenting CEU Executive MBA, Thomas Lammel
6:30 PM: Q&A Session with a current CEU Executive MBA participant
6:45PM: Keynote Speech: "Navigating professional life as an 'out' person: Past & present" by Prof. Mathias Möschel
7:00PM: General Q&A Session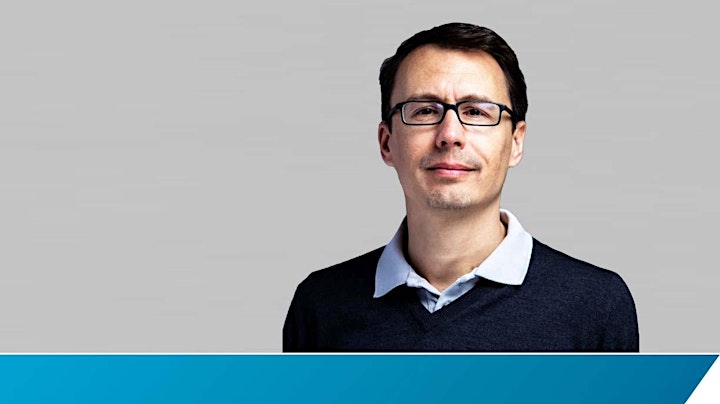 The Keynote Speaker
Mathias Möschel's research, teaching and publications fall broadly in the field of comparative (constitutional) law, international human rights law and non-discrimination law, mainly from a critical race theory and gender perspective.
Prior to coming to CEU, Mathias held research and teaching positions at University of Paris Ouest Nanterre La Defense, New York University and at the Institut de Droit Compare of University of Paris II (Pantheon-Assas). He has also worked at the European Commission and as an attorney in a California (Silicon Valley) law firm.
Besides his academic qualifications, Mathias is also admitted to the New York Bar.
The EMBA for the Open World
CEU Executive MBA is a modular program for experienced managers designed by Central European University -- a leading American university in Europe, with the campuses in Vienna, Austria and Budapest, Hungary. CEU Executive MBA is simultaneously accredited in the state of New York, US and Austria. Learn more about the program by visiting our website: emba.ceu.edu.