Unique event at our brand-new Vienna campus, giving you a taste of THE EMBA FOR THE OPEN WORLD®
About this event
Join us on our brand-new Vienna campus to learn about CEU Executive MBA -- one of the most vibrantly international, innovative EMBA programs in Europe.
Get an overview of our leadership philosophy and commitment to Open Society.
Engage with our students and alumni.
Get a sense of the in-class experience by engaging with Prof. Aysu Senyuz professor of Marketing, who will discuss emotional advertising
Event Agenda
6:00 PM (CEST ): Welcome by Thomas Lammel, CEU Executive MBA Senior Program Manager,
6:05 PM (CEST): Presenting CEU Executive MBA, Thomas Lammel
6:30 PM (CEST): Q&A Sessions with current CEU Executive MBA participants
6:40 PM (CEST): CEU Executive MBA for me: Global alumni impact
6:45PM (CEST): Keynote Speech: "Emotional Advertising - When does it work or fail? -- Prof. Aysu Senyuz; discussion
7:15PM (CEST): General Q&A Session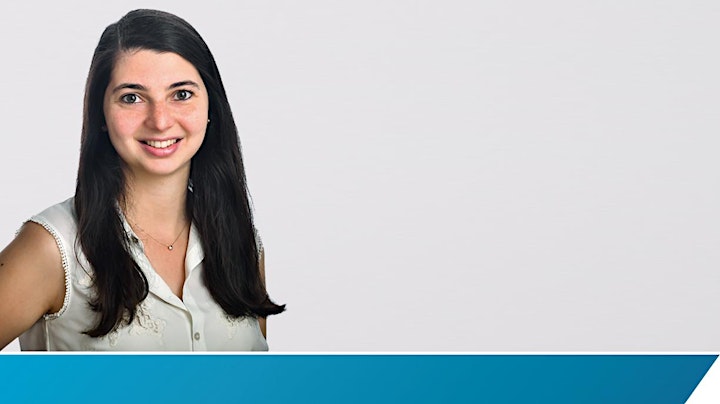 The Keynote Speaker
Aysu Senyuz, Ph.D. is Assistant Professor of Marketing at CEU.
Aysu's research focuses on the role of emotions in consumer behavior with an emphasis on social relationships and social impact. She employs experimental design, empirical models, and field studies in her research to advance the understanding of practical problems and to positively impact the lives of consumers. Prior to obtaining her Ph.D., Aysu worked for multiple global companies including The Coca-Cola Company and Philip Morris International.
The EMBA for the Open World
CEU Executive MBA is a modular program for experienced managers designed by Central European University -- a leading American university in Europe, with the campuses in Vienna, Austria and Budapest, Hungary. CEU Executive MBA is simultaneously accredited in the state of New York, US and Austria. Learn more about the program by visiting our website: emba.ceu.edu.