Unique Open Day event in Budapest, giving you a taste of THE EMBA FOR THE OPEN WORLD®
About this event
Join us in Budapest to learn about CEU Executive MBA -- one of the most vibrantly international, innovative EMBA programs in Europe.
Get an overview of our leadership philosophy and commitment to Open Society.
Engage with our students and alumni.
Get a sense of the in-class experience by engaging with Andrew Hefler, performing artist and communication coach of the CEU Leadership Program
Event Agenda
6:00 PM (CEST ): Welcome by Thomas Lammel, CEU Executive MBA Senior Program Manager,
6:05 PM (CEST): Presenting CEU Executive MBA, Maciej Kisilowski, CEU Executive MBA Faculty Program Director
6:30 PM (CEST): Q&A Sessions with current CEU Executive MBA participants
6:40 PM (CEST): CEU Executive MBA for me: Global alumni impact
6:45PM (CEST): Keynote Speech: "Making better habits on improving Strategic Communication" -- Andrew Hefler; discussion
7:15PM (CEST): General Q&A Session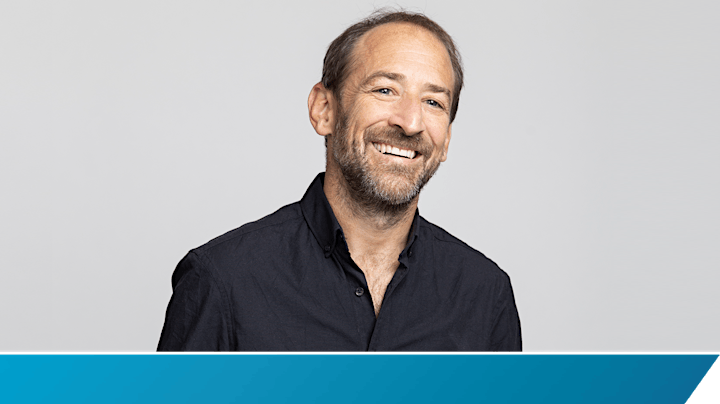 The Keynote Speaker
Andrew Hefler has been introduced to improvisational theatre when he was 10. Andrew is the founder and artistic director of Grund Theatre. He has conceived and/or staged well over a dozen short and long form improvised shows. Currently a member of Madhouse Theatre Co. performing at the Nat'l Theatre of Hungary for 10 years. He has acted in numerous films and television shows as well as a wide performing a variety of voice work. Andrew has trained actors, directors, writers and a variety of professionals in improvisation and communication skills for over 15 years. Has studied with improvisation greats such as Gary Austin, Charna Halpern, and extensive work with Keith Johnstone leading courses at theatres and universities from Los Angeles to Berlin. Andy is a prolific public speaker and has been a lead Host at BrainBar, Europe's leading Futurology festival.
The EMBA for the Open World
CEU Executive MBA is a modular program for experienced managers designed by Central European University -- a leading American university in Europe, with the campuses in Vienna, Austria and Budapest, Hungary. CEU Executive MBA is simultaneously accredited in the state of New York, US and Austria. Learn more about the program by visiting our website: emba.ceu.edu.