Description
CES Triathlon Training Open House

You've signed up for the biggest race of your life — whether it's your first triathlon or a full Ironman - let us help you turn your triathlon dreams into a reality! The CES Coaches have successfully guided THOUSANDS of triathletes across the finish line over the last 16+ years. We not only know how to get you across the finish line - but how to have fun doing it! You'll be able to relish in the experience, knowing that you're prepared — physically and mentally — to succeed!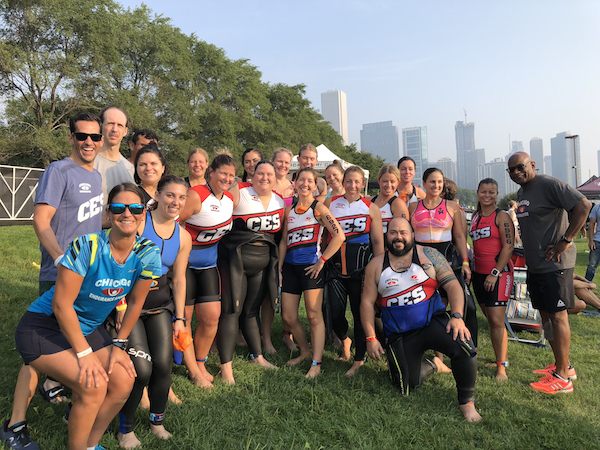 Please join us at this fun, informative Open House event, hosted by our partners at Fleet Feet. This is a great opportunity for you to see what the CES training program is like, so you can be sure that this is the right fit for you. Meet our coaches, sponsors and alumni. We encourage you to ask questions (and get answers!) You'll also meet some of your future teammates! We'll go over the structure of the program, explain the training plan and get you fired up for a great season of training and racing with CES!
CES Triathlon Training Programs
Want to learn more about the programs? Check out all of the details at the following links:
And don't worry — we won't make you swim, bike or run... yet! Just dress casually and bring your questions!
Oh - and we hope you like beer.