Description
Something EPIC is taking place this CES 2018.
THREE High-End Sound Bars are coming together for an unprecedented Blind Listening Battle.
TWO days of intense sound-offs featuring the most immersive content.
ONE undisputed champion, decided by You.

Happening on 10 & 11 January 2018, choose from 8 timeslots to witness the highly-anticipated Sound Bar sound-off. With 3 rounds of different content, each sound bar will be challenged to its sonic limits. You will vote and decide who is the overall winner.
Join us for a fun-filled sonic experience that includes an open feedback/sharing session, networking with fellow audio enthusiasts, food & drinks, and an exclusive chance to WIN the all-new Nakamichi Shockwafe Ultra 9.2 DTS:X sound bar worth $1,199. The chance of winning it is approximately 1/200*.
NOTE: CES Pass is not required to attend this event.

All attendees will vote on which 3 Soundbars they want to experience during the battle. Sound Bar candidates: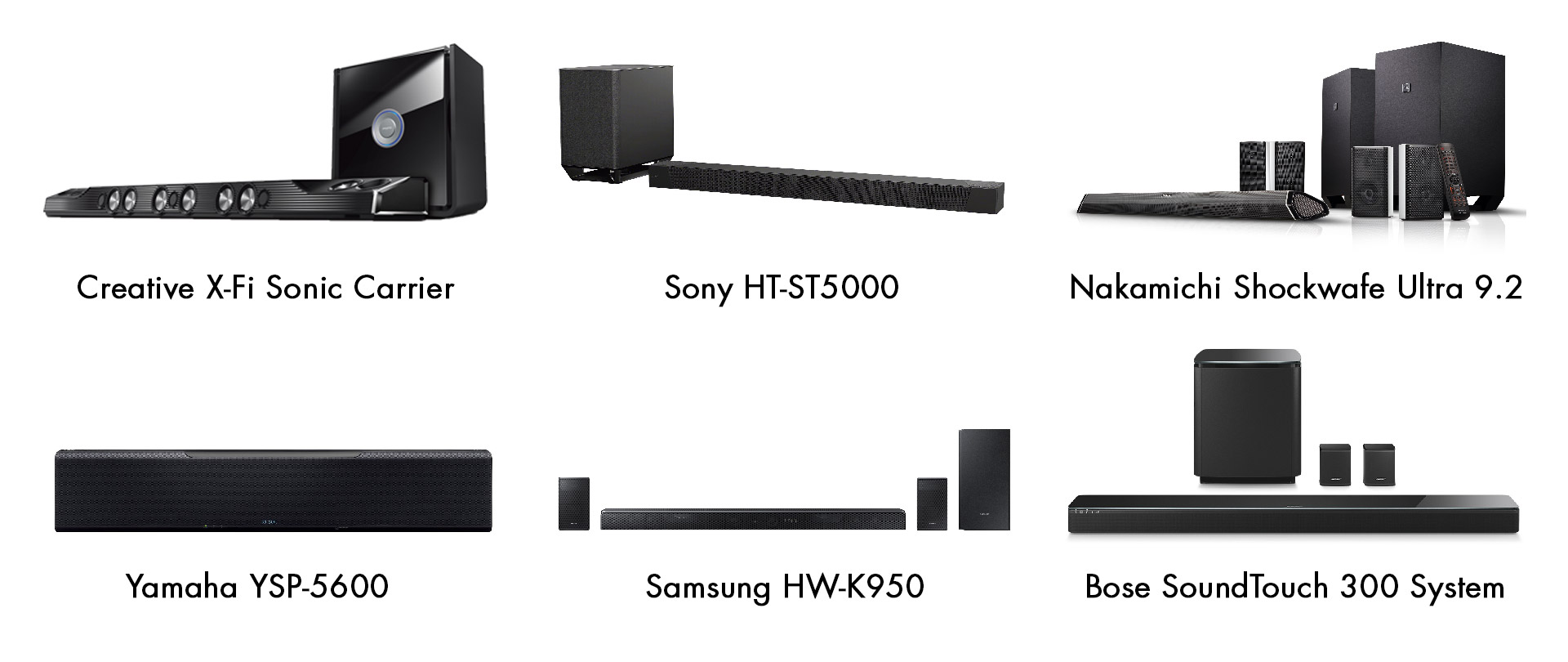 Listening Session: Divided into 3 rounds of different contents for listening comparison
FAQ: Open-feedback sharing
Short Interview: Tell us who is the winner and why you chose the winner in 30 seconds

* Note:
The participants of the lucky draw include the attendees of "Best Sound Bar in The World Battle" event and member-exclusive audition with San Francisco Audiphile Society. The expected number of attandees is 200 persons. The draw will be held after Jan 13, 2018.