Description
Please come out for a great cause and support this beautiful strong woman who is battling stage 4 cervical cancer!
Friday, March 29, 2019 from 6:00 p.m. to 10:00 p.m.
Antony & Cleopatra Caterers
2379 Black Horse Pike
Williamstown, NJ 08094
$40 pp/ $75 a couple
*PLEASE PRINT OUT AND BRING THIS TICKET FOR ADMISSION*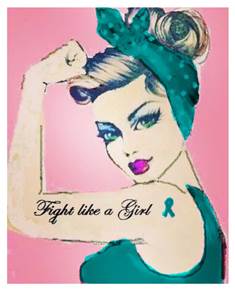 All money raised will help the family with medical bills and expenses.
*GREAT FOOD*DRINKS*LAUGHS*
COMEDY BY: KEITH PURNELL & FRIENDS!!!
For additional details please contact Jennifer Wilson at 856-562-8333/ jlwilson14@gmail.com