This free interactive 90 minute online workshop includes an introductory lesson on teaching vocabulary.
About this event
With fewer teachers entering Hong Kong and Macao, the demand for qualified English teachers in local schools and training centres has grown exponentially. If you are considering a career as an English teacher, this workshop will allow you to experience a typical lesson on Hong Kong's most sought after teaching TEFL/TESOL certificate - the Trinity CertTESOL.
Using a visually supportive approach to teaching vocabulary will help your learners remember new words more effectively and make your lessons more engaging. This workshop is for anyone who wants to know more about what to expect in the CertTESOL course or who would like to brush up on teaching vocabulary.
This session will feature an extended Q&A session which will introduce and outline the six assignments that the Trinity CertTESOL is structured around. We will also cover how timetables are organised on both our full-time and part-time courses.
In this online workshop, you will also get first-hand experience with the ways that input sessions are delivered on the CertTESOL course, meet a course tutor and have the opportunity to ask any questions you may have about the course.
The Trinity CertTESOL is one of only two named courses for Hong Kong's EDB - Primary NET Scheme.
EDB Primary Requirements / Trinity CertTESOL / Cambridge CELTA
The Trinity CertTESOL is also recognised by the Macao DSEDJ.
For the best experience, attendees should have:
a computer or ipad style device (a phone will also work)
a headset with microphone
Host: Kevin Clare (Course Director)
Since 2009, Kevin has been involved in teaching English in a range of different settings, teaching adults, teenagers and notably young learners in Australia, Daqing, Guangzhou and Hong Kong. He has worked in language centres as a Director of Studies and in various roles in International Schools. He holds a CELTA, PGCE as well as a degree in Journalism and Politics.
At EfA, Kevin focuses a lot of his attention to training teachers to work with Young Learners. He is the Director of the Teaching Young Learner's Extension Certificate (TYLEC). He is also the course director on the CertTESOL course and trains teachers in Hong Kong and around Asia.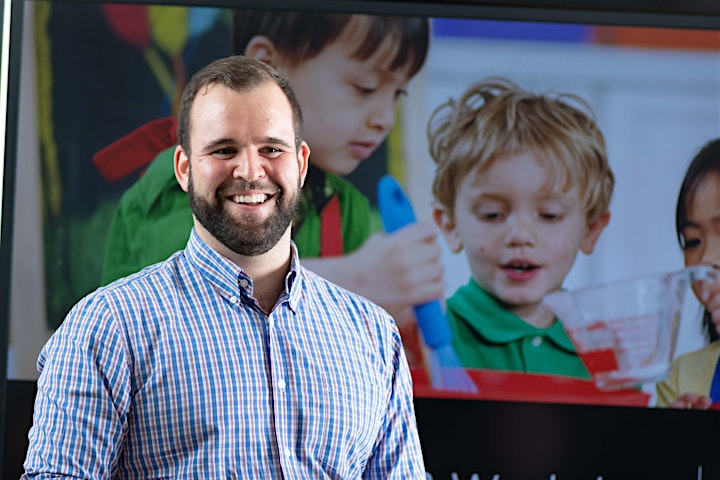 Speaker: Jennie Fung (Teacher Trainer)
Jennie has taught in Hong Kong for more than seven years, with experience ranging from primary and secondary international schools, special needs, young learners and adults, before becoming a Cert TESOL trainer. She has a BA in History from the University of Essex, a CELTA from London, and is currently working on the DipTESOL in Hong Kong. She enjoys doing yoga and learning languages in her spare time.