A well-resourced and well planned lesson is the most effective way to ensure success for learners.
About this event
Planning effectively means lessons will run more smoothly and the teacher is better equipped to carry out the multitude of tasks required in the classroom without having to think of what happens next. A well-resourced and well-planned lesson is the most effective way to ensure success for the learners and get the most out of their educational experience.
In this online workshop, you will also get the chance to get some first-hand experience with the ways that input sessions are delivered on the CertTESOL course, meet a course tutor and have the opportunity to ask any questions you may have about the course.
The Trinity CertTESOL is one of only 2 named courses for Hong Kong's EDB - Primary NET Scheme.
EDB Primary Requirements / Trinity CertTESOL / Cambridge CELTA
For the best experience, attendees should have:
a computer or ipad style device (a phone will also work)
a headset with microphone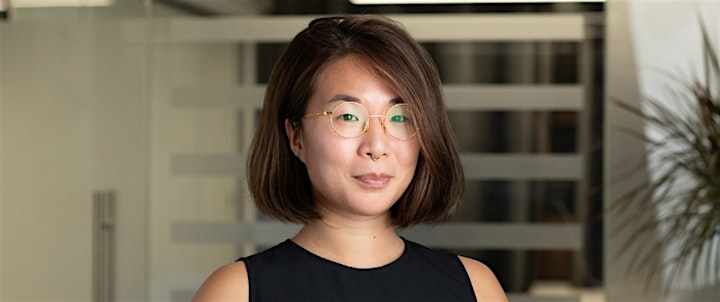 Trainer: Jennie Fung
Jennie has taught in Hong Kong for more than 7 years, with experience ranging from primary and secondary international schools, special needs, young learners and adults, before becoming a Cert TESOL trainer. She has a BA in History from the University of Essex, a CELTA from London, and is currently working on the DipTESOL in Hong Kong. She enjoys doing yoga and learning languages in her spare time.
Organizer of CertTESOL Taster - Lesson Planning Strategies
We are a teacher-operated ELT hub providing a range of courses and services to improve standards of English learning and teaching in the Asia-Pacific region. Our teaching centres and offices are located in Hong Kong, Macao and Shenzhen.
Our TESOL centre in Hong Kong is the largest Trinity TESOL provider outside of Europe, where we run internationally accredited Trinity CertTESOL and DipTESOL courses, as well as Professional Development workshops which are tailored for the local teaching and learning environment.