Description
IT certifications can jumpstart your career at a fraction of the cost.
Are you ready to start your IT career? Want to learn more about your options? Join us to explore both perspectives, and expand on the career path you want to explore.
This interactive workshop is a great opportunity to network with like-minded individuals as well as discover everything the industry has to offer. Come meet with our distinguished panel of IT experts and ask them the hard questions. With years leading the IT industry, they'll help steer your career in the right direction.
TAKEAWAYS
A panel of industry professionals
Comprehensive breakdown of certifications and IT career paths
Complimentary lunch provided!
If you're looking to get your IT career off the ground, what are you waiting for? Join us and learn how to navigate the IT Job market and begin a competitive, dynamic career.
Questions? Comments? Email us at spedrotty@leaderquest.net.
ABOUT THE SPEAKER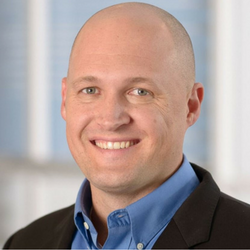 Randy Gross is the Chief Information Officer and Senior Vice President for CompTIA's Certification Operations. As CIO, Randy matches the organization's business goals with technology delivery, focusing on customer experience and delight. He works with highly skilled technology professionals to direct global technology strategy, infrastructure, business systems, and application development.

ABOUT THE HOST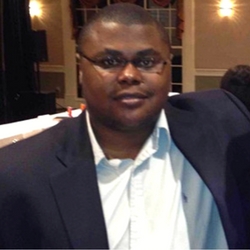 Qwincy Houston is a LeaderQuest Campus Director with over 10 years of experience in Higher Education, Admissions, and Leadership. He also has expertise in IT & Cybersecurity, Business Development, and Asset Development. You can email him here.
ABOUT LEADERQUEST
LeaderQuest offers a variety of training programs in person and online to help students get IT and cyber security certifications. Programs take 10-25 days and are taught by expert instructors who have experience in the field. After getting certified, we make it our number one goal to find you a great position. Want to get certified? Contact us today.