Description
IT certifications can jumpstart your career at a fraction of the cost.
Are you ready to start your IT career? Want to learn more about your options? Join us to explore both perspectives and expand on the career path you want to explore.
This interactive workshop is a great opportunity to network with like-minded individuals as well as discover everything the industry has to offer. Come meet with our distinguished panel of IT experts and ask them the hard questions. With years leading the IT industry, they'll help steer your career in the right direction.
TAKEAWAYS
A panel of industry professionals
Comprehensive breakdown of certifications and IT career paths
Complimentary lunch provided!
If you're looking to get your IT career off the ground, what are you waiting for? Join us and learn how to navigate the IT Job market and begin a competitive, dynamic career.
Questions? Comments? Email us at spedrotty@leaderquest.net.
ABOUT THE SPEAKERS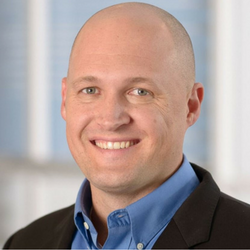 Randy Gross is the Chief Information Officer and Senior Vice President for CompTIA's Certification Operations. As CIO, Randy matches the organization's business goals with technology delivery, focusing on customer experience and delight. He works with highly skilled technology professionals to direct global technology strategy, infrastructure, business systems, and application development.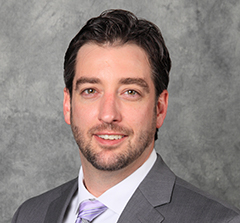 Kevin Walda is the Assistant Director of Veterans Upward Bound, Department of Education/ TRiO. He has assisted military veterans during their transition from active duty to college academics for over 12 years. Kevin is a Veteran of Foreign War having served as a Combat Engineer before he struggled to enroll and complete his college education. In his career, Kevin has utilized his military and academic experiences to design "Transition" curriculum that focuses on the unique needs, wants, and expectations of the student veteran in higher education.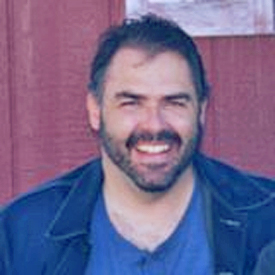 Rex Scifres is an instructor on advanced ethical hacking concepts and was an Air Force intelligence specialist for 10 years. Mr. Scifres graduated from Strayer University, summa cum laude, in computer networking. Since his completion of active duty, Mr. Scifres has worked on contracts as a security engineer consultant supporting companies such as Honeywell, Lockheed Martin, SAIC, and Jacobs Engineering. Mr. Scifres now works as a security consultant with Kaiser Permanente. For cyber-related fun, he participates in OWASP activities, bug-bounty hunting, local security training and capture-the-flag events.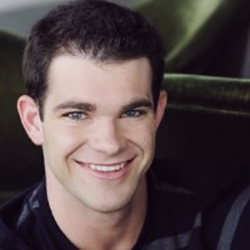 Joe Nolin has been recruiting technical positions in Colorado Springs, CO for the past 5 years, ranging from Entry Level Help Desk Technicians to CIOs. Locally, he supports over a dozen defense contracts and 60 commercial organizations. Currently, he is a Recruiting Lead for TEKsystems, the largest IT Staffing and Services Firm in the country.
ABOUT THE HOSTS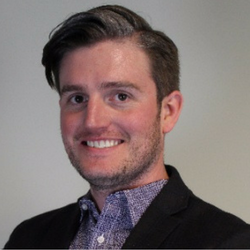 As a Campus Director at LeaderQuest, it is Peter Lett's goal to ensure that individuals who want a career in IT and Cyber Security have the necessary certifications to do so. This is done through the wide variety of certifications and flexible modalities available to the student. The student is his number one priority.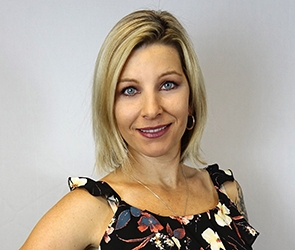 Kimberly Archer is the Sr. Employer Relations Manager at LeaderQuest who is a veteran and a military spouse. She believes in the power of networking and her student to employment ratio shows how powerful that can be. Kim works individually with every student to assist with resume writing, LinkedIn branding, and employment opportunities. She has developed over 73 employment partners to assure that every student has the greatest opportunity for success.
ABOUT LEADERQUEST
LeaderQuest offers a variety of training programs in person and online to help students get IT and cyber security certifications. Programs take 10-25 days and are taught by expert instructors who have experience in the field. After getting certified, we make it our number one goal to find you a great position. Want to get certified? Contact us today.