Certified Sustainability (ESG)Practitioner Program, Advanced Edition 2021
This challenging three-day digital Sustainability ESG Practitioner Program offered by CSE aims to give you all the latest practical tools
About this event
Description:
This challenging three-day digital sustainability ESG practitioner program offered by CSE aims to give you all the latest practical tools and resources required to implement or upscale corporate sustainability and ESG ratings in order to drive your initiatives to the next level by generating value and creating effective strategies. Executives from Fortune 500 companies, local governments and academia have trusted CSE and participated in our advanced training to become Certified Sustainability (ESG) Practitioners and earn a unique recognition in the Sustainability and ESG field. While most of the course material is digital, CSE will hold three live sessions in November 4 from 10:00 – 13:30 CT, in November 5 from 10:00 – 13:15CT and one live session from 10:00 – 12:15CT in November 8 , that will be held by the Lead Trainer, Nikos Avlonas. Click here to see the training agenda.
CSE is a leading accredited provider of Sustainability (ESG) Training and consultancy internationally.
CSE is a global professional training and consulting firm specialized in Sustainability. CSE is accredited for its training programs by global organizations such as CMI (Chartered Management Institute), Green America, GRI and AA1000.
CSE is also PRI signatory, supporting its mission to provide leadership and expertise in responsible investment consulting and help understand the investment implications of ESG factors.
With regard to all our strategic memberships and partners please see here.
Key Modules to be Covered
MODULE 1: Sustainability (CSR) and the Business Case for Adoption
Sustainability, CSR and ESGConcepts
Definitions and Interpretations of Sustainability(CSR)
The Business Case for Sustainability
Sustainability (CSR) Related Risks
Case Studies
Step by Step methodology to integrate Sustainability and maximize value creation
MODULE 2: Global and Local Legislation for Sustainability and GHG Emissions
The Sustainable Development Goals for2030
COP21, 2020 UN Climate Change Conference (COP26)
Local Legislation and Regulations for GHG Emissions and Sustainability
MODULE 3: Sustainability Strategies and Most Widely Used Standards & ESG Ratings
The Importance of Stakeholders
How to Create a Strategy and Engage with the Stakeholders
Exercise: Identifying Organizational Stakeholders & Corporate Risks
Case Studies
Certified B Corporation
Sustainability Strategies and Scorecard
The Importance of SROI
Exercise: Social Impact
The Importance of ESG
CSRHub, MSCI, Dow Jones Sustainability Index
MODULE 4: Responsible Communication and How to Avoid Green & Blue Washing
Sector Focus
ResponsibleCommunication
Green and Cause-RelatedMarketing
How to Avoid Green & BlueWashing
How to Avoid SDG Washing
Best Practices for Communication
MODULE 5: Circular Economy and the Importance of Sustainability in Supply Chain. Carbon Reduction Strategies
Circular Economy: Definition and Case Studies
Global Plastic Elimination Progress
Sustainability and Supply Chain
Standards Applied to Supply Chain
Carbon Reduction Strategies
Life Cycle Assessment
CDP
MODULE 6: Sustainability (ESG) Reporting based on GRI and other ESG Guidelines. How to Communicate Effectively. Future Trends.
Steps for Sustainability Report Creation
Sustainability Reporting Trends
Exercise: Materiality
The New GRISTANDARDS
External Assurance
Good Practices for Sustainability Report Communication
Case Study and Exercise: UnderstandingReporting
Integrated Reporting & SASB
Return on Sustainability (RoS) Framework
Sustainability Trends
Sustainability ESG Certification:
Upon successful completion of the course, participants will have the chance to complete a two-year sustainability ESG plan that will qualify them for earning the globally recognized Sustainability ESG Certification and become Certified Sustainability ESG Practitioners. The final assignment help participants put in place practical tools and use the knowledge gained in a practical way.
Fields That Benefit:
Marketing
Public Relations
Communications
General Management
Human Resources
Sustainability / CSR
Environmental Management
What you get in the course:
Certified Learning materials (hard copy) and training guide (electronic copy)
Two days of instruction
Updated case studies from companies such as Apple, Ikea, Unilever and others
Informative videos from leading sustainable organizations
Sustainability reports related to your sector
Sustainability (CSR) Practitioner Certification  (Option B tickets only)
Carbon offsets for the entire group
About the Head of the Training Programs Development and Lead Trainer
Nikos Avlonas is founder and President of the Centre for Sustainability & Excellence (CSE). Nikos has been distinguished as one of the "Top 100 Thought Leaders in Trustworthy Business Behavior" by Trust Across America. He is a well known international speaker in topics related to Sustainable Development and CSR and has globally delivered speeches and educated thousands of. To learn more about Nikos Avlonas, read his bio here.
Take advantage of a leading book on sustainability, entitled "Practical Sustainability Strategies: How to Gain a Competitive Advantage" (Wiley Publication) written by the course trainer Nikos Avlonas.
Organizations that trust this program
Testimonies from Leading Organizations! See what Previous Attendees Said here.
Media Partners
Terms of Registration
– Registrations may be canceled and a refund will be issued only following a written request (at development2@cse-net.org) at least twenty (20) days prior to the beginning of the training. If the request is made twenty (20) days prior to the training, a 50% cancelation fee will be charged. If no request is made to CSE until or following the training, no refund will be provided.
-In case of cancellation or transfer seat to the next available training an additional fee of 450 USD is applicable to secure your seat. In this case no refund is applicable.
– CSE retains the right to reschedule the training. CSE will refund the training fee for trainings rescheduled up to two (2) weeks prior to the training date. CSE is not responsible for other cost on behalf of participants (travel, accommodation, etc.)
– If the payment is completed through bank deposit an additional fee will be added to the training fee.
– As part of our sustainability policy (since 2007), we calculate and offset the carbon footprint of all CSE events, including the travel of our attendees. Additionally, CSE is among the first firms in its sector to have published a Sustainability Report (since 2008). A prime example of 'walking the talk'.
Special Terms
IN NO EVENT SHALL CSE BE LIABLE FOR ANY FAILURE OR DELAY IN THE PERFORMANCE OF ITS OBLIGATIONS HEREUNDER ARISING OUT OF OR CAUSED BY, DIRECTLY OR INDIRECTLY, IN ANY SEQUENCE, FORCES BEYOND ITS CONTROL, INCLUDING, WITHOUT LIMITATION: (1) PLAGUE, EPIDEMIC, PANDEMIC, OUTBREAKS OF INFECTIOUS DISEASE, INCLUDING BUT NOT LIMITED TO COVID-19, OR ANY OTHER PUBLIC HEALTH CRISIS, INCLUDING QUARANTINE OR OTHER EMPLOYEE RESTRICTIONS; (2) ACT OF AUTHORITY WHETHER LAWFUL OR UNLAWFUL, COMPLIANCE WITH ANY LAW OR GOVERNMENTAL ORDER, RULE, REGULATION OR DIRECTION, CURFEW RESTRICTION, EXPROPRIATION, COMPULSORY ACQUISITION, SEIZURE OF WORKS, REQUISITION, NATIONALIZATION; (3) PROLONGED BREAK-DOWN OF TRANSPORT, TELECOMMUNICATION OR ELECTRIC CURRENT; (4) GENERAL LABOR DISTURBANCE SUCH AS BUT NOT LIMITED TO BOYCOTT, STRIKE AND LOCK-OUT, GO-SLOW, OCCUPATION OF FACTORIES AND PREMISES; OR, (5) SHORTAGE OR INABILITY TO OBTAIN CRITICAL MATERIAL OR SUPPLIES TO THE EXTENT NOT SUBJECT TO THE REASONABLE CONTROL OF CSE. CSE SHALL USE REASONABLE EFFORTS WHICH ARE CONSISTENT WITH ACCEPTED PRACTICES IN THIS INDUSTRY TO RESUME PERFORMANCE AS SOON AS PRACTICABLE UNDER THE FOREGOING CIRCUMSTANCES. IF ANY REGISTRANT IS NOT ABLE TO ATTEND A TRAINING THAT HE/SHE PAID FOR DUE TO ANY OF THE CONDITIONS ABOVE, HE/SHE MAY ATTEND ANOTHER CSE TRAINING THAT TAKES PLACE within the next 5 months from the date of training the participant registered for, WITHOUT PAYING A TRANSFER OR REGISTRATION FEE. IT IS THE POLICY OF CSE NOT TO ISSUE REFUNDS UNDER ANY CIRCUMSTANCES.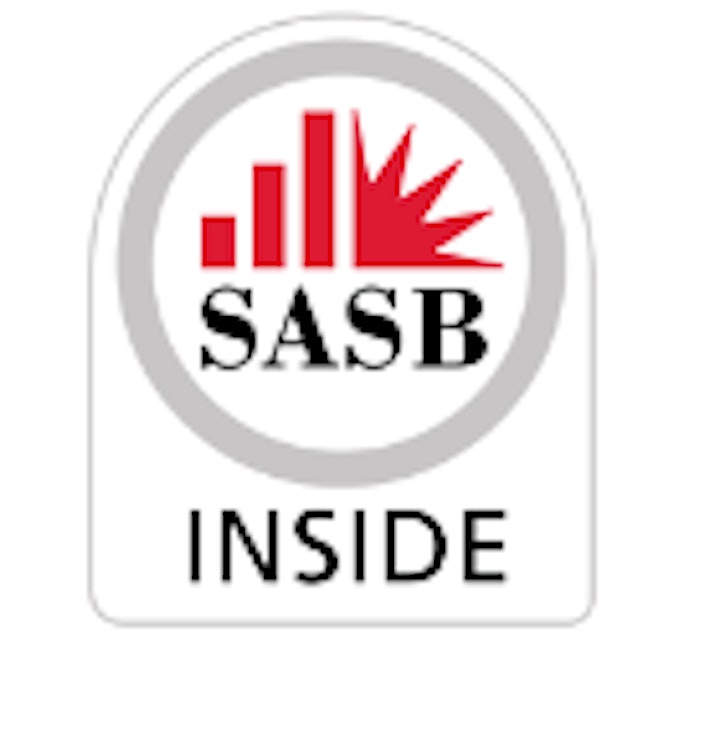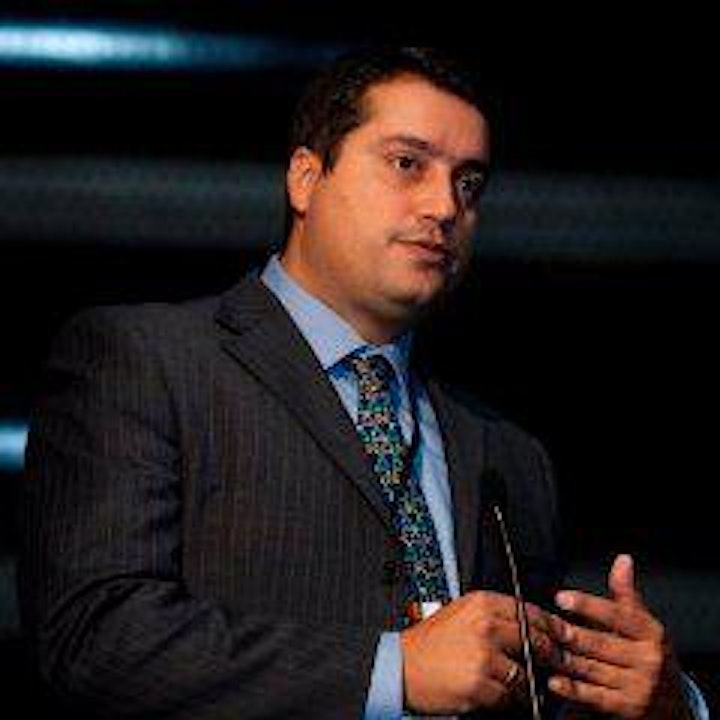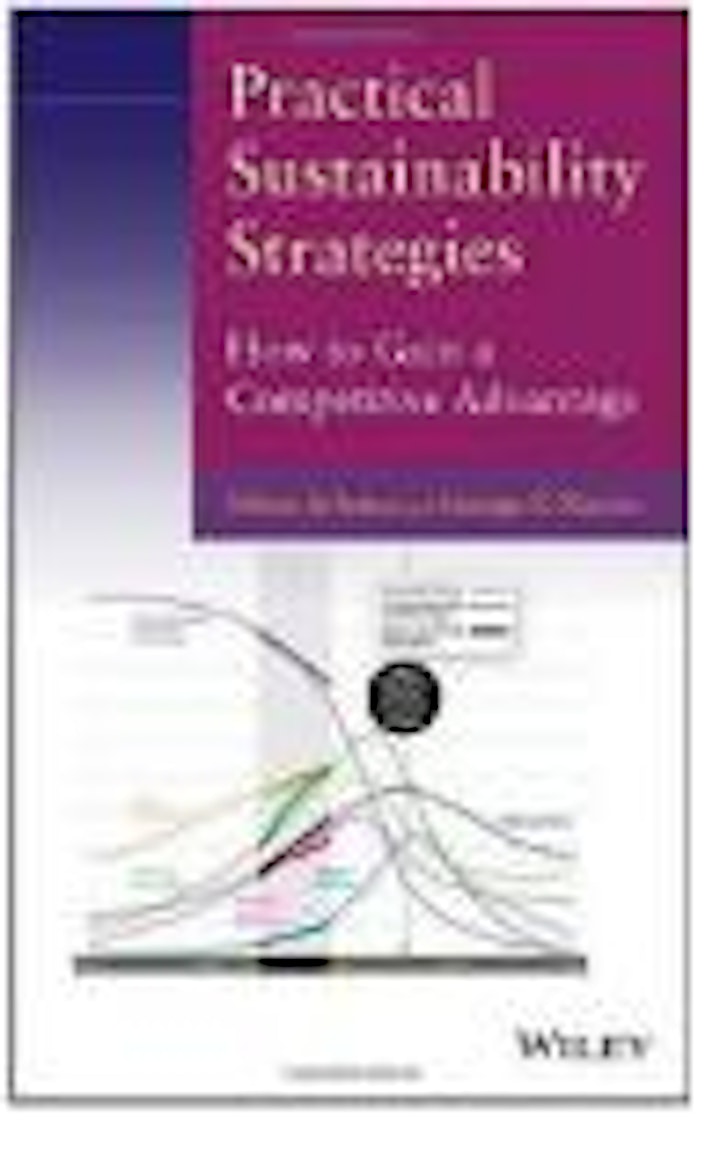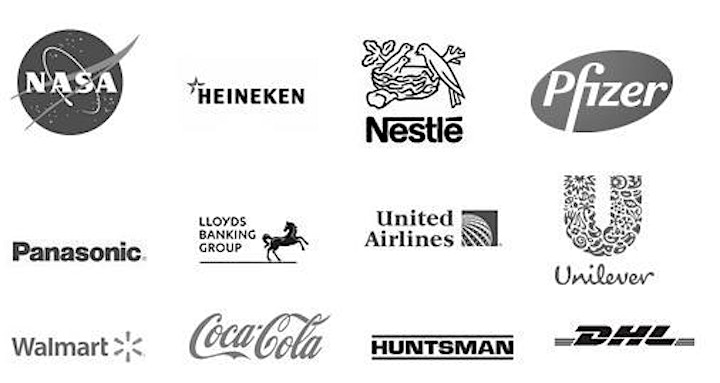 Organizer of Certified Sustainability (ESG)Practitioner Program, Advanced Edition 2021