Certified Sustainability (CSR) Practitioner Training: Beyond Energy Efficie...
Description
*Option A - Course Only includes attendance of the two-day course, without having the option of certification or free brief organizational assessment with the Global Reporting Initiative (GRI) framework.
**Inquire about a special discount for organizations with more than 2 attendees.
Topics Covered
Global and Local Legislation for CSR and Greenhouse Gas (GHG) Emissions

The Importance of Stakeholder

Ε

ngagement and Supply Chain

Green Marketing and Cause Related Marketing

Sustainability (

CSR) Strategy - Related Global Standards & Guidelines (UN Global Compact, ISO 26000, Global Reporting Initiative, Carbon Disclosure Project, etc.)

Creation of a Carbon Footprint Strategy and Life Cycle Assessment

Sustainability (CSR) Reporting

and Classification

Based on GRI Guidelines

The Role of the Sustainability (CSR) Practitioner and Future Trends
EXERCISE: Action Plan for Your Organization (pre-requisite for becoming a certified CSR/Sustainability Practitioner)
Τake a look to the course content and deliverables here

For the past three years, executives from Fortune 500 companies, local governments, and academia have trusted CSE and participated in our advanced trainings to become Certified Sustainability (CSR) Practitioner under the Institute of Environmental Management and Assessment (IEMA). Organizations who have attended include Walmart, Unilever, ABM, Lockheed Martin, Thomson Reuters, Baker Hughes, Noble Energy, United Airlines, Coca Cola, LBG, BP, University of Wisconsin, and Heineken Group.
Get the value of a globally accredited course in supporting your career.
IEMA, a leading not-for-profit organization, currently has a membership of over 15,000 individual and corporate members based in 83 countries. CSE is an accredited training provider under IEMA. Attendees who wish to become Certified Sustainability (CSR) Practitioners will need to submit a post-course assignment for evaluation.
What you get in the course
Updated case studies from companies such as Apple, Lloyds Banking Group, and others

Informative videos from leading sustainable organizations

Sustainability reports related to your sector

Create a 2-Year Sustainability Action Plan for your organization or sector (for Option B attendees only)

CSR-Practitioner Certification (for Option B attendees only)
Fields That Benefit
Guest Speaker
James Temple, Director of Corporate Responsibility at PricewaterhouseCoopers (PwC)
Media Partners
Virtual Sustainability (CSR) Office and Coaching for the attendees
(Get advantage of our specialized coaching packages and save money)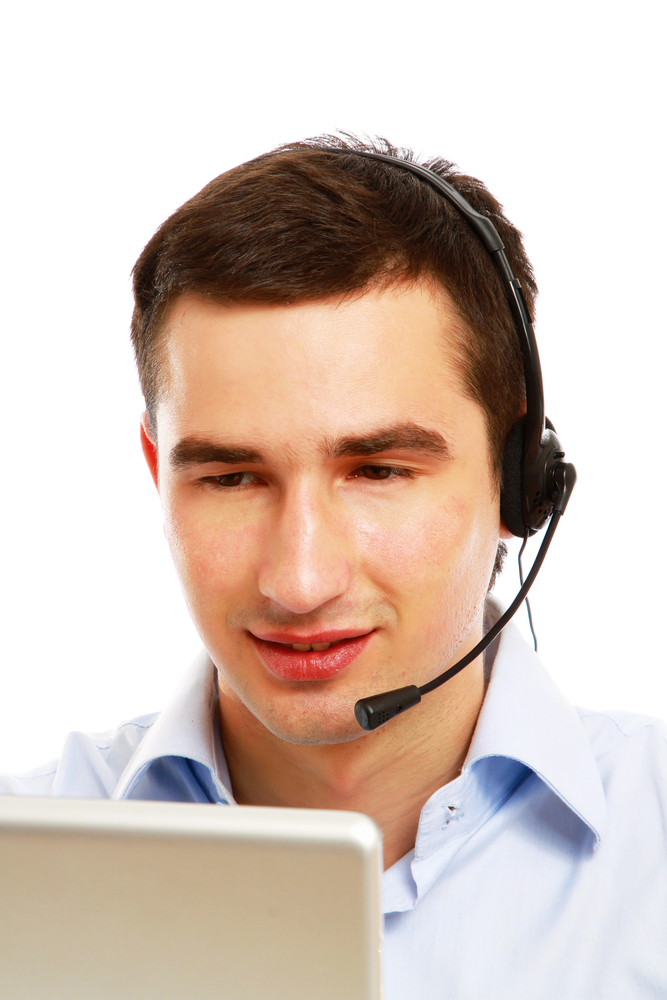 Whether you are an experienced sustainability practitioner requiring support to audit, develop and align your global supply chain, or new to the field and in the beginning stages of implementation – CSE has solutions tailored to fit your needs with 3 coaching packages for achieving Sustainability (CSR) improvements
See more

Green Event Policy
As part of our sustainability policy (since 2007), we calculate and offset the carbon footprint of all CSE events, including the travel of our attendees. Additionally, CSE is among the first firms in its sector to have published a Sustainability Report (since 2008). A prime example of 'walking the talk'.