Location
Here.com
425 W Randolph Street
7th Floor
Chicago, IL 60606
Description
Certified Scrum@Scale Practitioner! – in Chicago, IL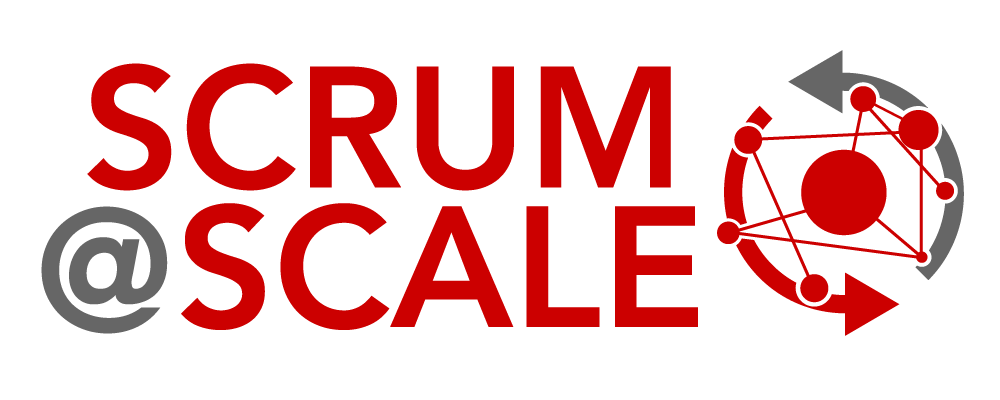 -----------------------------------------------------------------------------
Certification: CSaSP

Summary
Scrum@Scale enables transformation across an organization to efficiently coordinate an unlimited number of Scrum teams through the application of a scale-free architecture.
Description
Scrum@Scale naturally extends the core Scrum framework to deliver hyper-productive results across industries and disciplines. This course provides attendees with the practical insight necessary for implementing Scrum across an organization. The course begins with a review of the basics of Agile Scrum practices. It includes a discussion on the pain points associated with scaling, an introduction of the Scrum@Scale framework and commentary on techniques used to bridge the gap between real scaling issues and successful relief from problems associated with scaling. The course ends with a review of the specific behaviors necessary for attendees to tailor the framework for their organizations. This course is intended to give practical experience and planning time to those interested in applying Scrum to organizations with multiple teams both in IT and outside of IT.
Learning Outcomes
Gain an understanding of the foundational/critical concepts of Scrum@Scale with our Certified Scrum at Scale Trainer instructional program

Understand how to bridge the gap between organizational objectives and portfolio initiatives prioritized for the organization

Learn how to measure the organization's productivity after deployment of the framework

Create and prioritize a transformational backlog to overcome impediments to scaling
Audience
Executives, Management, Transformation Champions, Project Managers, ScrumMasters, Design and Development Teams
Format
Active learning framework where short periods of instruction are followed by problem-based activities to solve real challenges.
Prerequisites: N/A
Your Instructor
Brian Levy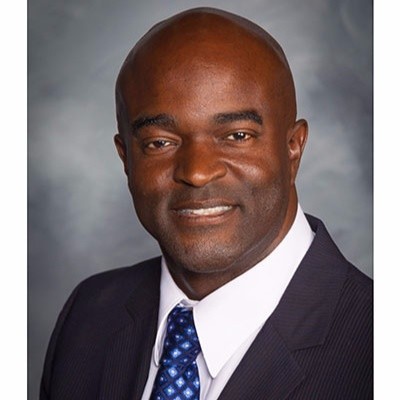 Dedicated to cultural transformation, Brian is the President and Co-founder of FrohmanLevy, a company focused on bringing digital transformation and self-sustained improvement through cultural assessment and alignment. His ability to rapidly learn an organization's culture, combined with a passion for strategic alignment and rapid delivery drive his innovative solutions, enabling cultural transformation and quick adoption of best practices.
Graduating at the top of his class at Case Western University, Brian has leveraged his accounting background with over 20 years of experience in banking, finance, healthcare, insurance and telecommunications. Through his experience as a developer and Project Manager, Brian has learned to quickly assess a company's culture and to identify and shift core organizational misalignment. His ability to integrate agile and lean practices and to create fundamental paradigm shifts has led to the successful DevOps transformation of Fortune 500 companies.
Company Background
Formula Ink is a company dedicated to inspiring individuals and organizations to leverage their strengths and reach unparalleled results! With more than ten years of experience consulting organizations on business strategy, planning, process improvements, and organizational change, our consultants have the industry knowledge and experience to help take your organization to the next level. Through organization consulting, training classes, and workshops, Formula Ink helps organizations enhance effectiveness, reduce conflict, and increase communications to achieve better results.
www.formulaink.com
__________________
Cancellation Policy for Public classes arranged by Formula Ink:
Class registrations are not confirmed until registration is complete and billing information is received in full

Cancellations should be done in writing to Formula Ink (

maria@formulaink.com

)

Cancellations received up to four (4) weeks before the course are fully refundable.

Cancellations received two to four (2-4) weeks before the course will be charged 50% of the price

Cancellations received zero to two (0-2) weeks before the course, and no-shows, will be charged 100% of the price

Course registration may be transferred to another person without charge

Formula Ink reserves the right to cancel any course. If a course is cancelled for any reason, Formula Ink will return prepaid registration fees. Formula Ink will not be responsible for any other costs incurred.