Certified ScrumMaster Workshop - Chicago

Thursday, June 12, 2014 at 9:00 AM

-

Friday, June 13, 2014 at 5:00 PM (CDT)
Event Details
Get ready for an action-packed two days of hands-on Scrum learning from Stacia Viscardi of AgileEvolution!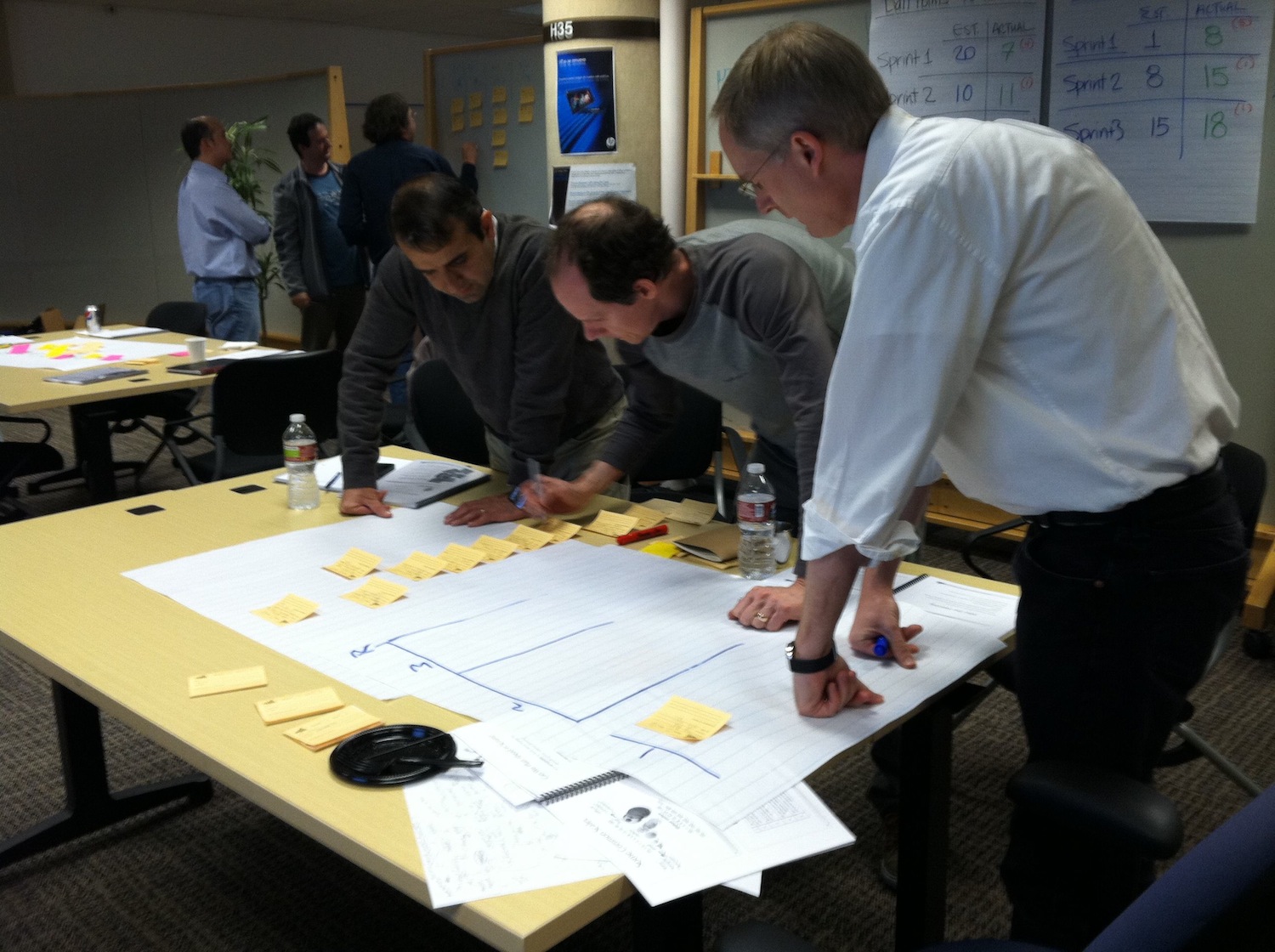 Scrum is an agile project management framework that allows teams to deliver usable software periodically throughout the life of the project, absorbing change and new requirements as the project proceeds. All projects have emergent requirements and other variables, making predictive planning approaches wasteful to some degree. Shifting market conditions, budget cuts, staff restructuring, or any number of influences will disrupt the best plan while contributing to customer dissatisfaction and staff discouragement. Learn how to use Scrum to bring some control to complex and chaotic situations. 
---
Learn Scrum by DOING Scrum - and have some fun in the process!
Get ready to think on your feet (literally) and engage in powerful debates with your peers about various notions of traditional and agile development. The exercises in this course build one upon the other, so that you get to experience a Scrum project "soup to nuts." As a result of this class, you will be able to: 
Teach others about Scrum

Help your product owner get the product backlog in shape

Identify and remove obstacles

Help your team be its best

Facilitate release planning events 

Facilitate Sprint meetings: Sprint Planning, Daily Scrum, Sprint Review, Sprint Retrospective 

Use Scrum artifacts and visibility tools for tracking and facilitating decision-making

Use Scrum to help the organization improve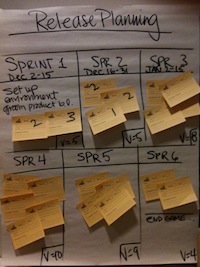 Beginning with the history of agile development and moving through the disciplines promoted by Scrum, you will gain a comprehensive understanding of the Scrum framework and learn how the three roles in Scrum work together to build great products.
After successfully completing this class (which means two full days of attendance) you will be eligible to take the ScrumAlliance's Certified ScrumMaster exam. Upon passing this exam, you will receive the Certified ScrumMaster mark.




---
What materials will I receive? 
You will receive a copy of all presentation materials, a takeaway workbook, and a copy of The Professional ScrumMaster's Handbook (Viscardi, 2013, Packtpub).  
After completing class, you are eligible to take the ScrumAlliance CSM Exam, as well as claim 16 PMI PDUs. AgileEvolution is ScrumAlliance REP and a PMI R.E.P. (provider #3482). 
---
About the instructor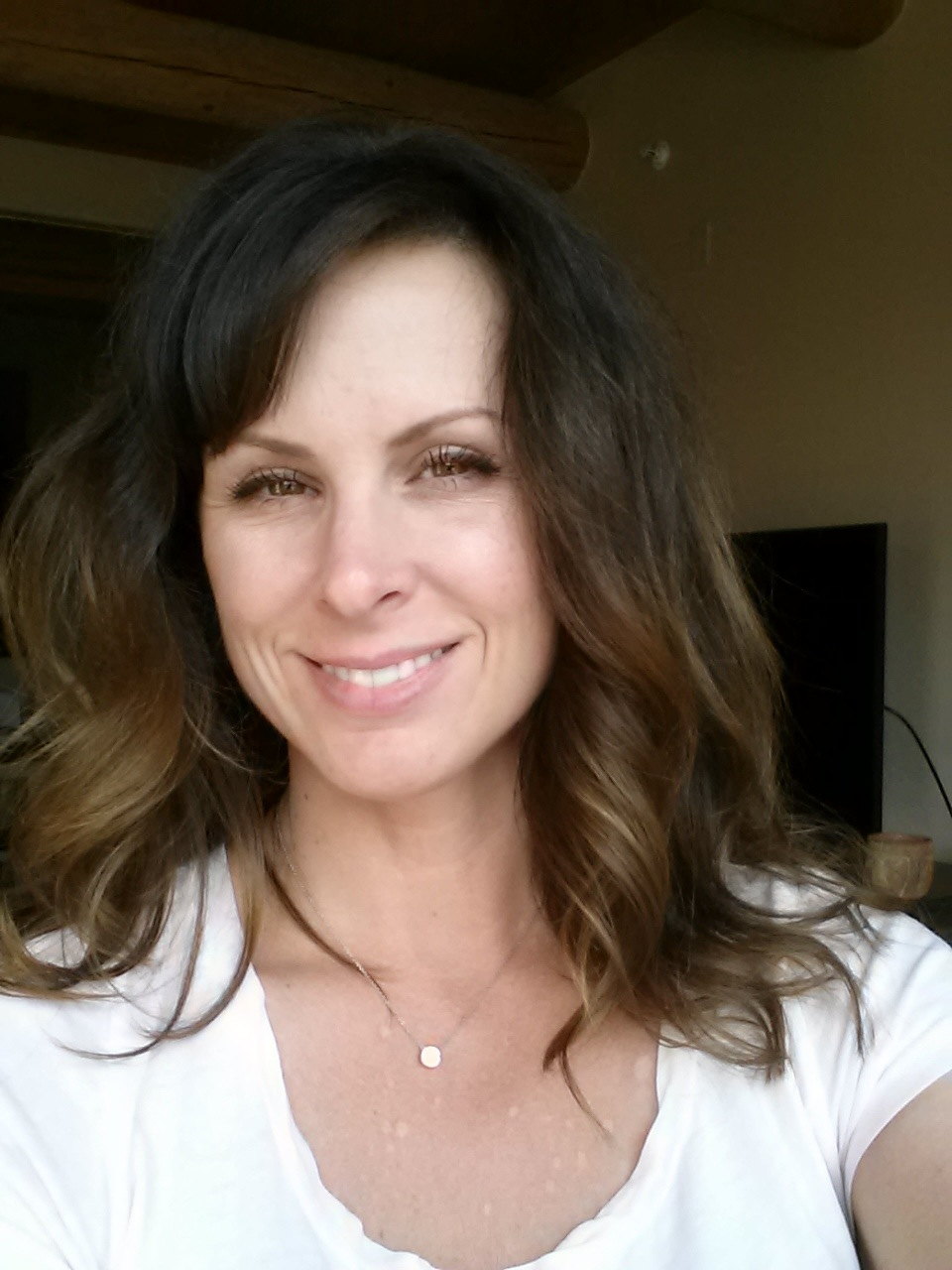 Stacia Viscardi is an agile coach, Certified Scrum Trainer (CST), and organizational transformation expert who is devoted to creating energized and excited teams that delight their customers and inspire others. With humble beginnings in Port Arthur, Texas, Stacia was as a manufacturing project manager in the early 90s; she landed in the technology world in 1999 and never looked back. In 2003 she became the 67th Certified ScrumMaster (there are now over 250,000!), and founded AgileEvolution in 2006. She has helped companies like Cisco Systems, Martha Stewart Living, Primavera, DoubleClick, Google, Razorfish, MyPublisher, Washington Post and many others find their way to agility. Co-author of the Software Project Manager's Bridge to Agility and author of The Professional ScrumMaster's Handbook, Stacia has taught Agile in 17 countries and is active in the ScrumAlliance as a CST and trusted community advisor. When she is not doing Agile stuff, she is training for a marathon or other long race or spending cozy nights on the sofa with her husband Chris, and dogs Jax and Cobi. She also likes to play around with Python and Java. 
A self-proclaimed process nerd, she loves helping teams and organizations discover the Scrum/XP/Lean mash-ups that enables focused, flexible and fast delivery of products. 
---
What others have to say about this course 
"I just finished four years of college and you were better than any of my college instructors! I loved this class!" - BA, Richmond VA
"This is hands down one of the best courses I've ever taken in my LIFE." Developer in Philly
"I can now see how our team can use Scrum to eventually change our organization. It will take some time, but we will inspect and adapt." - Tech Lead, San Francisco
"Our clients will benefit so much from our use of Scrum, and our use of Agile will differentiate us from our competitors." - VP, NYC
When & Where

Razorfish Office
222 W Merchandise Mart Plaza
#1200
Chicago, IL 60654


Thursday, June 12, 2014 at 9:00 AM

-

Friday, June 13, 2014 at 5:00 PM (CDT)
Add to my calendar
Organizer
AgileEvolution, Inc.
Agile Solutions for a Complex World
AgileEvolution has provided agile training, coaching and mentoring for teams, projects and organizations since 2006. We have brought agile principles and practices to 17 countries and over 300 teams in Fortune 500s, startups and even the public sector. We look forward to helping you achieve agility!
We work with product owners, ScrumMasters, team members and managers as they transition to agile practices. We have seen it all - good, bad and ugly agile. We believe that the best products are built by empowered, collaborative teams made up of developers and business people, and are happiest when given a goal and ownership of how they meet that goal. We believe in the power of an empirical process to transform your organization. Inspect and adapt with us! Evolve!
Certified ScrumMaster Workshop - Chicago