Certified ScrumMaster (CSM) + Innovation Games®

Monday, October 24, 2016 at 9:00 AM

-

Tuesday, October 25, 2016 at 5:00 PM (PDT)
Event Details
Certified ScrumMaster (CSM) + Innovation Games® Class! – in Mountain View, CA
Stay for the week! Check out our Agile Marketing Certification Class on 10/26 - 10/27: 
http://agilemarketingcali.eventbrite.com Contact us for discounts for attending both classes!
----------------------------------------------------
Formula Ink Innovative Learning
Bringing Culture to Corporate Training
----------------------------------------------------------------
Scrum is an Agile framework for completing complex projects. Scrum originally was formalized for software development projects, but it works well for any complex, innovative scope of work. This class goes beyond just theory, as we use a project simulation to apply using Scrum right in the class. In this class, we will be using Innovation Games®. 
In the CSM course, you will learn:
Scrum Basics and Core Values

How the Scrum Framework compares to other methods, such as waterfall

How to identify when to use Scrum

A Scrum team's three roles and responsibilities

Scrum meetings, including Sprint Planning, Daily Scrum, Sprint Review, Sprint Retrospective, and Product Backlog Refinement

Scrum artifacts, including the Product Backlog, Sprint Backlog, and Product Increment

Beyond theory into real world application
While using Innovation Games® throughout the class you will also learn:
Learn how to facilitate team discussions using collaboration frameworks including Innovation Games

®

 in order to maximize participation and create insights, build empathy and drive action

Learn how to select frameworks optimal for solving a variety of problems and use them to process results effectively

Learn a variety of frameworks that improve how remote teams collaborate 
Certification:
Earn 2 certifications during this interactive, dynamic two-day course! Your instructors will share proven, real-world experiences and techniques for implementing Scrum and engage attendees in several small group activities using Conteneo's Innovation Games® and Collaboration Frameworks. These activities will reinforce each topic and maximize your understanding, retention and use of Scrum.
Who should attend:
This course is appropriate for people in the ScrumMaster role as well as project team members, stakeholders, managers, Product Owners, and anyone who wants to understand what Agile and Scrum are all about. Through an experiential, hands-on learning approach, this course provides foundational education in Agile and Scrum, including its values, principles, and practices. This interactive learning approach will include a variety of exercises, activities, and discussions for attendees to learn how to apply Scrum in both software and non-software development scenarios.
Get 14 Professional Development Units (PDUs):
PDUs: This training provides 14 PDUs in support of maintaining certifications offered by the 
Project Management Institute, including the PMI­-ACP as well as the PMP certification.
This course also counts as 14 of the 21 contact hours needed to be eligible for the PMI-ACP certification.
Your Instructors:
Maria Matarelli and Luke Hohmann
_____________________________________
Luke Hohmann, CEO & Founder of Conteneo Inc. and The Innovation Games
® 

Company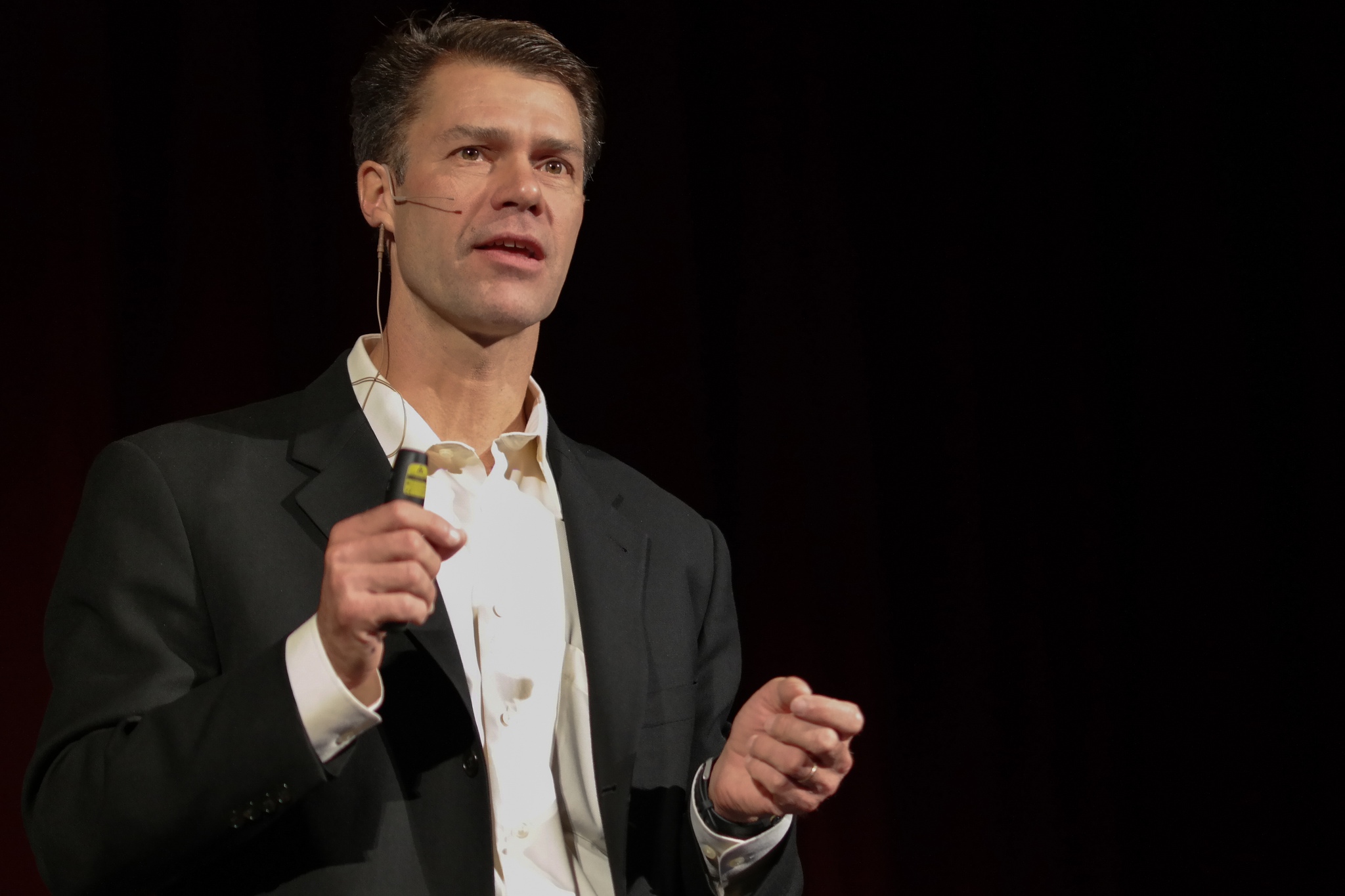 Luke Hohmann is the Founder and CEO of Conteneo Inc. The author of three books with long titles, Luke's playfully diverse background of life experiences has uniquely prepared him to design and produce serious games. Luke graduated magna cum laude with a B.S.E. in computer engineering and an M.S.E. in computer science and engineering from the University of Michigan. In addition to data structures and artificial intelligence, he studied cognitive psychology and organizational behavior under such luminaries as Elliot Soloway, Karl Weick, and Dan Dennison. He is also a former United States National Junior Pairs Figure Skating Champion. Luke's work on using serious games to engage citizens has been covered in Businessweek and The Financial Times.
_________________________________________
Maria Matarelli, Certified Scrum Trainer (CST) and Founder and President of Formula Ink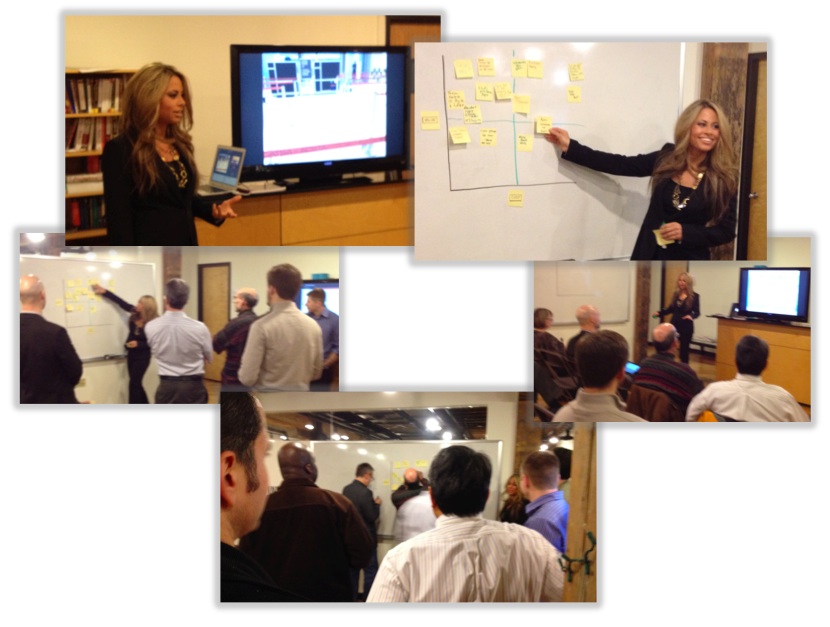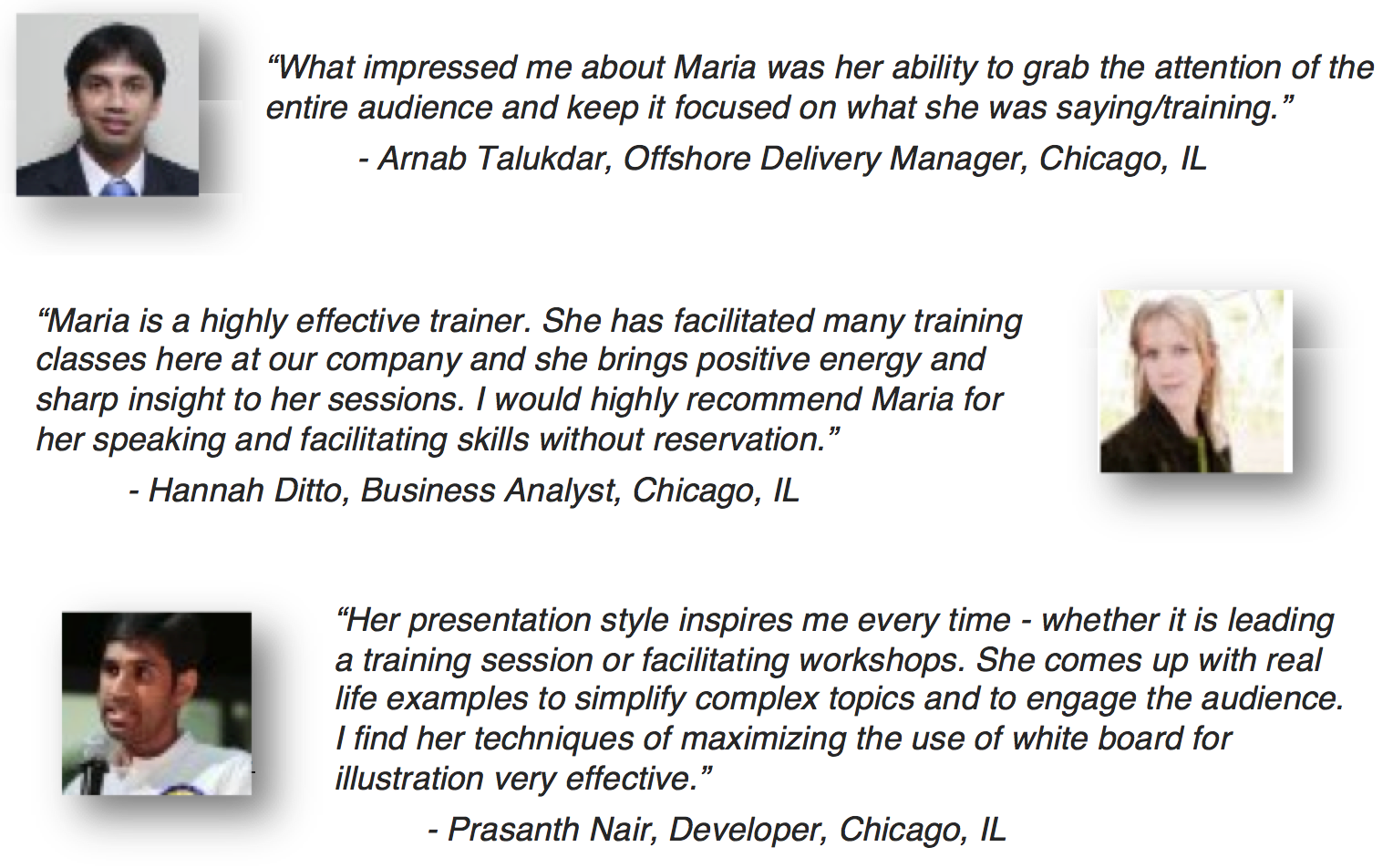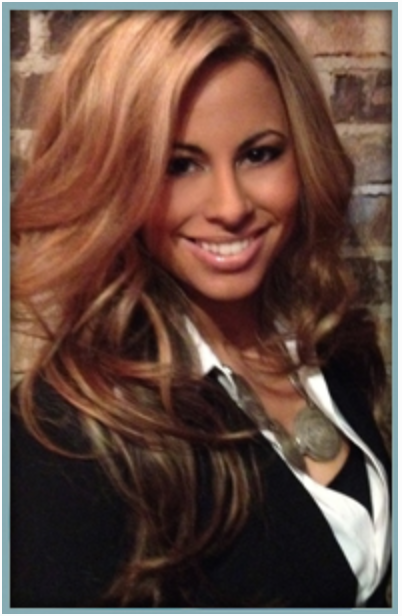 Biography 
& 
Company Background
Maria Matarelli, President of Formula Ink, is an International Business Consultant, Certified Scrum Trainer (CST), Agile Coach, Professional Speaker, and Published Author. Maria is passionate about helping companies be more efficient and get results. With more than 15 years experience consulting Fortune 100 companies on breakthrough performance results and large Enterprise Agile Transitions, Maria has brought together these concepts and strategies from across many knowledge areas to break down essential techniques for companies to create the right foundation for sustainable growth. Maria travels to consult businesses and speak at conferences from Vancouver to Morocco, Sweden, New York, Hawaii, Istanbul and many other locations and we have other experienced, certified trainers and consultants available to teach and guide organizations through achieving performance on a new level. To learn more about our training classes, workshops, and consulting solutions for your business, contact us today for a customized solution to enhance your organization's capabilities.
Maria and her team have been applying Agile to the Marketing realm with incredible results. After co-founding the Agile Marketing Academy, Maria and a team of experienced trainers are dedicated to bringing Agile outside the normal applications. Maria is one of the first Certified Agile Marketing Trainers (CAMT) and leads in person Certified Agile Marketing Specialist (CAMS) training classes as well as online virtual CAMS training. For more information: www.AgileMarketingCertification.com
Formula Ink is a company dedicated to inspiring individuals and organizations to leverage their strengths and reach unparalleled results! With more than ten years of experience consulting organizations on business strategy, planning, process improvements, and organizational change, our consultants have the industry knowledge and experience to help take your organization to the next level. Through organization consulting, training classes, and workshops, Formula Ink helps organizations enhance effectiveness, reduce conflict, and increase communications to achieve better results.
www.formulaink.com
When & Where

Mountain View, CA
Conteneo Office
Mountain View, CA 94040


Monday, October 24, 2016 at 9:00 AM

-

Tuesday, October 25, 2016 at 5:00 PM (PDT)
Add to my calendar
Certified ScrumMaster (CSM) + Innovation Games®