Certified ScrumMaster (CSM) class - Denver, CO, May 2019

Thursday, May 16, 2019 at 9:00 AM

-

Friday, May 17, 2019 at 5:00 PM (MDT)
Event Details
This two-day Certified ScrumMaster course provides the foundations of Scrum practices and Agile thinking for your team including ScrumMasters, Product Owners, Developers, Testers, Business Analysts, and Management (Project Managers and other Management members). On completion of the course and a successful completion of a post-course online evaluation at Scrum Alliance, you will be registered as Certified ScrumMaster (CSM) with a two-year membership in the Scrum Alliance. 
No death by Powerpoint in this class!
Unlike other training programs, this is an experiential learning workshop where your will experience what you are learning thru carefully designed activities, well-facilitated discussions, some lecture, and some practice exams. This is not your typical training where the instructor tells you everything from the podium using a power point presentation. Attendees will receive a rich workbook, reading materials that they can use personally or for educating their organization.  
About the Instructor
Manoj Vadakkan is a Certified Scrum Trainer (CST) and an Agile software development consultant. Manoj has experience in helping companies adopting an Agile way of working. He conducts Scrum trainings all over the world. Manoj has 20 years of experience in Software Development and Project Management.  Manoj lives in Denver, Colorado and can be spotted at many Colorado Agile community events. Until 2014, he lived in the Washington DC Metro and engaged in the local Agile community by leading Agile Leadership Network DC chapter. He also co-founded Agile DC, a yearly DC-area Agile conference attended by 500+ people. More about Manoj can be found on the about page
What are they saying about Manoj's training?
The Instructor was very knowledgable and incorporated very useful and engaging activities to help learn the Scrum framework. "Excellent Training" - Ms. Yvette G.
The way the [CSM] workshop was held was very interactive and kept everyone involved. - Mr. Abhijeet B.
Over the course of 30 years I have attended many classes taught by instructors of varying expertise. Manoj is one of the finest instructors I have encountered, his teaching style is engaging and his understanding of the subject is excellent. He keeps the class involved and we in turn learn. His examples are relevant and serve to drive home the specific topic he is teaching.  - Mr. Jim F.
Manoj was the Scrum/Agile Framework and Principles instructor for a class I took under him in May 2011. I found him and his class most instructive... we covered a lot of territory; he was very hands on, thorough, knowledgeable and followed up afterwards above and beyond what was expected. I highly recommend Manoj. - Mr. Matt K.
[Manoj] was a very engaging trainer and used tools outside of a technology to help us learn and interact with one another. I have been practicing agile within my organization for some time now, but Manoj helped educate me further on the various frameworks within agile that I was more unfamiliar with.  - Ms. Mallory M.
Come prepared to actively participate in exercises and discussions. Attendees will go back with knowledge and skills that you can start using with your teams and organizations on the next day. Come with a beginners mind : In the beginner's mind there are many possibilities, in the expert's mind there are few. This training will help you see new possibilities and learn techniques to come up with your own solutions for your challenges.
Manoj Vadakkan is a practitioner who enjoys helping individuals, teams, and organizations practice Agile well. He will help you learn Scrum practices from his wide array of experience within small & large, private & government, software & non-software, co-located & distributed organizations. Join this workshop to learn from a practitioner!
Manoj will be available to answer questions even after the workshop to help you with taking the test and more importantly to answer questions you may have when practicing what you learned. Based on availability, attendees may schedule a limited number of short calls to get answers for their follow up questions after the training. We want you to be successful in adopting Scrum in your organization.
You want to bring this training or customized training to your organization? Contact Manoj about private classes.
Who Should Attend? 
Any person who is interested in learning more about Scrum or wants to make Scrum work better for their Team or organization is encouraged to attend. While the focus of the class is for people who want to learn how to leverage the Scrum framework to bring about change, any member of Team or the organization who is interested in how to use Scrum would find this class useful. Typical attendees in the past have been functional managers, Project Managers, Team leads, Busines Analysts, architects, engineers, software developers, directors, testers and other roles that support product development. 
Agenda / Topics covered.
At this workshop, we will start with learning Agile Principles. The class will get hands on experience with Scrum as they produce a few increments of a product. As we work through that exercise, we will create User Stories, Estimate them, and Plan Releases & Sprints. 
Agile Principles and Values

Scrum - the Framework and Scrum Values.

What is it to be like working within the Scrum framework.

Scrum Master

Product Owner

The Team

What would a Project Manager do? (and other roles in the organization).

Product Backlog

Meetings: Sprint Planning, Daily Scrum, Sprint Review, and Sprint Retrospective.

Continually improving with retrospectives.

User Stories and other requirement techniques.

Agile Estimation Techniques.

Planning and Monitoring.

Burn-down/Burn-up charts.

and more.
What do you get?
Two days of world-class workshop by a Scrum Practitioner and Triner.

A rich scrum workbook.

Various reading materials and supporting materials for further learning and research.

Opportunity to follow up with the instructor for future questions.

2 years of membership with Scrum Alliance.

Fee paid for CSM test at Scrum Alliance.

Up to 14 hours of Professional Development Units (PDUs) for PMI members / credentials.

Up to 14 hours of contact hours towards the eligibility for PMI-ACP

®

 examination. 

Up to 14 hours of Continuing Development Units (CDUs) for IIBA members / credentials.

Lunch and snacks

Cancellation Policy: 
We may cancel the class if we do not have enough participants registered for the class. If we cancel the class for any reason, we will refund all the registration fees. We are not responsible for your travel expenses and other expenses. Please check with us if you are making any non-refundable reservation such as travels or hotel. 
 If you cancel: cancellations more than 2 weeks before the course date receive a full refund. Cancellations within 2 weeks of the course date receive a 70% refund so to cover our expenses. You may move to another class hosted by us at any time for free of charge. 
 Note: Please be aware that we may choose to record electronic and traditional media (e.g., photographs, video, audio footage, testimonials) at this event and attendees may appear in these recordings. By submitting a registration for yourself or someone else, or by attending this event, you grant permission for us to store those recordings in a database and to use them in future print, electronic, or other visual media for educational and promotional purposes. If you do not wish to grant permission, please contact us and let us know prior to attending the event.
When & Where
7887 East Belleview Avenue,
Suite #310
Denver, CO 80111


Thursday, May 16, 2019 at 9:00 AM

-

Friday, May 17, 2019 at 5:00 PM (MDT)
Add to my calendar
Organizer
Northern Star Consulting is in the business of helping team members, team, and organizations work well together to create products that their clients love. Manoj Vadakkan is the founder and principal consultant at Northern Star Consulting. 
Manoj Vadakkan is a Scrum Trainer (CST) and Agile Consultant. Manoj has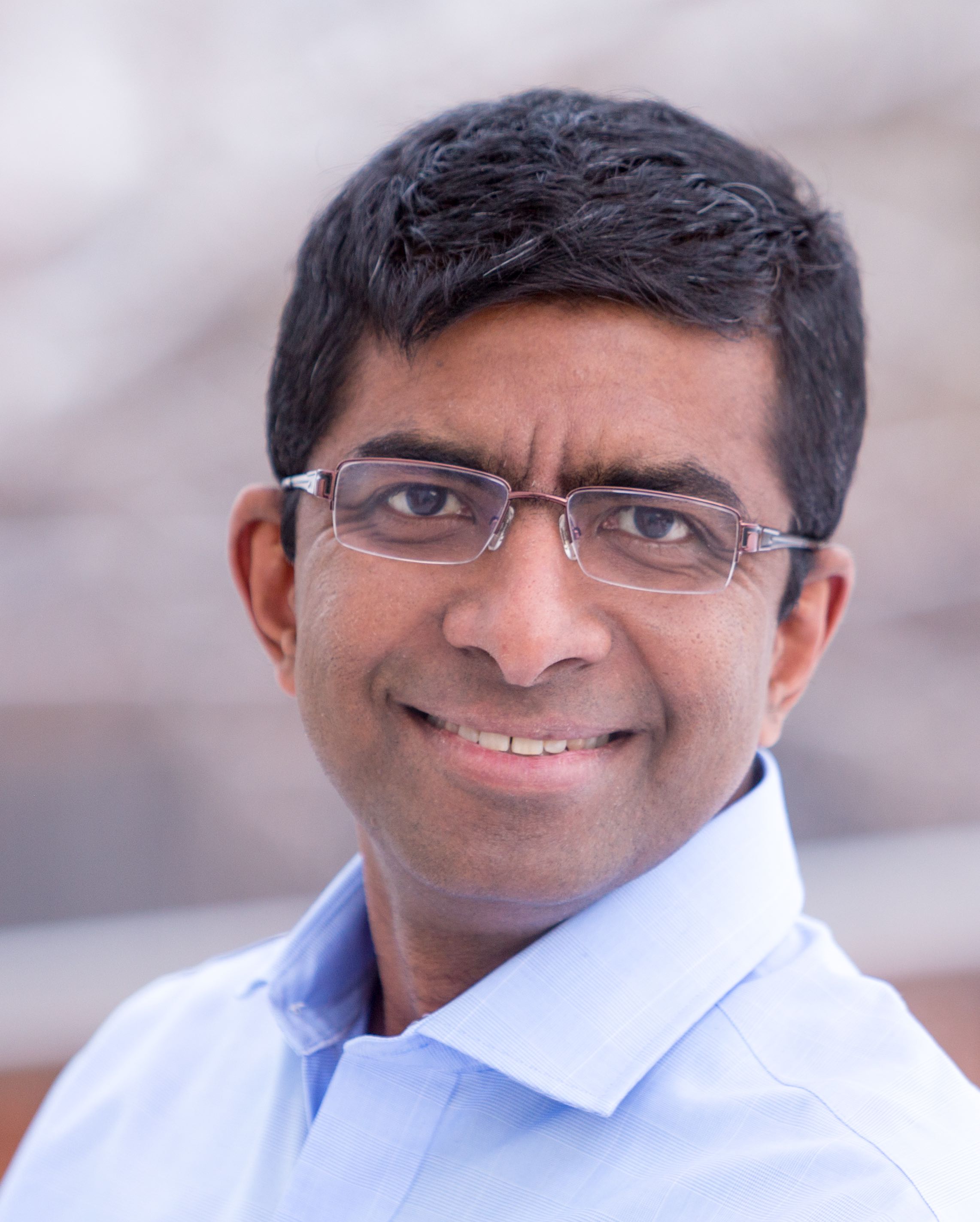 experience in helping companies adopting an Agile way of working at the team level and at the enterprise level. His Industry experience includes Telecommunications, Insurance, Bank, Media. In addition, he has worked with various government agencies including the Center for Medicare & Medicaid Services, The Census Bureau, The Veterans Affairs, and The US Postal Services.
Manoj has been working in the IT Industry for 20+ years at various roles including Software Developer, Technical Lead, Business Analyst, and Project Manager. He has been Managing Software Development projects of various sizes for 10+ years and has been practicing Agile principles and practices for the past 5+ years.
Manoj is a certified Scrum Trainer (CST), Certified Scrum Master & Certified Scrum Professional (CSM, CSP) as well as a Certified Project Management Professional (PMP) and Agile certified Practitioner ( PMI-ACP). More information can be  found at
Feel free to give us a call to discuss - 732-962-6658 or email at training@vadakkan.org
We are located in Denver Colorado. We conduct classes all over the world.