Multiple Dates
Certified Scrum Product Owner with the Scrum Hardware Endorsement
Event Information
Refund Policy
Refunds up to 1 day before event
Eventbrite's fee is nonrefundable.
About this Event
The introduction of Scrum has progressed rapidly worldwide, but I hear stories such as "failure" and "ambiguous role". In fact, the product owner plays an important role in successfully guiding and succeeding the project. In this seminar, you will learn about the role of product owners and their methods.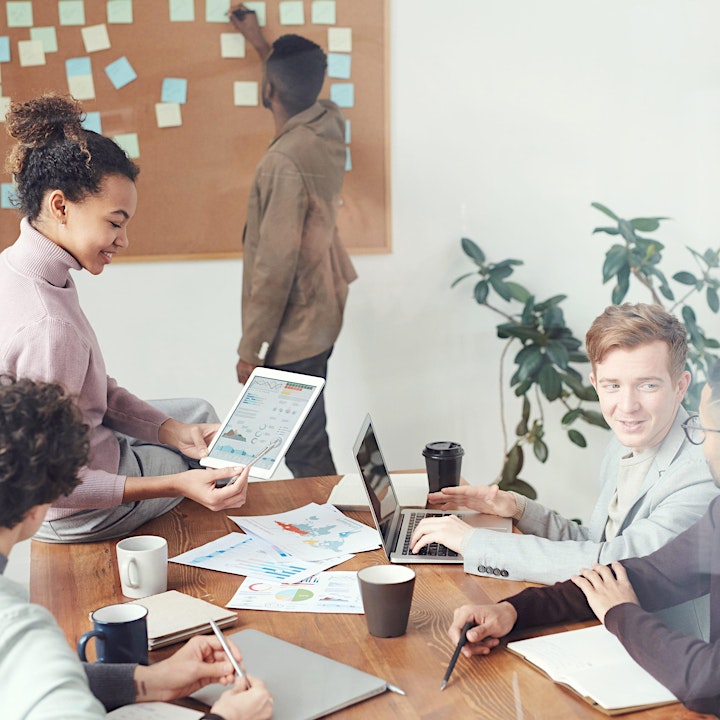 Date and time:
① October 27th (Tue) and 28th (Wen), 2020 Both days 10: 00-16: 00 Eastern Time (USA)
② November 24th (Tue) and 25th (Wen), 2020 Both days 10: 00-16: 00 Eastern Time (USA)
③ December 15th (Tue) and 16th (Wen), 2020 Both days 10: 00-16: 00 Eastern Time (USA)
Holding method: Online
Course fee: $1350.00 USD << $351 USD discount before October 31st! >>
Language: Lectures will be given in English. Japanese translation is provided if requested 7 or more days before class start.
In addition, the materials used include English and Japanese.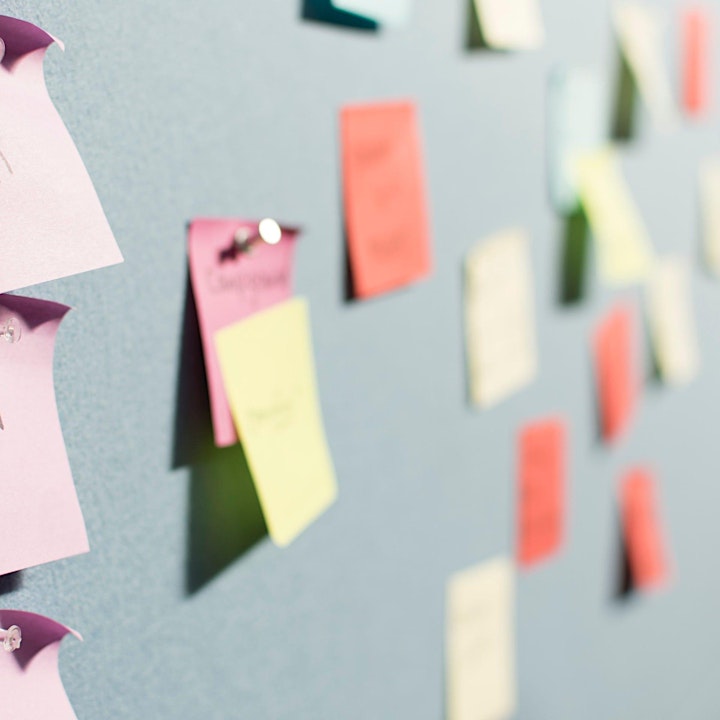 Budgeting and delivery commitment
Scope commitment
Agile negotiations
5 important personas
Story mapping
Visioning
Coordinating multi-team and large projects
Fast and effective decision-making strategy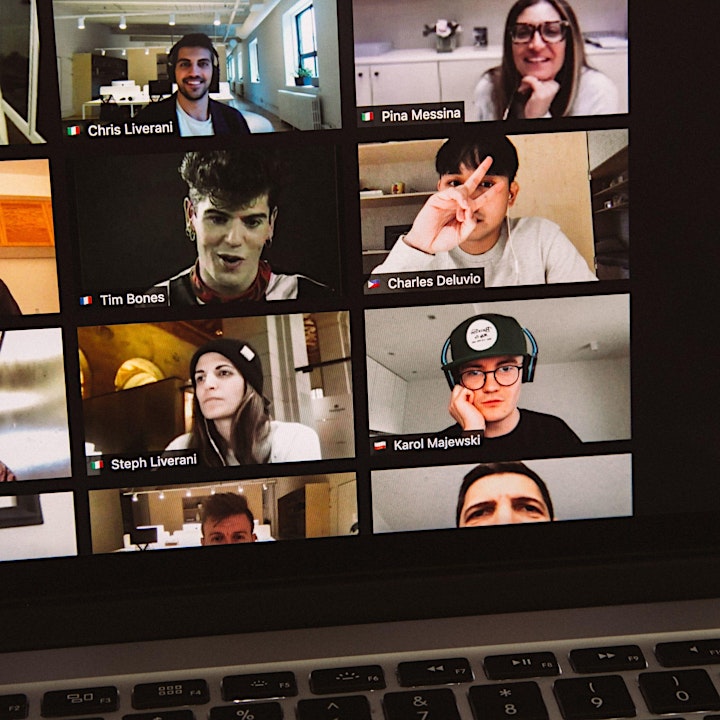 This is an online class that utilizes Zoom.
While utilizing various Web tools, we will invite all the participants to participate in the lecture, including the workshop format.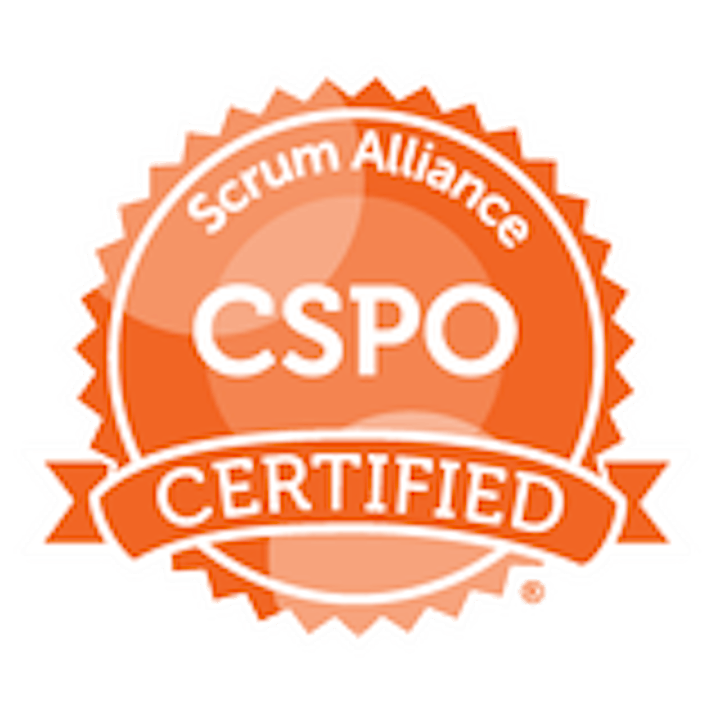 This seminar includes all the curriculum required for certification. After two days of training, the trainer will recommend you and the Scrum Alliance will qualify you. The tuition fee includes the Scrum Alliance certification fee.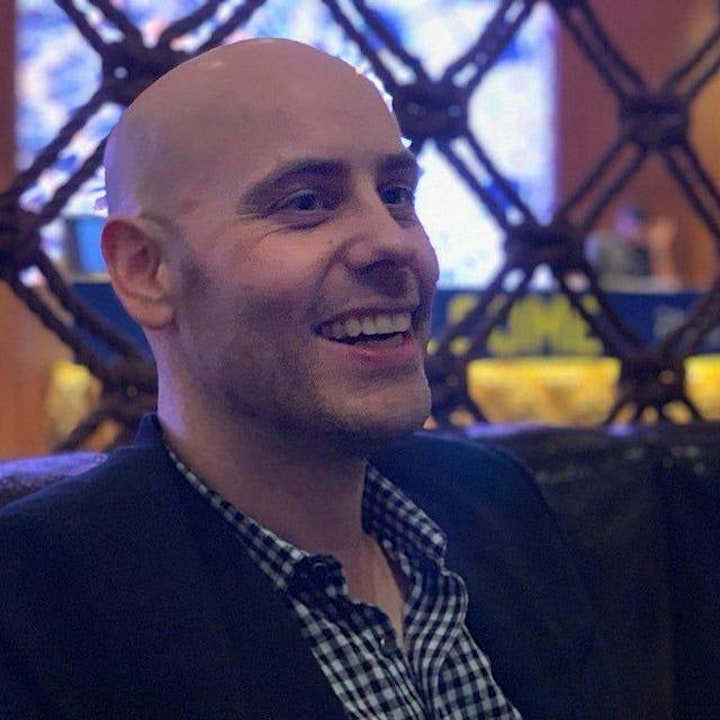 Joe Justice
He teaches Scrum at many major global companies and is active in more than 20 countries around the world. Guidance on the practice of Scrum in a wide range of fields including the manufacturing industry. In America, we have a wealth of experience in teaching Scrum at companies such as Microsoft, Amazon, Tesla, Lockheed Martin, Raytheon, the US Airforce, Hewlett Packard. In Japan, we have a wealth of experience in teaching Scrum at companies such as Toyota, KDDI, NEC, Hitachi, and Canon.
We can make batch applications for companies and arrange seminars according to your needs. Please contact us for details.
"It was good to be able to learn Scrum practically in a workshop format in a short period of time."
"It was very helpful to be able to ask various questions I wanted to ask."
"I was asked to point out what I actually understood quite wrongly, and I got information that I could bring back to the team."
"The members I attended were very good, and while practicing Scrum in an interactive course, I was able to understand the essence that I had not understood so far."
"There was more group work than I had imagined, and I was able to experience Scrum's 'easy to understand but difficult to practice'."
"I will immediately put it to practical use so as not to lose the mind I learned in two days."
-Agile Product Ownership in a Nutshell Subtitles by Joe Justice-
Location
Refund Policy
Refunds up to 1 day before event
Eventbrite's fee is nonrefundable.