Certified ScrumMaster (CSM) Online Training
About this Event
Virtual Workshop: This workshop will be facilitated virtually (ONLINE) using Zoom. Participants are expected to join live using personal computers and ensure participation online via video conference.
After completion of entire workshop virtually, participants qualify to appear for the CSM Exam and earn CSM Certification offered by Scrum Alliance.
Duration:
The CSM Course is a 2 day class from 10AM-5PM EST.
Topics To Be Covered During the 2-Day class :
Agile Manifesto
Scrum Foundations
Scrum compared to Waterfall /Traditional Processes
Scrum Values
Applicability of Scrum
Scrum Roles
Impact on Traditional Roles
Scrum Events & Activity
Product Backlog / Sprint Backlog / Product Increment
Definition of Done
User Stories
Relative Estimation - Story Points
Technical Debt
Online Quiz
How to Start Sprints with the teams
What is NOT Scrum
What is Included in the fees:
- Exam Fee for CSM Certification (2 attempts towards the CSM exam)
- 2 Year Membership to Scrum Alliance
- Course Materials: Workbook, Deck, Drawings, Reference Materials etc.
- 16 PDUs
Exam Details:
In order to take the CSM exam, each student must attend no less than 15 hours of the 16 hour class.The CSM exam is administered online and sent via email after attendance is recorded and reported by your Scrum Alliance Instructor.
You have 90 day access to take the exam and 2 attempts towards passing. The exam is 50 questions in multiple choice format. Once the exam is started, you have 60 minutes to complete it.
About the instructor: Bonsy Yelsangi is a Certified Scrum Trainer and an Agile Coach with 17 years of IT experience. She has worked in industries including media, remote managed services, luxury real estate, aviation, automotive and private wealth management.
To know more about her visit her Profile: https://www.linkedin.com/in/bonsy-yelsangi-b86317102/
Read what Participants are talking about her: https://www.linkedin.com/in/bonsy-yelsangi-b86317102/detail/recent-activity/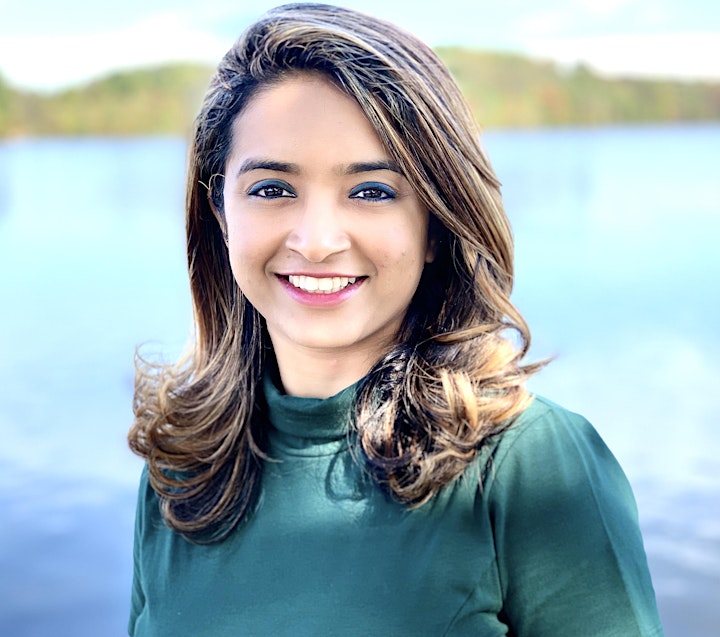 Refund Policy:
Full refunds are available up until 10 business days before the scheduled event date. Cancellations made within 10 business days of the event will be credited toward future events. However, no refunds will be issued. Rescheduling course attendance will be subject to a transfer fee. Substitutions will be accepted at any time prior to commencement of the course. Notwithstanding the foregoing, the course must be attended within 6 months of the participant's original sign-up date, and no refunds or credits will be available for participants who fail to attend a course within this six-month period. No refunds or credits will be available for participants that fail to attend both days of the course.