Description
Scrum methodology is the most helpful method used by the developers to accelerate their development process. This methodology allows the development teams to self-organize and perform any changes required in the project quickly, and scrum master acts as a facilitator for that development team.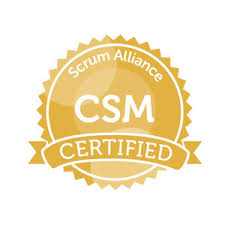 You'll Learn:
The core foundation of Scrum methodology and the steps to creating a successful Scrum process with your team

The role of ScrumMaster and the expectations your team will have of you in the role

How to encourage your Scrum Team to complete project goals

All about your resources and where you can find answers to your questions when starting the process

The difference between Agile and Scrum methods and how to implement both to create the most effective project development team
We'll Help You:
Practice sprint planning through role-playing exercises

Understand the process of Scrum execution and review

Plan and conduct retrospectives after the completion of a sprint

Know when a project is done and be able to define what done means after each sprint

Create strategies to implement Scrum in large and small organizations

Become comfortable with small group dynamics and addressing challenges in small workgroups

Develop plans to overcome roadblocks in organizing new projects
Our course will teach you everything you need to know about Scrum Management and methodology. We'll give you the tools and hands-on experience to implement Scrum in your workplace.
Timothy Korson, Senior Partner, Qualsys Solution
Agile Transformation Consultant and Trainer, ThinkLouder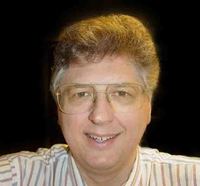 Timothy Korson is a Scrum trainer and coach. He has had many years of substantial experience working on a large variety of systems developed using modern agile techniques. This experience includes distributed, real time, embedded systems as well as business information systems in an n-tier, client-server environment. Dr. Korson's current focus is on helping organizations implement high value products using Scrum.
Our support does not end with the completion of the course. Your coach will continue to guide you in your adoption of Scrum methodology over time, so you'll never have to go it alone.
Get Trained, Get Certified. Register Now!
Become a CSM today! Call us now at 844-334-2452