Certified Scrum Master Certification (CSM)
Learn the fundamentals of Scrum and the keys to a successful Scrum implementation. 2 days from 9:00 to 5:00 ET
About this event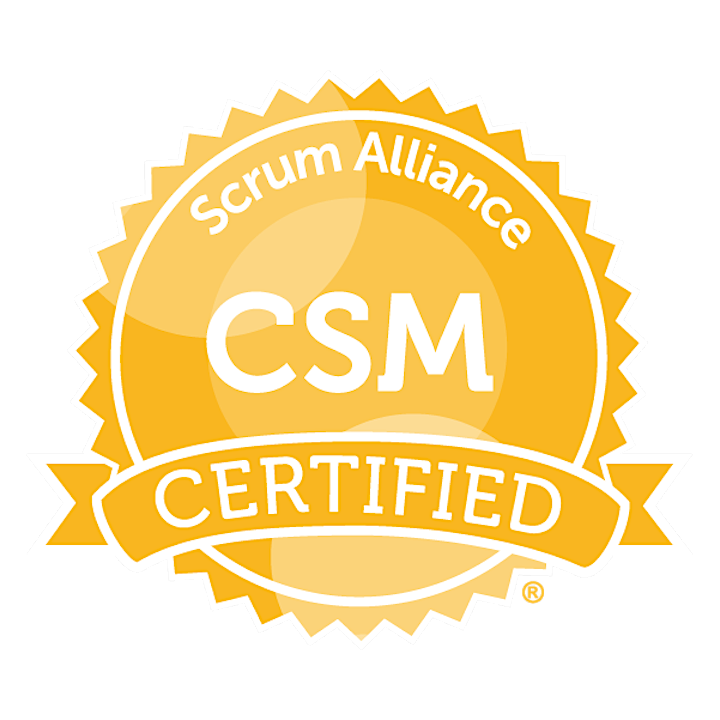 Certified ScrumMaster® (CSM®)
Start your Agile journey with the Certified ScrumMaster® (CSM®) class. This course is 2 days of live immersive virtual training and online learning experience that covers Agile values and Agile principles, the fundamentals of Scrum, the intricacies of the Scrum framework, Scrum roles and responsibilities, and the keys to a successful Scrum implementation. Upon completion of this course, students will be eligible to take the Scrum Alliance® exam and become Certified ScrumMasters.
What's included
Opportunity to take the exam at the end of day 2
Practice mock exam
Certification and exam fess
1 year membership to the Scrum Alliance
14 PDUs and 14 SEUs
Post class 1-on-1 coaching
Flexible Cancellation Policy
Full Money Back Guarantee
What Participants are saying:
"Engaging, personable, and professional from start to finish. It was a pleasure to have Fadi as our instructor." Tony V.
"As someone new to Agile and Scrum, this made for a great, comprehensive introduction. I would recommend this course to everyone." Swatee G.
"I really enjoyed this class. The time flew by as Fadi made the course interactive and fun. Fadi is extremely knowledgeable and I am very happy with my experience." Nicola P.
"This course gave me concrete examples that I can immediately apply to my company's scrum process." D.B.
"I thought I had sufficient idea about Scrum before the course, but I now have a complete appreciation for the approach." Matthew D.
Who Should Attend
The class is appropriate for attendees that are brand new to Agile and Scrum or for more experienced practitioners that need a refresher to get certified and start their journey towards becoming a Certified Scrum Professional (CSP®). The CSM course is considered a foundational class and is suitable for all roles and team members including:
Developers
Testers
Architects
Business Analysts
User Experience Professionals
Functional Managers
Project Managers
Product Managers
Executives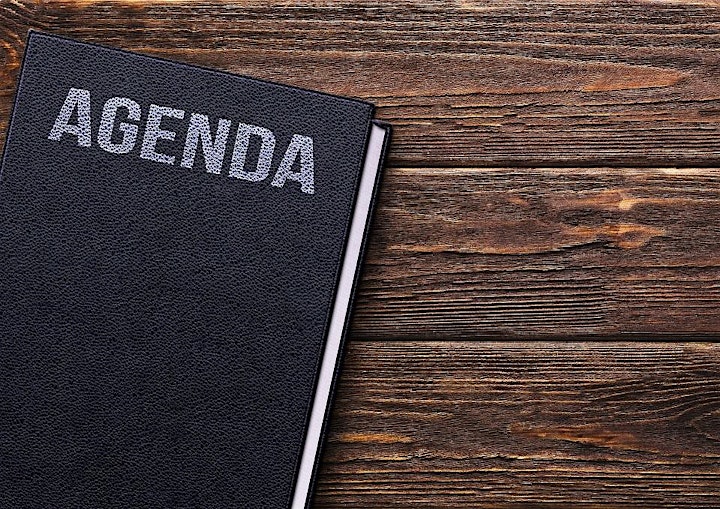 Course Outline
The class is presented in a highly interactive and collaborative format with elements of exercises, games, simulations, videos, and classroom discussion interwoven throughout.
Topics Include:
Lean, Agile and Scrum values and principles
Scrum Roles: ScrumMaster, Product Owner, Development Team
Product Backlog and Product Backlog Refinement
Product Backlog Items and User Stories
Planning and Estimation
Scrum Events: Sprint Planning, Daily Scrum, Sprint Review, Sprint Retrospective
Sprint Backlog and Task Boards
Agile Engineering Practices
Product Increment and the Definition of Done
Burndown/Burnup Charts
Servant Leadership
Agile Facilitation
Agile Coaching

Certification and Credits
Upon completion of this class, students can
Take the CSM exam and attain the Certified Scrum Master designation (CSM)
Earn 14 Project Management Institute Professional Development Units (PDUs) and
Earn 14 Scrum Alliance Scrum Educational Units (SEUs)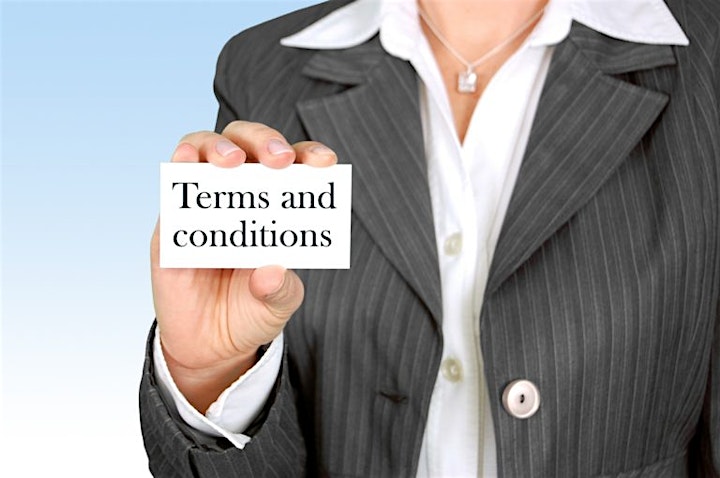 Satisfaction Guaranteed
Your satisfaction is guaranteed! We are confident that you will be fully satisfied with this class and you will be well prepared to pass the certification exam. If you are unsatisfied with this class for any reason, just let us know before the end of day 1 and we will give you a full refund.
Flexible Cancelation Policy
Cancellation requests received up to 2 days prior to the start of a class receive a full 100% refund. All other cancelation request receive full credit for a future class.
Should the organizer cancel the class for any reason, a full 100% refund will be issued.
All cancellation requests must be made via email to info@kaizenko.com