Description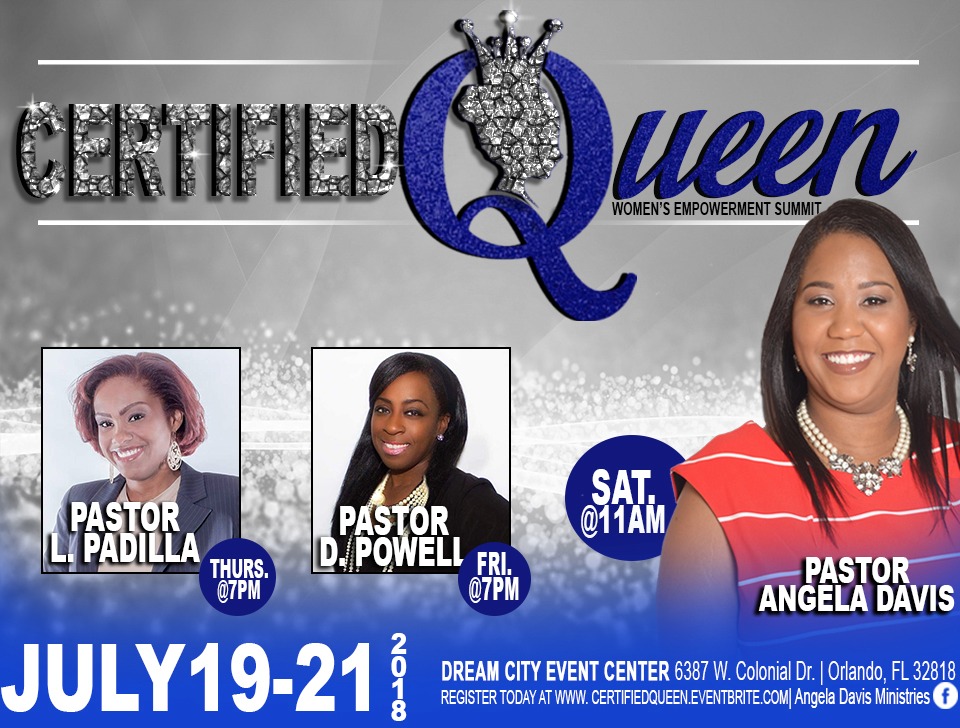 Calling All Queens!
Angela Davis Ministries presents the Certified Queen Women's Empowerment Summit.
Thursday, July 19 through Saturday, July 21, 2018, will be dedicated to empowering women in becoming the Queens that they are. When you understand the authority that lives inside of you through Christ - you become a Certified Queen. As a Certified Queen, you are bold, beautiful, and blessed! This summit gives you the opportunity to receive breakthrough, healing, change and guaranteed to touch move and inspire you to live powerfully as a CERTIFIED QUEEN! Each night will be packed with fun, fellowship, shopping, live entertainment, live audience interaction and more. You don't want to miss this!!!
Come dressed in business professional attire at 7 p.m. sharp on Thursday and Friday.
On Saturday at 11 a.m., Pastor Angela will be honoring women in our community for living the life of a Certified Queen! We will all wear our Certified Queen T-shirts with jeans and a blazer, so purchase yours today!
Invite a friend, because we believe that no queen should be left behind.
Follow us on Facebook @AngelaDavisMinistries for live updates and to connect with Angela Davis Ministries. Be sure to Like, Comment, and Share our posts as we search the city for Certified Queens that are ready to take their seat on the throne.

To get an exclusive Certified Queen T-shirts along with any other products send us an inbox message with T-shirt sizes and how many of each item you will be purchasing along with your contact info and a member of our staff will give you a call as soon as possible. All proceeds will go towards helping troubled teens, assisting the sickly who have fallen in a hardship, and giveaways that help empower the next woman to shine. (T-Shirts will have many designs to choose from. More pictures of designs coming soon.)
Vinyl T-Shirts - $10

Bling Bling T-Shirt Design - $40

Certified king $15 additional $1 per X

Mugs - $10

Bracelets - $10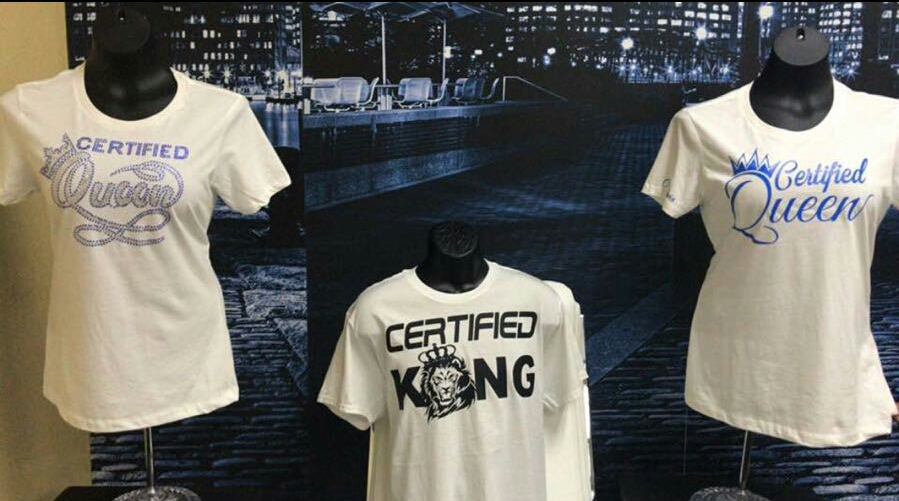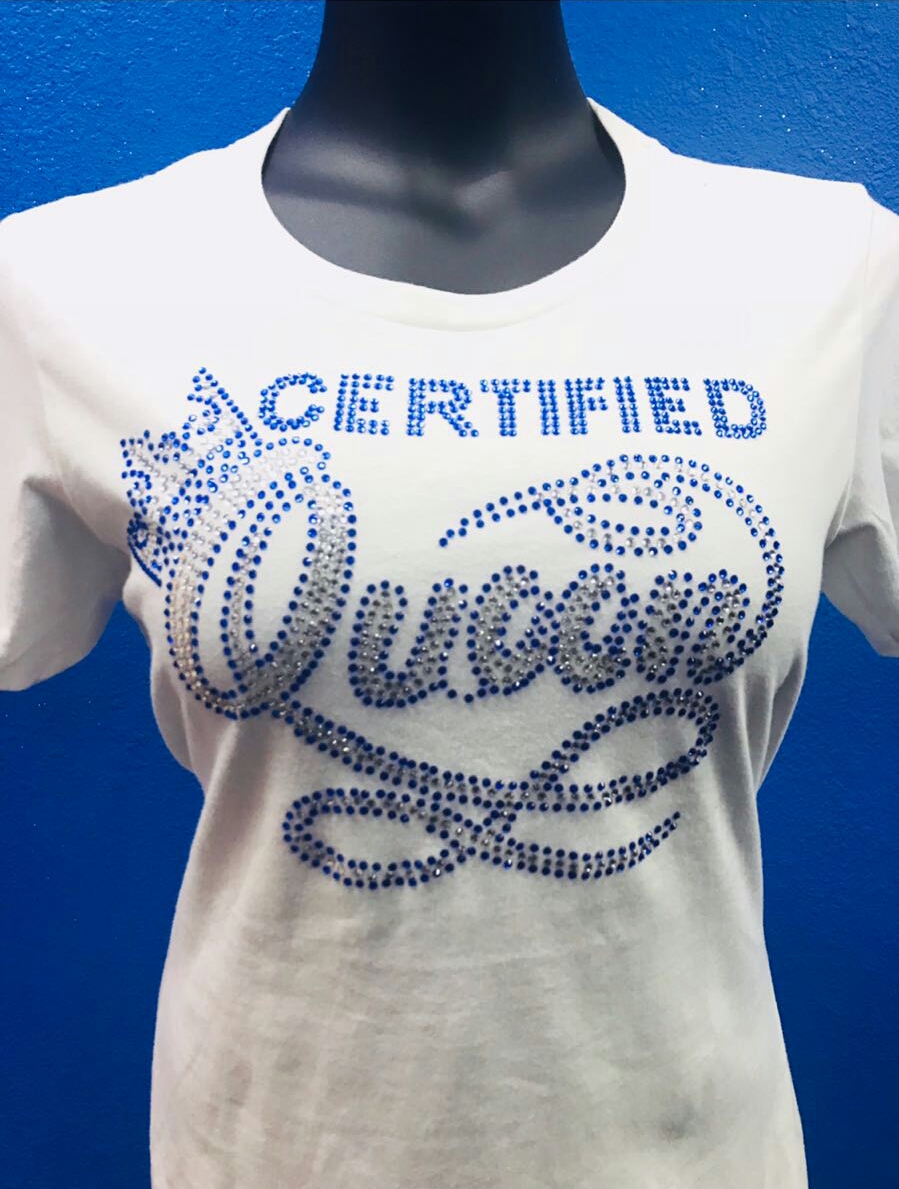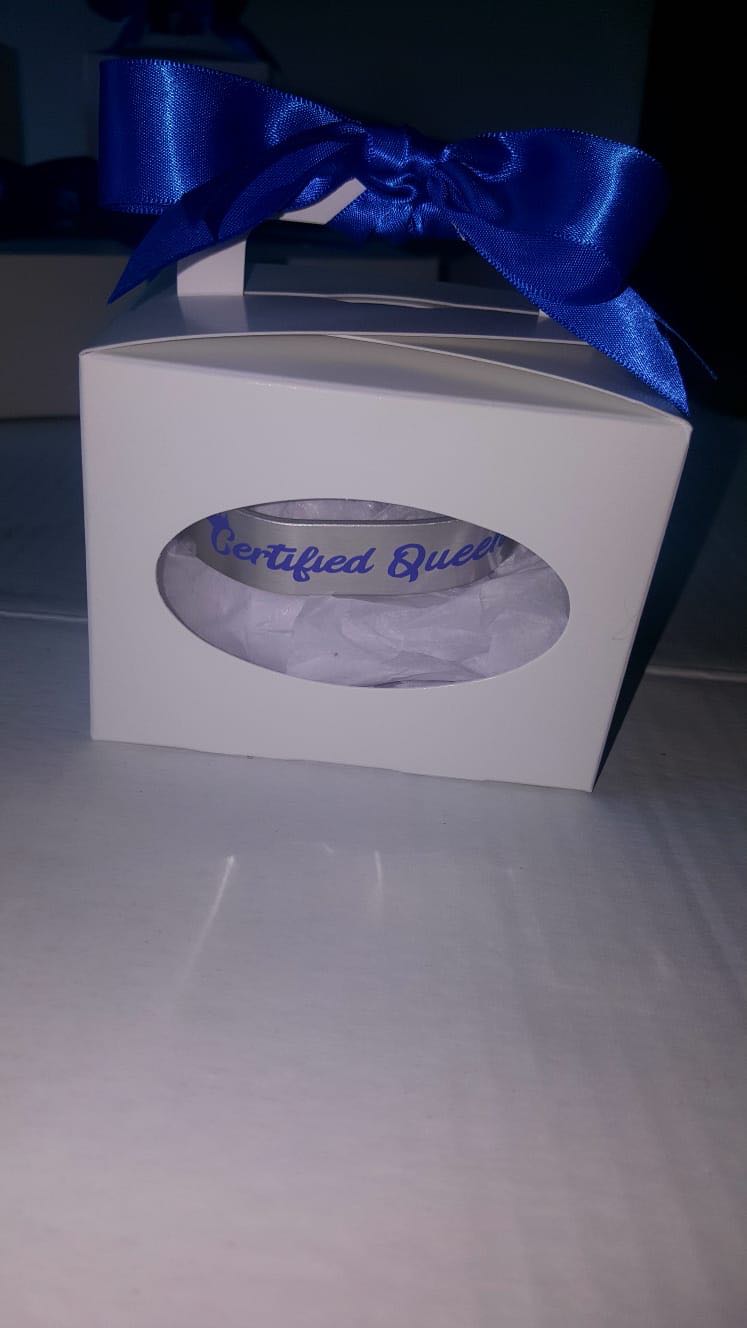 Vendor spaces are also available for a fee. Space will fill up fast so email us at angeladavisministries@gmail.com. Or inbox Angela Davis or Lashanda Smiley on Facebook for pricing and more details.
Due to limited seating, childcare will no longer be provided.
You got to be there!!! Register today for FREE!!!! YOU just might be crowned as the next CERTIFIED QUEEN! #IAMACERTIFIEDQUEEN