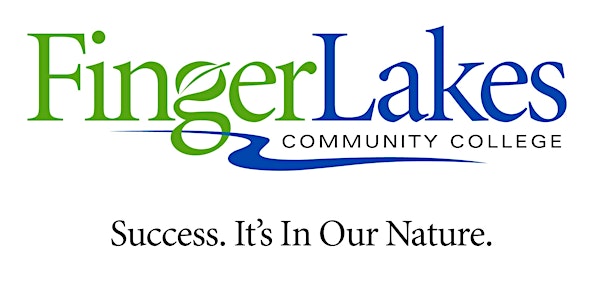 Certified Production Technician Info Session - Funding and Training at FLCC
At this info session learn about getting your CPT in 16 weeks. New locations in Bloomfield, Penn Yan or learn online. Funding available.
About this event
Advanced Manufacturing is one of the fastest growing fields in our region with many opportunities for sustainable employment with dependable and consistent growth. If you are interested a position that allows for more stability, above average wages, then our spring Certified Production Technician training is for you!
This Information Session will discuss the spring 2022 Certified Production Technician (CPT) training class beginning on January 24, 2022. This training is offered in-person in Penn Yan and Bloomfield locations, with an online attendance option from your home. In-person, hands-on labs will be held two Saturdays per month at the location of your choice.
Grant funding is available for this class and you will learn how to apply at this 1-hour information session.
This information session is at the The Bloomfield Operations Center Learning Lab, 1 Oakmount Avenue, Bloomfield, NY beginning at 4:30pm. Masks are required for all in-person events, regardless of vaccination status. You will receive an email with a link to view the session online. In person attendance is recommended.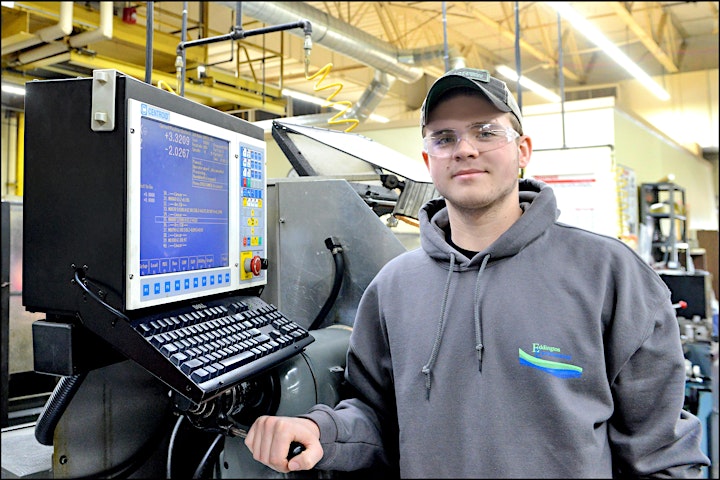 Organizer of Certified Production Technician Info Session - Funding and Training at FLCC