Certified Carbon Strategy Practitioner: Learn about G4 new sustainability reporting guidelines - San Francisco (IEMA Approved)
When and where
Location
TBA San Francisco, CA
Refund Policy
Contact the organizer to request a refund.
Description
The Certified Carbon Strategy Practitioner training enables participants to acquire the knowledge necessary to design and sustain a carbon footprint strategy, manage reporting and learn the tools and techniques to create green products and services.
Learn to improve CDP Scores, GRI Application Levels towards a carbon reduction strategy!
CSE is a leading accredited provider of Sustainability (CSR) Training internationally!
CSE courses are accredited and approved by IEMA (Institute of Environmental Management and Assessment), the leading international membership-based organisation for Sustainability Professionals with over 15,000 members based in 83 countries. Additionally, CSE is Green America certified business, GRI (Global Reporting Initiative) stakeholder, and Accountability registered consultant.

Topics Covered
The issue of climate change and sustainable development

Understanding the carbon footprint of your business and operations

GHG emissions accounting & reporting (the new G4 guidelines will be presented for the first time - read our blog for more information)

Carbon Regulations

The importance of water footprint

Tools for measuring the GHG emissions of services and products and their impact on your organization

Carbon Footprint Strategy and Energy Efficiency

Product Life Cycle Analysis (LCA) and measuring standards

Creation of Carbon Neutral services and products

Carbon Offsetting

Best practices for measuring carbon footprint

Updated case studies from companies including Walmart, Apple, and IKEA
The Certified Carbon Strategy Practitioner training is approved by the Institute for Environmental Management & Assessment (IEMA), a leading environmental not-for-profit organization based in the U.K. The training delivers extensive and specialised knowledge for managers dealing with environmental and climate change issues.
Who Should Attend
The course is designed for the needs of General Managers, Environmental Managers, PR and Communication Managers, Marketing Managers, and Sustainability professionals who have so far achieved a level of knowledge on environmental andclimate change issues and wish to learn moreon ways they can implement a robust Carbon Strategy.
In a world rapidly warming up and as a response to legal and social pressures, businesses need to adopt innovative and cost-effective ways to limit their adverse effects regarding climate change.
Climate change is becoming an ever-pressing matter, with its mitigation becoming increasingly demanded by all members of society, including businesses.
Key Modules
MODULE 1: Introduction to Climate Change and GHG Emissions
MODULE 2: Carbon Regulations
MODULE 3: Sustainability Strategy & GHG Emissions
MODULE 4: Energy Efficiency and Carbon Footprint
MODULE 5: GHG Accounting and Assessment
MODULE 6: Life Cycle Assessment (LCA) for Carbon Footprint & Water Footprint
MODULE 7: GHG Offsetting and Related Standards
MODULE 8: Reporting
EXERCISE: Action Plan for Your Organization (pre-requisite for becoming a certified CSR/Sustainability Practitioner)
Special Offer
**Particpants who register for Option B of the Certified Carbon Strategy Practitioner Training will be provided with CSE's GHG Emissions Verification Questionnaire based on the Greenhouse Gas Protocol - Scope 1, 2, and 3 emissions. All participants can use this questionnaire to evaluate the GHG emissions of one of their organization's facilities.
CSE North America is based in Chicago with global headquarters in Europe. CSE is a global advisory and training organization that provides Sustainability Solutions to the public and private sector. As an international network of specialists and consultants, CSE provides organizations, governments, and institutions unique and advanced services to achieve Stakeholder Value across Operational and Organizational frameworks.
As an Approved Training Provider under the Institute of Environmental Management and Assessment, CSE offers intensive learning opportunities for professionals across sectors and industries on Corporate Social Responsibility and Sustainability - strategy, design, management, communication.
Media Partners
Green Event Policy
As part of our sustainability policy (since 2007), we calculate and offset the carbon footprint of all CSE events, including the travel of our attendees. Additionally, CSE is among the first firms in its sector to have published a Sustainability Report (since 2008). A prime example of 'walking the talk'.

Virtual Sustainability (CSR) Office and Coaching for the attendees
(Get advantage of our specialized coaching packages and save money)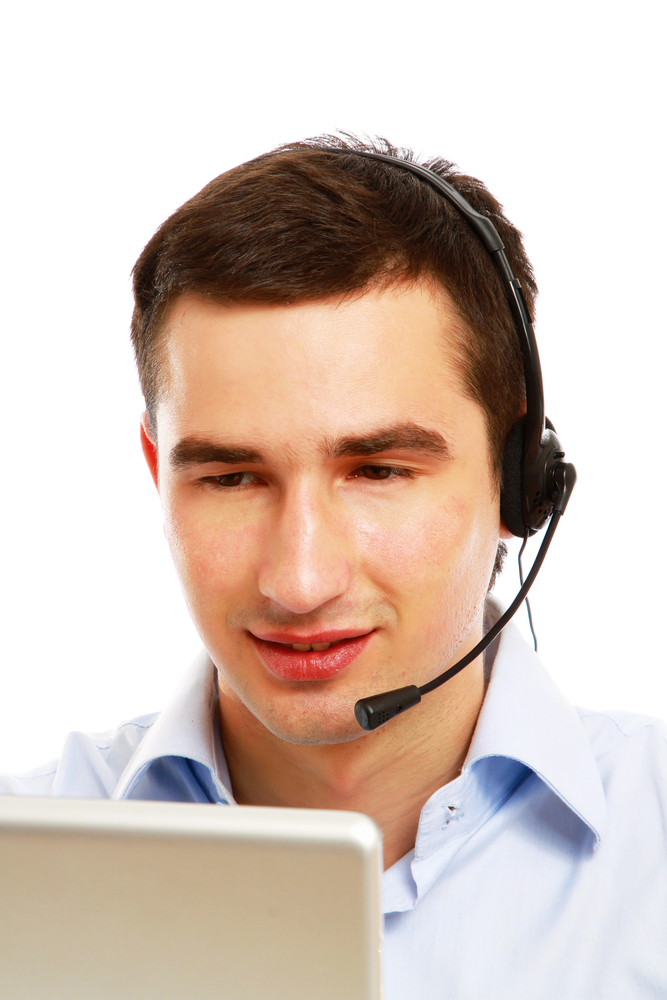 Whether you are an experienced sustainability practitioner requiring support to audit, develop and align your global supply chain, or new to the field and in the beginning stages of implementation – CSE has solutions tailored to fit your needs with 3 coaching packages for achieving Sustainability (CSR) improvements
See more
Terms of registration
Registrations may be canceled and a refund will be issued only following a written request (at

development@cse-net.org

) at least twenty (20) days prior to the beginning of the training. If the request is made twenty (20) days prior to the training, a 50% cancellation fee will be charged. If no request is made to CSE until or following the training, no refund will be provided.

CSE retains the right to reschedule the training. CSE will refund the training fee for trainings rescheduled up to two (2) weeks prior to the training date. CSE is not responsible for other cost on behalf of participants (travel, accommodation, etc.)

If the payment is completed through bank deposit an additional USD

50

fee will be added to the training fee.