This course is organized by Transparency Consulting Inc. as a token to support everyone affected by COVID-19 aftermath. CHOOSE BOTH DATES
About this event
Certified Agile Foundations (LAI-AF) provides an overview of the agile activities, building on a basic understanding, reinforced through a heavy emphasis on discussion and practical application.
This certification course is of value to the whole project team, covering the essential aspects of working in an Agile environment. It provides practical examples and exercises that enable key Agile concepts to be translated into your day-to-day role.
Certified Agile Foundations (LAI-AF) is a great course for teams transitioning to Agile or to individuals wanting to become familiar with Agile teamwork. This includes software developers, business analysts and software testers. Additionally, senior project personnel such as project managers and IT directors will benefit from this course, gaining a solid grounding in Agile techniques. Build confidence in Agile and demonstrate best practice Agile methods that can be applied in your Agile project work.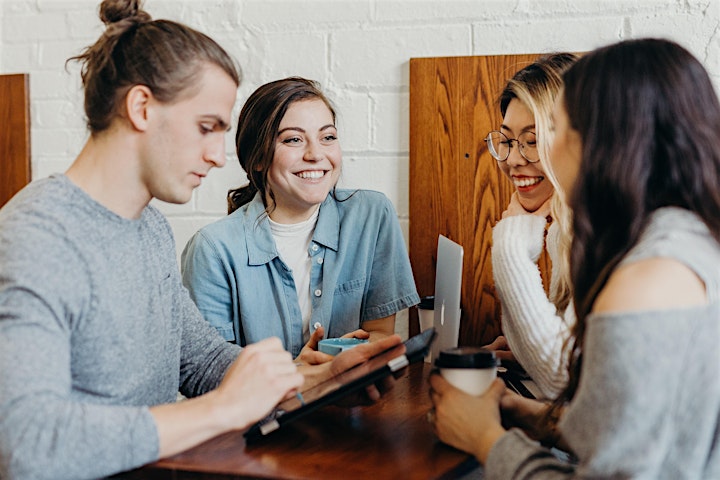 Intended Audience
This certification program is aimed at anyone involved in agile projects who wants to become familiar with working in an agile environment.
This includes:
Business people (HR, Marketing, Product)
Project Managers
Quality Managers
Software Development Managers
IT Directors
Management Consultants
Developers
Business Analysts
Testers
Anyone involved in projects that change on a consistent basis wanting to accredit their Agile skills for recognition among employers, clients and peers.
Prerequisites
There are no prerequisites for this course.
Learning ObjectivesAfter going through LAI-AF certification course, the learners are able to:
1. Recognize why the Agile Manifesto and Agile Principles were formulated.
2. Interpret how the Agile Manifesto and Agile Principles apply to their roles and organization.
3. Distinguish what Agile is and what Agile is not.
4. Explain how the Agile Principles relate to Agile Practices.
5. Describe the Agile generic process.
6. Describe Agile Frameworks - Scrum, Extreme Programming and Kanban.
7. Implement a visual indicator that fits into your work environment.
8. Explain the importance of Feedback, Retrospective and Continuous Improvement in Agile.
9. Explain what DevOps is and its importance.
10. List different Agile Scaling Frameworks.
Course Outline
This workshop takes participants through the life cycle of an Agile project from release planning and writing user stories to the iteration review and retrospective and focuses on the key principles and provides practical suggestions for applying these.
DAY 1
History of Agile
Agile Manifesto
Agile Principles
What is not Agile
Generic Agile Process
Scrum Framework
DAY 2
XP Practices
Built-in Quality
Kanban
Continuous Delivery & DevOps
Scaling Frameworks
What you will receive
Digital Course Workbook
LAI- AF Certificate and Credential
Access to LAI-AF Community of Practice
Certification and Credentials
After successful completion of this course, you are eligible to receive LAI-AF certification and Credential from Lean Agile Institute (www.leanagileinstitute.org).
The assessment of the knowledge acquisition by the student will be based on the engagement and participation by the students in different exercises and activities during the class.
After the class, the students will receive an email from Lean Agile Institute with the Certificate and the Credentials. Visit Leanagileinstitute.org
For any query, please write to us at transparencyconsultinginc@gmail.com
or call us +1-234-425-2766