Certified Agile Coaching Workshop (ICP-ACC) Chicago (Guaranteed to run)

Wednesday, July 24, 2019 at 9:00 AM

-

Friday, July 26, 2019 at 5:00 PM (CDT)
Event Details
ICAgile Certified Agile Coaching Workshop

Certified Agile Coaching workshop with ICP-ACC Credentials is a 3-day highly interactive classroom training program that focuses on understanding and developing the Professional Coaching skillset.
The workshop will also help the learners to differentiate between and among teaching, mentoring, facilitating and professional coaching and will help gain the skills needed to create a safe environment for meaningful collaboration and healthy conflict resolution within an agile team. This workshop is unique and allows candidates to experience both the 'doing' and 'being' of agile coaching.
With a strong focus on stimulating real-world practical scenarios, aspiring / in transition / existing coaches will be equipped with the right skills and tools to craft powerful ways to address challenges in a better manner. Participants will learn the underlying competencies and coaching skills like self-awareness, coaching stance, mentoring, facilitation, active listening, powerful questioning and coaching in action, which is required to be a successful Agile Coach, who are able to deliver team and organizational outcomes to the desired levels.
This workshop will provide you an intensive interactive experience that provides an opportunity to discover where you are in your Agile Coaching journey and to learn new skills and techniques to progress further and faster in that journey. The workshop is methodology agnostic. What you learn is applicable for coaching in any Agile-oriented environment whether people are using Scrum, Kanban, SAFe, LeSS, or any other Agile-oriented set of practices.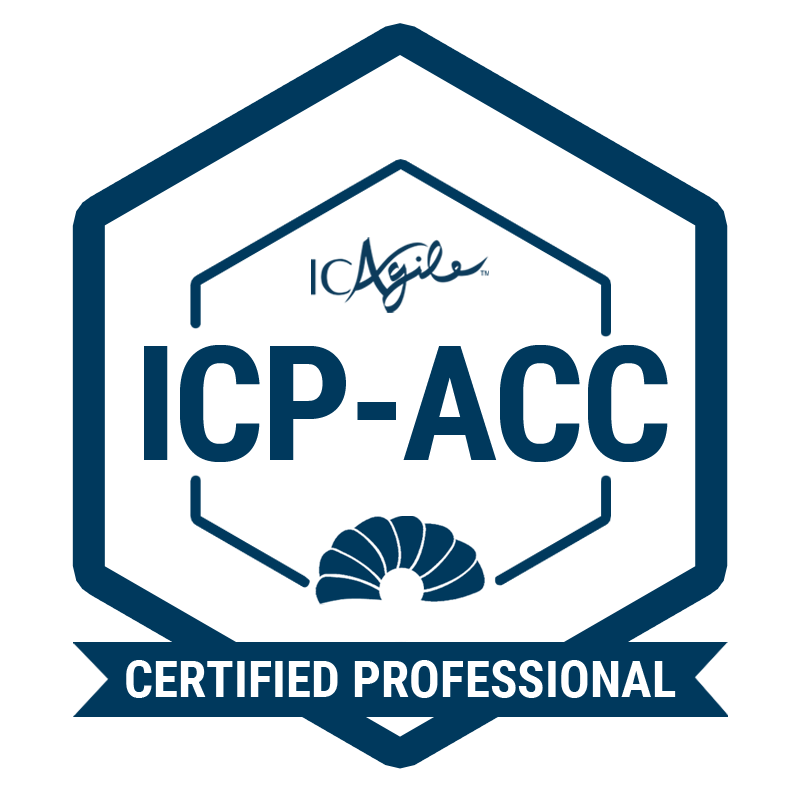 AGENDA:
Who is an Agile Coach?

Scope of Agile Coaching

Emotional Intelligence Framework

Achieving Personal Competence and Social Competence

Agile Coaching Competency Framework

Training - Traditional and Training from Back of the Room

Coaching Presence

Coaching Stance

Levels of Listening

Powerful Questions

An effective tool for giving & receiving feedback

Live Coaching Conversation

Coaching Alliance and Contracts

Key Agile Role Transitions

Individual Change Cycle

Live Mentoring Conversation

Characteristics of a high-performing team

Coaching for high-performance

Agile Team Health and Development

Facilitating Team Conflicts

Organizational Cultures

Handling organizational Impediments

Creating a team kickoff/startup agenda
WHO SHOULD ATTEND:
 

 

Agile Coaches

    

Aspiring Coaches

    

Scrum Masters

    

Project Managers

    

Team Leaders

    

Product Owners

    

Managers,

    

Executives
 PRE-REQUISITES:
 Basic Agile Experience is expected. You will build upon the experience you already have working with agile teams.
ACCREDITATION: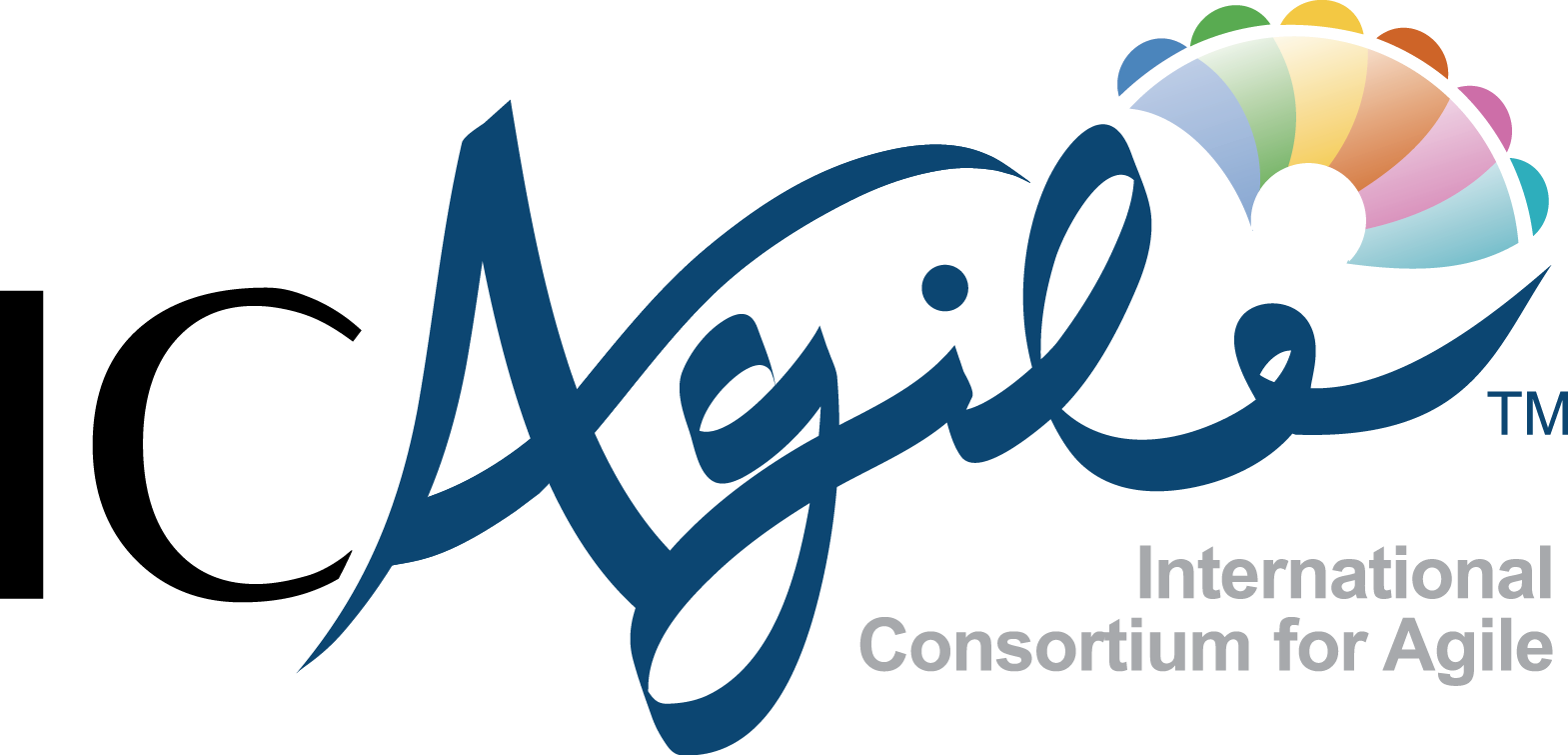 This course is accredited by the International Consortium for Agile (ICAgile) as fulfilling all Learning Objectives in the Agile Coaching track. After successful completion of this course, you are eligible for the certification - ICAgile Certified Professional-Agile Coaching (ICP-ACC). This education certification is a key step toward achieving the ICAgile Expert-Agile Coaching (ICE-AC), the industry's first competency-based certification for Agile Coaching. 
The assessment of the knowledge acquisition by the student will be based on the engagement and participation by the students in different exercises and activities during the class.
After the class, the students will receive an email from ICAgile. The email will instruct students to log into ICAgile.com and complete a short survey in order to claim their certificate.
 WHAT YOU WILL RECEIVE:
 

Course workbook

Tools and Techniques to better coach your teams and organizations

Access to Slack channel community for all Agile Coaching alumni

The course includes coffee Breaks and Lunch.
Cancellations & Refunds:
Substitutions are accepted at any time. Cancellations must be notified by email and refunds will be provided according to the following:
We reserve the right to postpone or cancel this event if there are less than 5 registrations or if presenters are unable to attend due to illness. If necessary, you will be notified no later than 5 days prior to the event and all registration payments will be refunded promptly. We will not be responsible for any other costs incurred.
Organized by: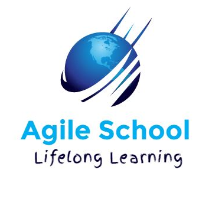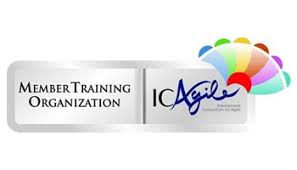 For any query, please write to us at contact@agileschool.org
visit our site www.agileschool.org
or call us +1-510-258-2345 
When & Where

Holiday Inn & Suites Chicago-Downtown
506 West Harrison Street
Chicago, Illnois 60607


Wednesday, July 24, 2019 at 9:00 AM

-

Friday, July 26, 2019 at 5:00 PM (CDT)
Add to my calendar
Organizer
"It's not your aptitude but your attitude that determines your altitude"
Since the foundation in 2016,  Agile School offers agile guidance to the organizations and individuals that help them deliver.
Whether you're introducing agile  Scrum. Kanban or SAFe to your organization or want to make good teams great, we can help you succeed with agile.
To leverage the benefits that Agile brings to Corporate & Organizations, Agile School supports teams, programs, and management in adopting the Agile way of working.
Focusing on short-cycled value delivery, we use our expertise and experience.
Agile School provides effective training, pragmatic coaching and organizes events to ignite, sustain, and reinforce the Agile mindset.
Agile School provides a variety of services that can help any organization adopt and improve their use of agile processes and techniques in order to build extremely high-performance development organizations.
Whether you are interested in coaching, consulting or training, we can help.
Objective
The objective of the company is to render personal services and to take on complete projects in the fields of IT, Management, Digital Transformation, Agile Transformation, Telecommunications, New Media, the Energy sector and Banking.
Our aim is to find the ideal solution for companies of all sizes and from all sectors.
By choosing our company as a business partner you benefit from our experience, our national and international contacts, and cooperation partners.
In providing these services we have constantly made a considerable contribution to reducing costs and increasing efficiency for our customers.
Our long-term success is based on the wide range of solution methods we can apply to handle your individual requirements.
 Agile School provides the following certified training & workshops on a public & private basis.
Scaled Agile Framework (SAFe) Training and Certifications

iSQI Certified Agile Business Analyst (CABA)

iSQI Certified Agile Essentials (CAE)

iSQI Certified Agile Tester (CAT)

PMI Agile Certified Practitioner (PMI-ACP)

PMI certified Project Management Professional (PMI-PMP)

Certified Kanban Trainings (TKP, KMPI, KMPII)

Management 3.0

DevOps Fundamentals

The Phoenix Project – DevOps Simulation

ICAgile Certified Enterprise Agile Coaching Masterclass (ICP-CAT)

ICAgile Certified Agile Coaching Workshop (ICP-ACC)

ICAgile Certified Agile Facilitator Workshop

Training from Back of the Room

Product Delivery Planning Workshop

Lean-Agile Vision and Effective USer Story Writing Workshop

Feedback Culture in Agile Environment
Please contact us to discuss how we can help you Succeed with Agile.
Agile School Inc.