Certification In Planning & Implementing Coprorate Document Control Program

Monday, April 24, 2017 at 8:30 AM

-

Friday, April 28, 2017 at 4:00 PM (EAT)
Event Details
Certification In Planning & Implementing Coprorate Document Control Program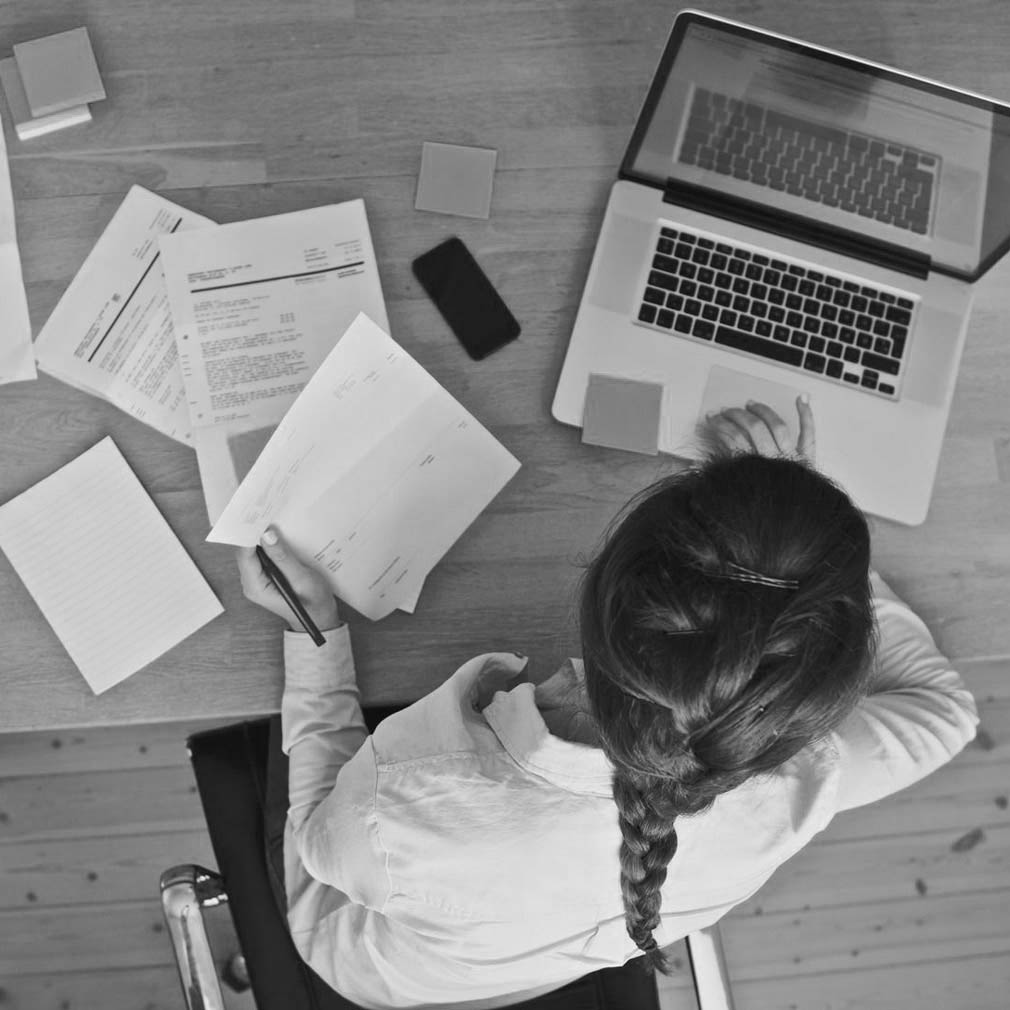 A comprehensive, hands-on and very interactive document control training course, covering all aspects of document control tasks. This course comprises TWO workshops.
It formalizes Document Control knowledge, consolidates basics and deepens competences. It allows experienced Document Controllers to compare their experience with common / best practices.
It also allows professionals who have little or no experience in Document Control to develop a robust foundation for the profession and it allows acquiring competences that can be applied to day-to-day work.
PART I: INTRODUCTION TO DOCUMENT CONTROL
&
PART II: IMPLEMENTING EFFECTIVE DOCUMENT CONTROL
VENUE

: Sunstar Hotel, Nairobi

DATE

: MAY 20th  –24th, 2017


FEE

: USD 450 (Plus 16% V.A.T)
(Tuition + Materials + Meals)
 (Guarantees you TWO courses (parts) for price of one!!)
---


For more Information, clickon the link below:



Save
Save
Save
Save
Save
Save
Save This Event
When & Where

Sunstar Hotel
Thika Road
Garden Estate
Nairobi, Nairobi
Kenya

Monday, April 24, 2017 at 8:30 AM

-

Friday, April 28, 2017 at 4:00 PM (EAT)
Add to my calendar
Organizer
KENVISION TECHNIKS
Kenvision Techniks business is that of consultancy and to that end, it has collaborated with business partners and customers in establishing a favorable environment for business efficiency through Knowledge Management as the most critical resource in the running of all businesses.

Kenvision has partnered with other solution providers in Kenya, Europe, Canada, China and United States to bring on board tested and proven Business Management techniques. Our goal is to help professionals and organizations work more intelligently by delivering reliable information and techniques that can be used to benchmark, instigate, develop and improve fundamental business processes and procedures.

Our solutions can help your business to grow, while securely leveraging the benefits of technologies existing in a number of platforms. This provides you with the agility that you need to respond quickly to market and competitive events.
Kenvision Techniks business is that of consultancy and to that end, it has collaborated with business partners and customers in establishing a favorable environment for business efficiency through Knowledge Management as the most critical resource in the running of all businesses. Kenvision has partnered with other solution providers in Kenya, Europe, Canada, China and United States to bring on board tested and proven Business Management techniques. Our goal is to help professionals and organizations work more intelligently by delivering reliable information and techniques that can be used to benchmark, instigate, develop and improve fundamental business processes and procedures. Our solutions can help your business to grow, while securely leveraging the benefits of technologies existing in a number of platforms. This provides you with the agility that you need to respond quickly to market and competitive events. - See more at: http://kenvisiontechniks.com/kenwp/#sthash.wc5qNHCJ.dpuf
Kenvision Techniks business is that of consultancy and to that end, it has collaborated with business partners and customers in establishing a favorable environment for business efficiency through Knowledge Management as the most critical resource in the running of all businesses. Kenvision has partnered with other solution providers in Kenya, Europe, Canada, China and United States to bring on board tested and proven Business Management techniques. Our goal is to help professionals and organizations work more intelligently by delivering reliable information and techniques that can be used to benchmark, instigate, develop and improve fundamental business processes and procedures. Our solutions can help your business to grow, while securely leveraging the benefits of technologies existing in a number of platforms. This provides you with the agility that you need to respond quickly to market and competitive events. - See more at: http://kenvisiontechniks.com/kenwp/#sthash.wc5qNHCJ.dpuf
Certification In Planning & Implementing Coprorate Document Control Program