CERT Regional Conference- brought to you by Marion County CERT

Saturday, June 3, 2017 from 8:00 AM to 5:00 PM
Event Details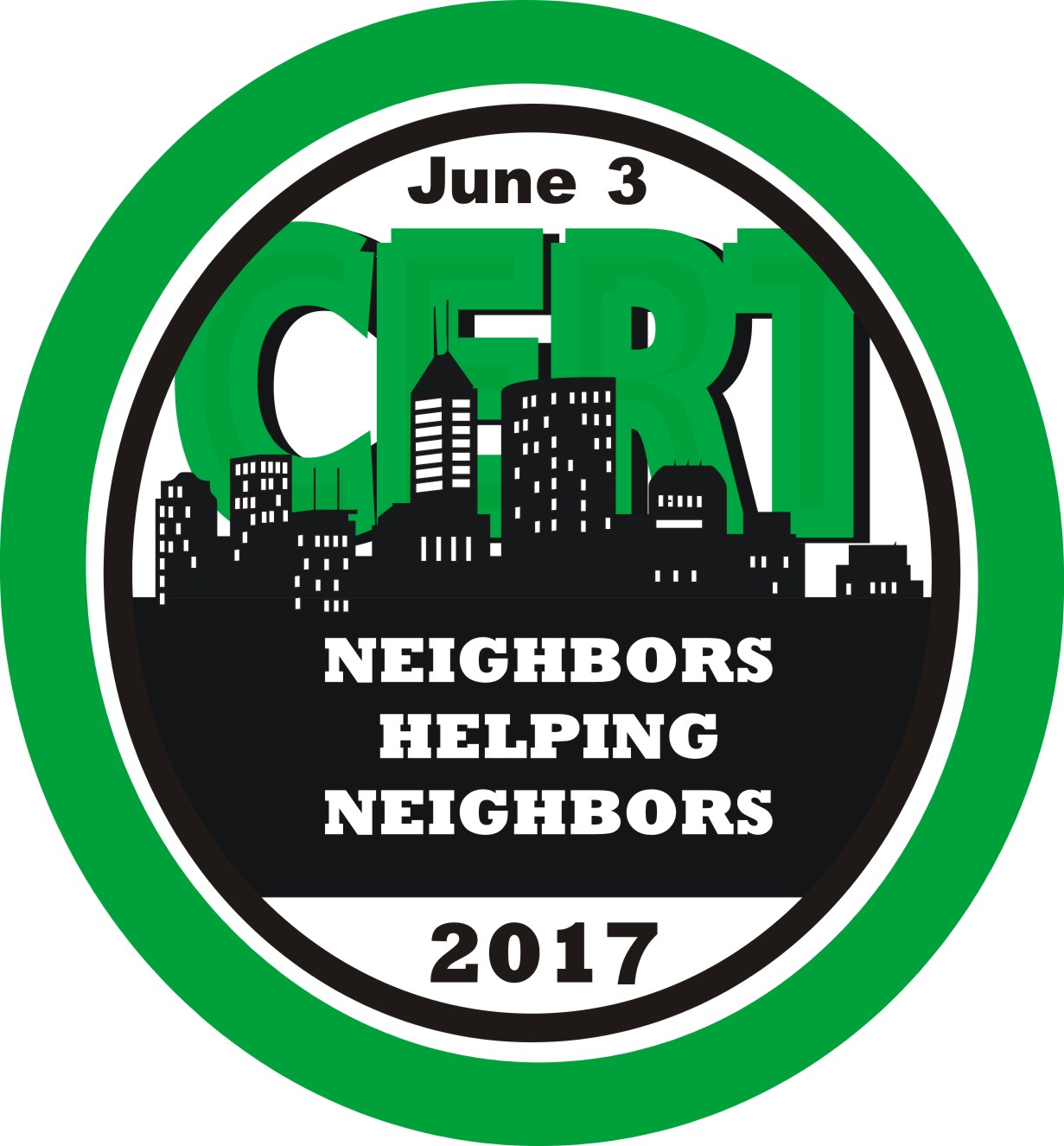 We have been working hard to put together our first ever 2017 CERT Conference.  We are just one month away from our conference and we need everyone to register!!!  Registration is $15 in advance online at the link below or $20 at the door.  You will receive a free bag with lots of goodies and the registration price will cover your lunch and snacks throughout the event.  It is going to be an awesome event!  
For more information please contact Elia James at elia.james2@indy.gov or 317-506-7770.  
 




Brought to you by

Marion County:

CERT Regional

Conference 2017

 

 

June 3, 2017

8:00am-5:00pm

IMPD Training Academy

901 N. Post Road


Indianapolis, IN 46219

This conference is designed to provide CERT members with training/educational opportunities to enhance their existing skills and abilities they may need to provide assistance and to sustain citizens until emergency professionals arrive. By doing this, we strive to ensure that CERT teams are at their peak state of redress when called to action. Through education and training, we strive to do the greatest good for the greatest number.

 

Agenda

 

7:00 AM

 

8:00 AM

 

Registration, Exhibits, Networking, Morning Refreshments, Sponsor Gifts given, Silent Auction and CERT store opens

 

Presentation of Colors / Welcoming Remarks and Introductions

 

8:30 AM

 

9:00 AM

 

State of Marion County CERT / Township Format Review




Break (15 Minutes)

 

 

9:15 AM

 

10:00 AM




Interactive Defensive Awareness Training - Jeff Patterson with Protective Thinking

 

KEYNOTE – Critical Incident Stress Debriefing - Mel Keaton Lead Chaplain with Lawrence FD

 

 

11:00 AM

 

Catered Lunch/Local Disaster Agencies for Networking (Southern Baptist, Red Cross, Team Rubicon, Salvation Army, MESH Coalition, Midtown Community Mental Health)/ Blood Pressure Screenings by Eskenazi nurses/ Hands on Activities (Triage Test, Fire Department Ops, Disaster Agencies Emergency Vehicles on display)/ vendor booths from sponsors

 

 

12:30 to

4:30 PM

 

 

 

| | | | |
| --- | --- | --- | --- |
| Fire Extinguisher Use | Ropes and Knots | Prepare a Disaster Kit | Home Evacuation Plans |

Each of these classes will be 50 minutes in duration and have a maximum capacity of 50 per class.  Each class will be repeated 4 times

 

 

 

 

4:30 PM

 

Closing remarks

 

 

5:00 PM

Dismissal

 

 

 

 

 

 

 

 

 

 

 

 

 

 




 


Our mission is to reduce the loss of life and property and protect the city's critical infrastructure from all types of natural and human-made hazards through a comprehensive program of mitigation, preparedness, response, and recovery. We works to secure a confident public and strong society and economy of Indianapolis and Marion County. For additional information visit www.indy.gov/dhs.

 

 
When & Where

IMPD Training Academy
901 N. Post Road
Indianapolis, IN 46219


Saturday, June 3, 2017 from 8:00 AM to 5:00 PM
Add to my calendar
Organizer
Elia James
Communications and Strategic Initiatives Manager
IMPD 
Bureau of Homeland Security
Emergency Management Agency
201 N. Shadeland Ave
Indianapolis, IN  46219
elia.james2@indy.gov
317-506-7770 (Work Cell)
Follow Division of Homeland Security on Facebookand Twitter.