Description
Our Ceramic Design Course is tailored to boost your personal creative flow and assist you through solving production mysteries.
In a small group of 6 people you will have all the time, space and focus to enjoy your personal ceramic journey. We will make sure to assist and develop the exact skills that you are interested in.
It works like this : you bring your sketches/ ideas/ dreams, we find a way to provide you with all the knowledge and tools you need to bring it to life. If you run out of learning inspiration, no worries about that, we've got plenty more to give.
Here is some (but not all) that you could try within the sessions:
Creating glazes out of Wood Ash and other natural materials,
Painting on ceramics with professional underglaze colors,
Gabelen,
Sculptural work,
Gzshel (traditional Russian Cobalt painting technique),
Kintsugi, etc. etc. etc.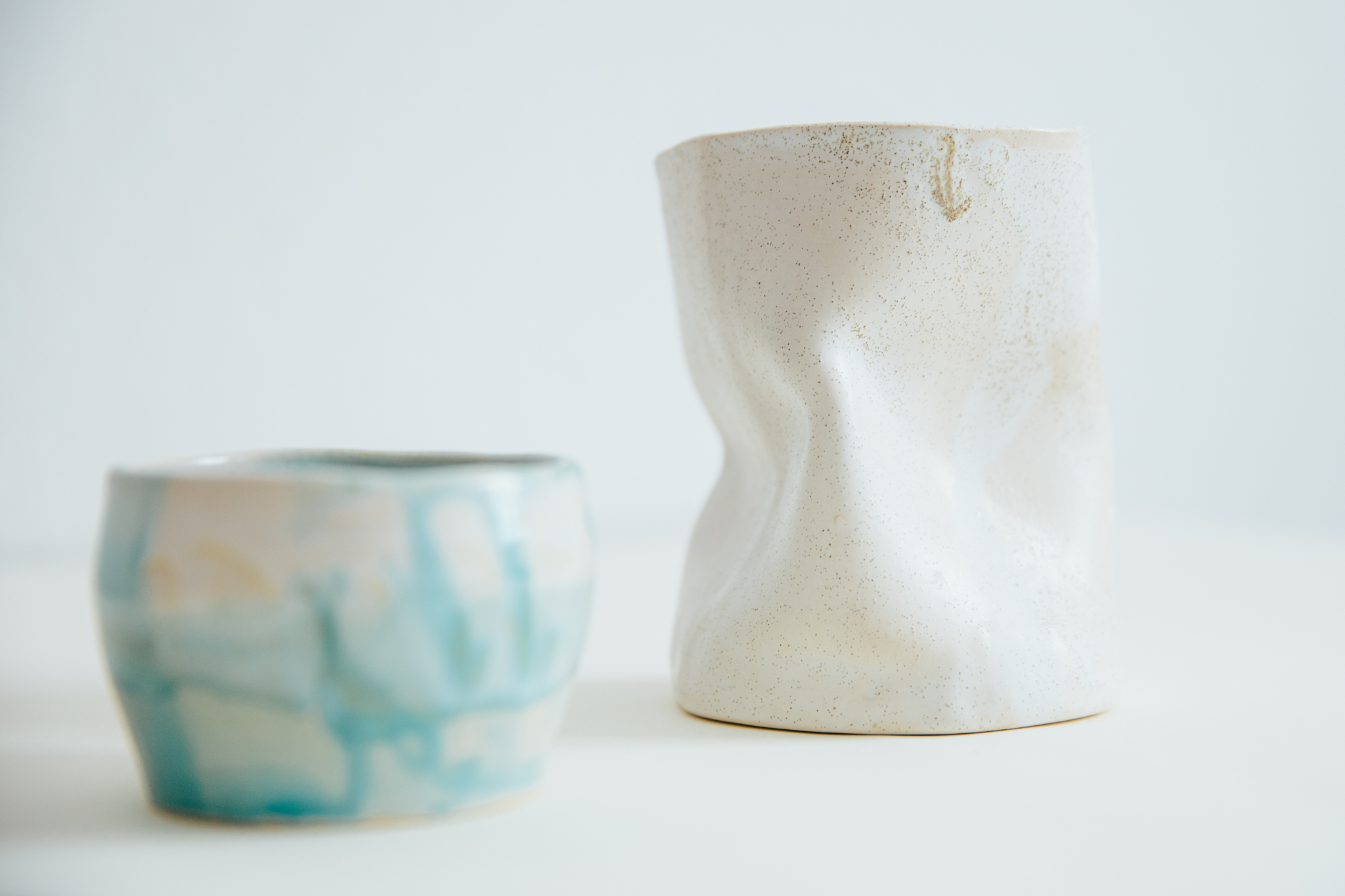 Date & Time
Every Friday - 7 to 10 pm
Price
240 euro/ month+ 20 euro material costs

SUMMER DEAL!
180 euro/ month - for tickets purchased till end of August.
To celebrate the Summer time, we have a special deal, which gives you access to membership price without signing up for 3-month-commitment. Just use a promo code "brsglovessummer" when purchasing a regular ticket.
Current course runs through the year every Friday. You can start your enrollment any week of the month & the ticket would last for 4 following sessions.

Workshop Holder
Elizaveta Barsegova, founder & creative director at brsg KERAMIK
---
In case of any questions, please don´t hesitate to contact us at info@brsg-keramik.com