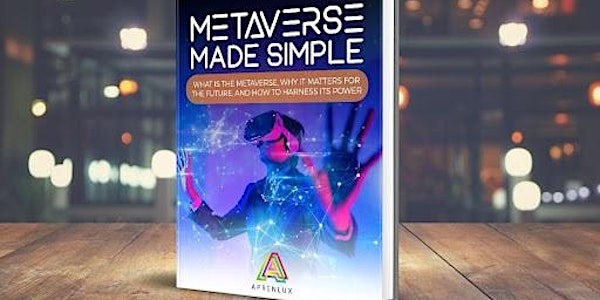 CEOSocial.io celebrates the Metaverse Free livestream
CEOSocial.io celebrates the Metaverse! We're hosting a Livestream to promote our e-book: Metaverse Made Simple
About this event
Join us as we Discuss and Debate Metaverse a Trillion dollar Virtual Real Estate opportunity?
You've most likely heard of the term "Metaverse". But what exactly is it and how can you invest in the future?
Increasing your awareness of the metaverse and learning how to harness the power of all the different things within it can make you a more promising business owner and can also allow you to make new investments and endeavors.
It also helps you to meet other business owners and be part of an important new world. Our relationship with technology is constantly changing.
A few decades ago, the internet was introduced and people's lives changed forever. Now people are saying that the metaverse is the new internet, which means you need to get involved and learn everything you can.
We're hosting a Metaverse livestream and giving everyone who registers a guide to Metaverse FactsThe Metaverse livestream and guide will explain what you need to know right now.
Register for the livestream and get your copy right away click the link below. It won't cost you a thing.
CEOSocial invites you to the Metaverse Mulit-Channel Livestream made possible with: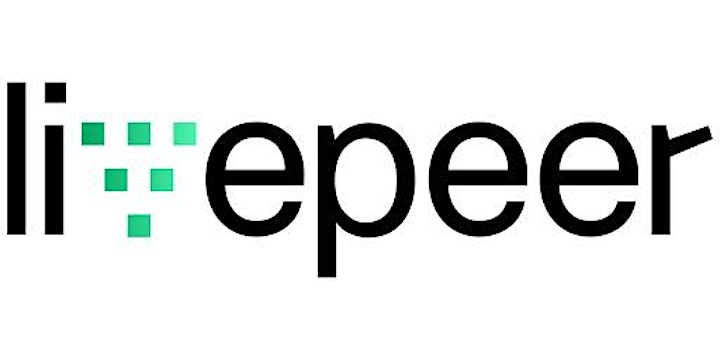 Livepeer Studio provides all the tools needed to build web3 video apps with livestreaming, video on demand, and video NFT minting features - web3 native.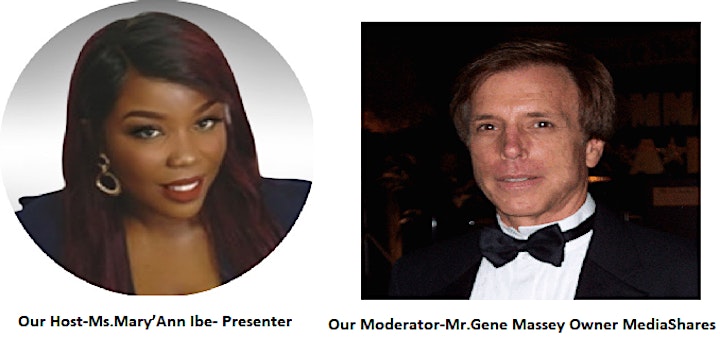 Guest Speaker(s) invited expected to appear: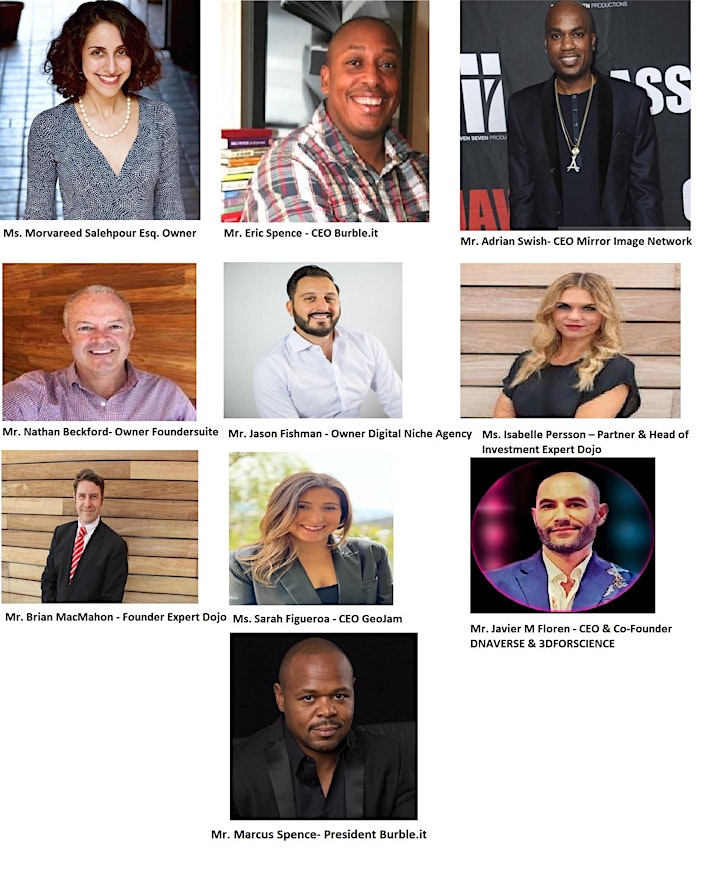 Agenda & Schedule (All times Pacific, subject to change)
2:00 pm-2:15 pm 15 min Registration
2:15 pm- 2:30 pm 15 min Welcome Introduction
2:30 pm -3:00 pm- 15 min Mirror Image Demo by Adrian Swish
(15 Min Demo Slot Available)
3:00 pm-3:10 pm 10 min Refreshment break
3:10 pm -4:30 pm
CEOSocial.io Panel: Top CEO mistakes and how to meet investors panel w/host and Q&A
Web3.0-NFT/Metaverse advise: What is it, Where to find Metaverse Employment & Economic Opportunities panel w/Q&A
Featured Debate/Discussion: Metaverse: Trillion $ Virtual Real Estate Business opportunity ? w/Q&A (panel sponsorships available) based on our e-book Metaverse made simple: What is it Why it Matters for the future and how to harness its power from our Metaverse E-Book:
4:30 pm 5:00 pm
30 min Sponsored Virtual investor speed Networking closing remarks