CEO Space Utah presents: Entrepreneurs Crucial Risks Mitigation

Wednesday, April 20, 2016 from 5:30 PM to 9:00 PM (MDT)
Event Details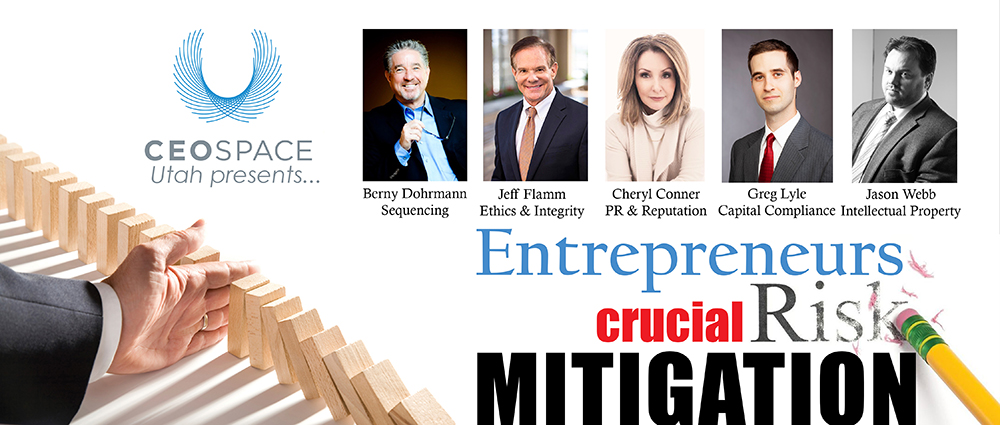 CEO Space Utah proudly presents:
Entrepreneurs Crucial Risks Mitigation - Fireside Chat style
Entrepreneurs most commonly made mistakes revealed!
Join us for a fun and educational evening with top CEO Space faculties and experts to discuss what some of the biggest mistakes entrepreneurs often make when building and growing their business.

Enjoy a "Fireside Chat" style panel session with the following experts discussing the FIVE biggest and most important topics:

- Jeff Flamm: CEO of Infinite Mind


on business ethics and integrity 101



- Cheryl Snapp Conner: Snapp Conner PR


on PR and Reputation Management 101



 - Greg Lyle: Associate Attorney at Vance & Associates


on Capital Compliance 101



- Jason Webb: IP Attorney at Webb IP Law Group


on Intellectual Property 101



With special guest as the Panel Host - Berny Dohrmann: Chairman & Founder of CEO Space International 


to also touch on Risk Mitigation with Proper Business Sequencing 101




Agenda of the Event:
5:30 - 6:30pm Guest arrival | Check-in | Networking
6:30pm - 6:45pm Welcoming & Introducing CEO Space Int.
6:45pm - 8:00pm Panel Session with Q&A
Topics to cover: Risk Mitigation for Entrepreneurs on
- Business Ethics & Integrity | PR & Reputation Management | Capital Compliance | IP Law followed by Business Sequencing with Berny Dohrmann
FREE EVENT WITH LIGHT REFRESHMENTS PROVIDED.
Seats are limited - so please be sure to pre-register so we know how much refreshments to prepare for.
You are encouraged and welcome to bring guests, fellow business owner or entrepreneurial friends that are looking to learn how to build and grow their projects correctly and in the right sequence.


ABOUT THE EXPERT PANELISTS: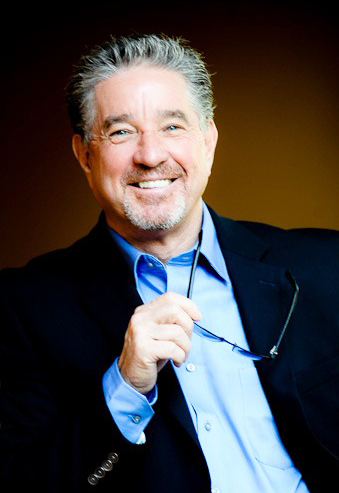 Who is Berny Dohrmann?
Berny Dohrmann is an internationally recognized capital strategist, revenue accelerator, and economic innovator. He is the Founder and Chairman of CEO Space International, the world's leading business incubator having touched over 300,000 business owners in more than 100 countires. Under Dohrmann's leadership, CEO Space has grown into a mega week-long intensive and trade show that services hundreds to thousands of small business owners at each conference five times a year; utilizing proprietary networking and teaching techniques that accelerates attendees' abilities to grow their business through capital raising strategies, business growth intensives, and exercising the power of collaboration. (www.ceospaceinternational.com)
Dohrmann is one of the early adopters and prominent practitioners of cooperative capitalism.  A belief system he's helped to mold which focuses on highlighting the most positive aspects of capitalism, eliminating the hyper emphasis on the competitive nature of it, and infusing a social conscious approach in developing economic systems.  Dohrmann believes that by getting CEO's to collaborate the economy will grow faster, more jobs will be created, and America's best days will be ahead.  While the CEO Space International community has been the main laboratory for this trending economic philosophy; recently, Dohrmann has become very active in shaping legislation through the Jobs Act, specifically looking at crowd funding for small businesses. 


Who is Jeff Flamm?
Jeffrey C. Flamm is President and Founder of Infinite Mind, L.C. an educational software company. Their flagship product, EyeQ, Brain and Reading Enhancement, has now been used by over 1,000 schools and 1 million home users since it was introduced in 2002. (http://infinitemind.io/)
Mr. Flamm is also a co-owner of the following enterprises:  RiverPark Business Park; LakePointe Corporate Center; Koloa Landing at Poipu Beach, A Wyndham Grand Resort located in Kauai; and Enchanted Canyon, Prescott Arizona.
Earlier, Mr. Flamm co-founded Health Benefits America (HBA) with his partner, Ronald C. Gunnell. HBA provided benefit management services for many of the Fortune 500 companies.
Mr. Flamm shared the offices of Chairman, President and Chief Executive Officer until August of 1996, at which time HBA was acquired by Automatic Data Processing (ADP). He currently is a Registered Representative with Sterling Financial in Salt Lake City.
Mr. Flamm graduated from Weber State University with a BA degree in Business Administration/Management. He serves on the WSU National Advisory Board. He was also one of the founding sponsors of the Grant Taggart School of Insurance and Financial Services at Brigham Young University. He sits on the Executive Committee of Education First and Prosperity 2020, a group of business executives committed to improving education and business in Utah.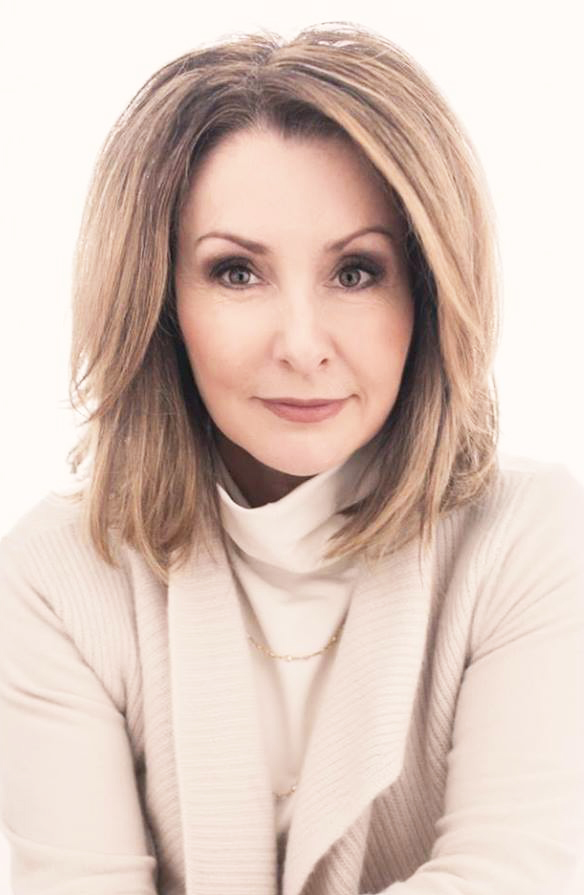 Who is Cheryl Snapp Conner?
Cheryl Snapp Conner is founder and CEO of SnappConner PR and creator of Content University y(TM). She is a popular speaker, author and national columnist on business communication and PR. In 2014, ClearPoint Strategies named her one of the world's Top 20 Business Thought Leaders to Follow.

Since the launch of SnappConner PR in April 2007, the agency has established itself as a top US thought leadership and communications firm, winning Top Tech Communicator recognition and multiple awards for agency growth. Cheryl has been named to Signal Peak's v100 list each year since 2008. She is a trustee and member of the Executive Committee of the Utah Technology Council (UTC) and has headed the UTC Communications Committee since 2004. She has been recognized by Utah Business Magazine's 30 Women to Watch and is a two-time finalist in the Utah Women in Technology awards. Prior to forming her first agency in 1989, Snapp Conner was Director of Public Relations for Novell.

Cheryl is a popular contributor to the Entrepreneurs channel for Forbes and a guest contributor to WSJ Startups. She has been a vaculty member of CEO Space since December 2013. 
Specialties: All aspects of public relations strategy, thought leadership, entrepreneurship and business communications.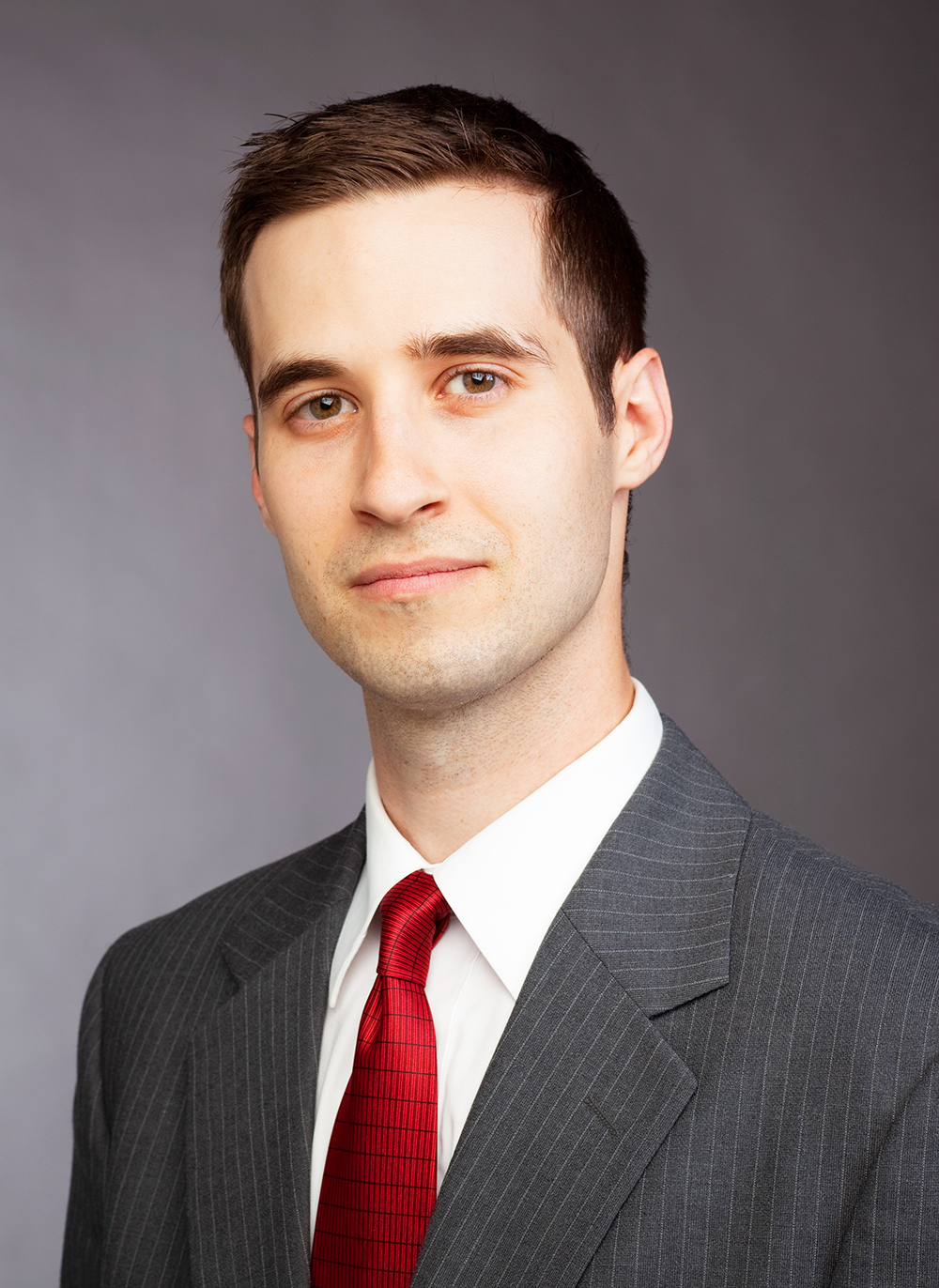 Who is Greg Lyle?
Greg Lyle is an associate attorney at Vance & Associates, a boutique securities law firm in South Jordan.  Greg graduated cum laude from Brigham Young University with a Bachelor's Degree in Communications with an Advertising Emphasis.  He is a graduate of the University of Utah S.J. Quinney College of Law and is a member of the Utah State Bar Securities Section. Greg is currently one of the founding members of a startup.  He is also a co-author of The SMALLER REPORTING COMPANY  HANDBOOK: A Guide for Companies Subject to SEC Reporting Requirements, which is currently in the editing stage and will be released later this year.  Greg was recently featured on best-selling author JV Crumb's podcast, the Conscious Millionaire, where he discussed funding for startups.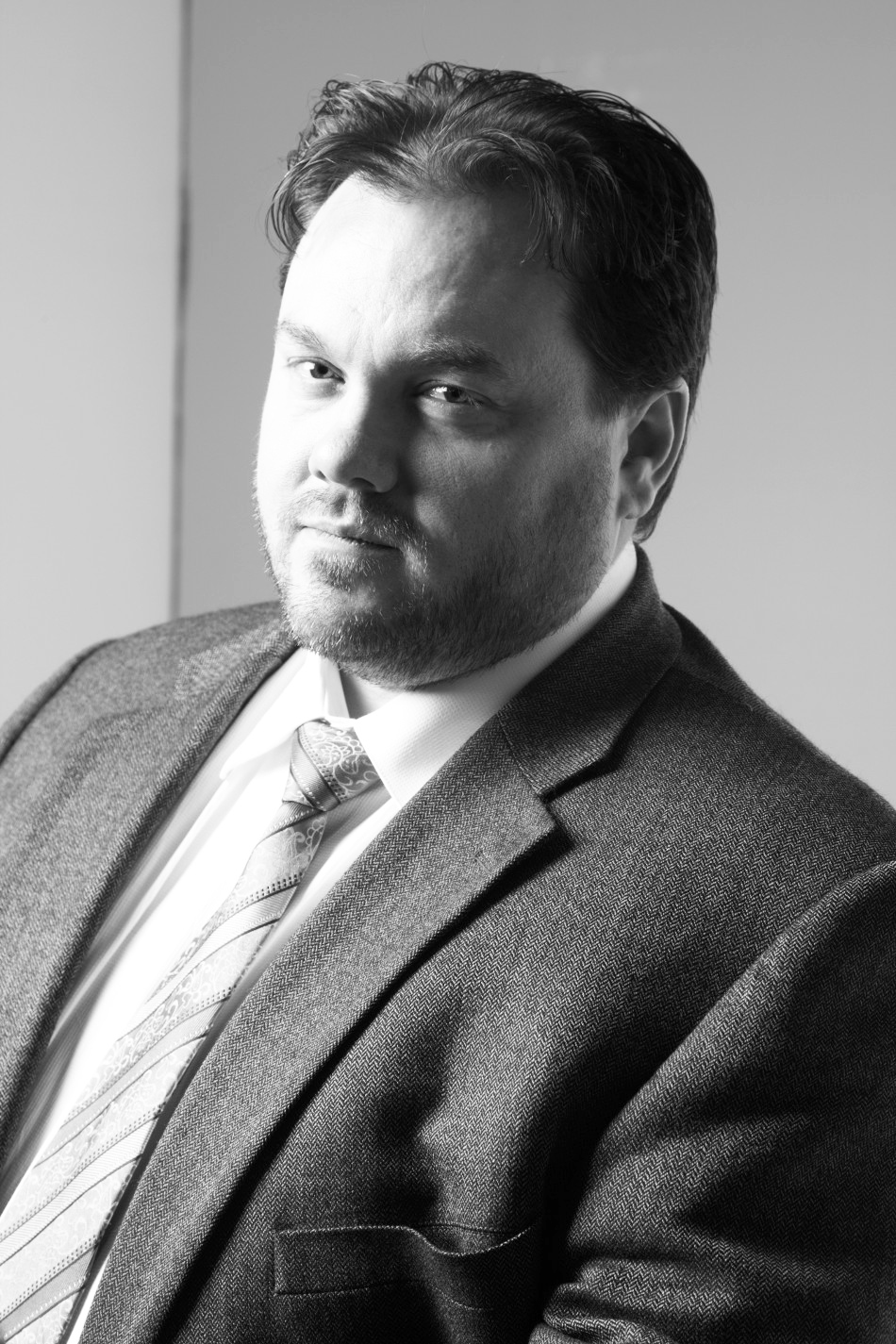 Who is Jason Webb?

Jason Webb is an intellectual property attorney and the founder of JP Webb. He has a Bachelors of Science degree in Applied Physics and Computational Modeling from Brigham Young University where he assisted in experimental laser physics and cancer research.

Jason's philosphy - 60% - 80% of the Exit Value of a typical American company is in their intellectual property. But intellectual property is very complicated - the rule book for patents is literally about 10,000 pages long. So, you can't do it without the help of an expert. But, most people feel like they are pulling teeth when they talk with their lawyers. Jason's focus and experience is intellectual property law, but he is also a business owner. So, he gets to know his clients vision and talk with them in plain English. That makes it easier for his clients and means he's more likely to do things the way they would do it if they had his expertise.

Specialties:Patents, Trademarks, Copyrights, Trade Secrets, Licensing, Service Agreements, Employee Agreements, Protecting Intangible Business Assets
Jason has successfully negotiated licensing agreements and settlement agreements for his clients with Fortune 500 companies.


THIS EVENT IS PROUDLY POWERED BY CEO SPACE UTAH.
VENUE SPONSORED BY ZIONS BANK.

Questions? Contact Sandra Fan - CEO Space Utah State Director 801-580-9041 | sfan@ceospaceinternational.com
When & Where

Zions Bank - Founders Room (18th floor)
1 South Main Street
Salt Lake City, Utah 84111


Wednesday, April 20, 2016 from 5:30 PM to 9:00 PM (MDT)
Add to my calendar
Organizer
About CEO Space Utah
Are you a Business Owner, Entrepreneur, Innovative Leader, Inventor or Visionary Investor - looking for your next level of accelerated venture?
Do you have a message, product, service, project or simply a dream or "an idea on a napkin" that you want to take it out to the world?
Are you looking for the right community, environment, support and platform where you can Learn, Earn and Return?
CEO Space is the world's largest and oldest Entrepreneurial Free Enterprise Organization. With a ONE-TIME Lifetime Membership Investment that allows you to attend our National Business Growth Conference FIVE TIMES A YEAR in Orlando, Florida.
CEO Space Utah is one of the biggest and richest chapters in the country. Lead by Sandra Fan - the Super Networker and Master Connector that is dedicated to serving and "spoiling" her members. 
Our very popular monthly mixer luncheon events are not to be missed. If you are a Business Owner, Entrepreneur, Executive or Visionary Investor that are looking to network with high quality people - please sign-up to receive notifications of our events.
We also have special guest speaker events happens a few times a year with great content and information to be shared to boost your business and ventures. For more information regarding CEO Space International, please contact Sandra Fan - our Utah State Director for CEO Space for additional information.
You can reach Sandra Fan via email at SFan@ceospaceinternational.com
or call 801-580-9041.
Please also visit: www.ceospaceinternational.com
CEO Space Utah presents: Entrepreneurs Crucial Risks Mitigation