Location
Nel Centro
1408 SW 6th Ave
Portland, OR 97201
Description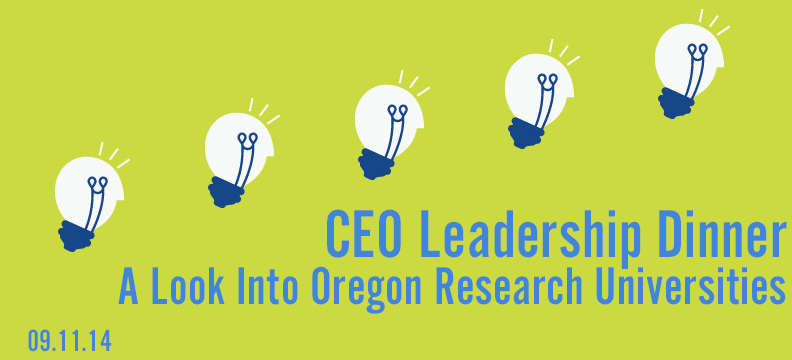 A Look Into Oregon Research Universities – what have they been up to and how can you help?
In a survey of technology company CEOs that TAO and the Technology Councils of North America (TECNA) conducted this past fall, concerns about the strength of Oregon's research institutions rose to top of the list among survey respondents.
Please join your peers for a networking dinner and panel discussion which will include VPs of Research from Oregon Research Universities who will give an overview of their research including total research funding, segmentation of funding, programs supporting commercialization, and top academic research programs that align with the technology industry.
The goal of this event is to begin to close the knowledge gap about Oregon's university research and to move toward garnering more industry support for Oregon's research universities.
Panelists Include: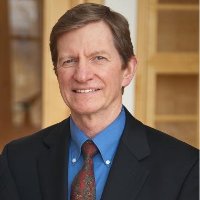 Ron Adams, Interim Vice President for Research at Oregon State University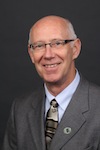 Patrick L. Jones, Associate Vice President for Research Finance and Business Administration at University of Oregon

Daniel Dorsa, Ph.D., Senior Vice President for Research at Oregon Health & Science University
Jonathan Fink, Vice President for Research and Strategic Partnerships, Portland State University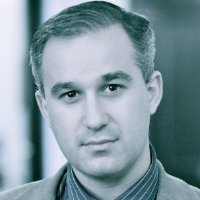 Mateo Aboy, Associate Provost & VP for Research, Oregon Institute of Technology
Opening statements will be made by Michael Burger, CEO of Cascade Microtech and Skip Newberry, President of TAO. The discussion will be moderated by Mohan Nair, Sr. Vice President and Chief Innovation Officer, Cambia Health Solutions.
Details:
When: Thursday, September 11, 2014
Where: Nel Centro, 1408 SW 6th Ave, Portland, OR 97201
Time: 5:30 – 8:30 PM
Cost: $95 Members | $125 Nonmembers
This event is reserved for CEOs, Presidents, and COOs of technology companies.
Title Series Sponsors: