Multiple Dates
CEO FRESH PRESENTS " R & B THURSDAY'S" @MYKONOS BLEU OUTDOOR HEATED ROOFTOP
EVERY THURSDAY AFTERWORK OUTDOOR HEATED NYC ROOFTOP...FOR DINING RESERVATIONS, BOTTLE SERVICE, BDAY'S INFO 646.522.5400
About this Event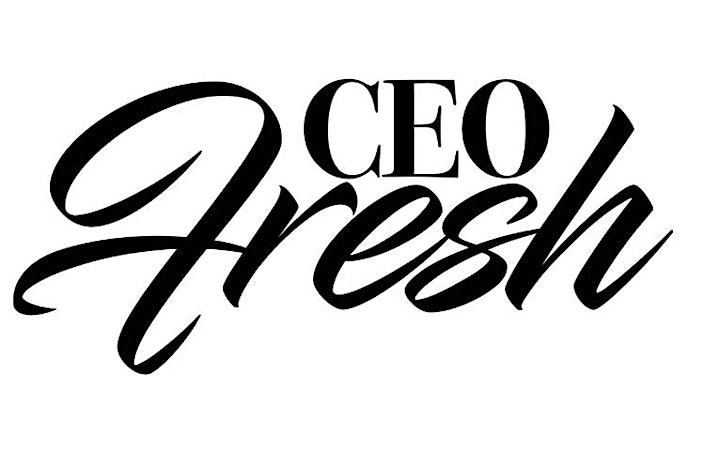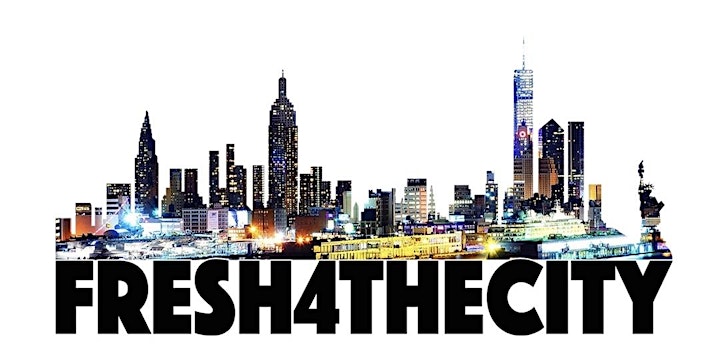 PRESENTS
" R&B THURSDAY'S " AFTERWORK DINING
@Mykonos Bleu INSIDE HOTEL HAYDEN
127 WEST 28th St
NEW YORK , NY 10001
Outdoor Heated NYC Rooftop...
DOORS OPEN 6PM-10PM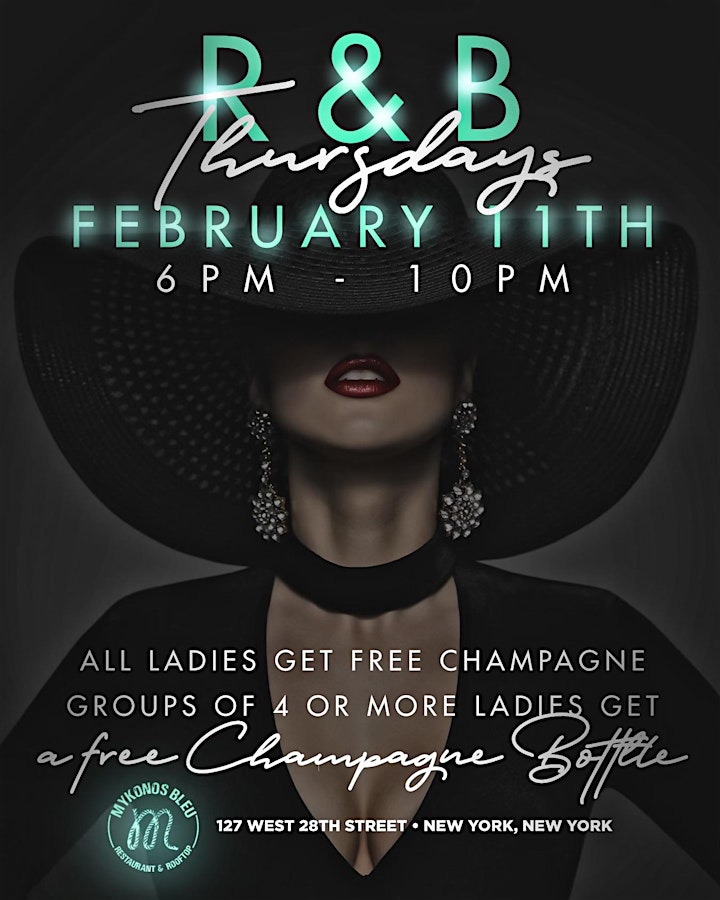 LADIES IN GROUPS OF 4 OR MORE RECEIVE FREE BOTTTLE OF CHAMPANGE
$50 Per Person Brunch Comes With 1 Entrée & Unlimited Mimosas Or Bellini's
Entrée Options
Salmon With Yellow Rice
Steak & Eggs
Shrimp & Grits
Ribs With Rice Or Fries
Chicken Or Shrimp Alfredo
Burger & French Fries
Wings & French Fries
$50 Deposit To Confirm Seating and For Pre Ordered Bottles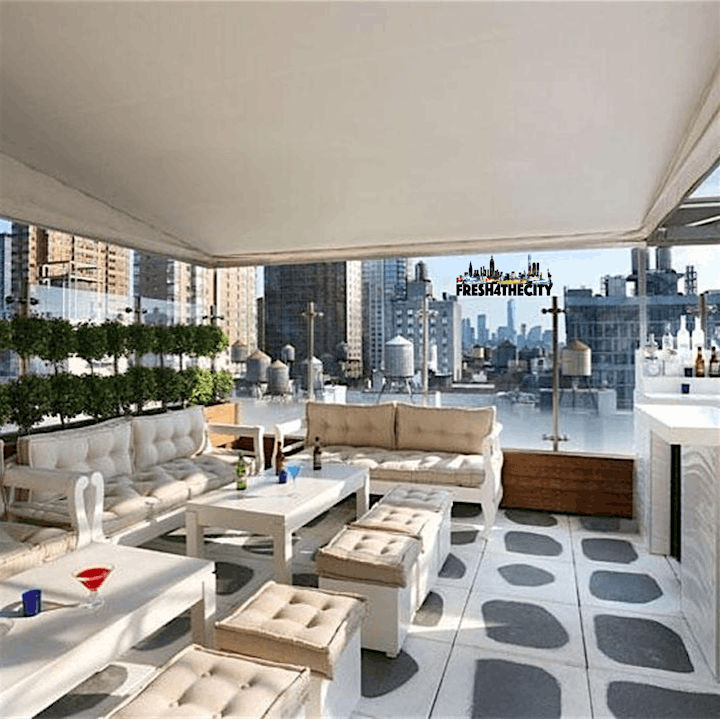 Flavored Hookah Available
Premium Bottle Packages Starting At: 2/$400 (PRE OREDER ONLY)
Don't Wait Book Your Special Occasion TODAY !!!
Celebrate Your Birthday And Receive: A Personalized Birthday Flyer, DJ Shout Outs
Planning On Bringing Cupcakes Or A Cake Let Me Know Before The Event
Inquire About Our VIP Bday Packages Text/Call: 646.522.5400
FOR BRUNCH RESERVATIONS, BOTTLE SERVICE, BDAYS, RSVP OR INFO 646.522.5400 OR CEOFRESH@GMAIL.COM
SNAPCHAT: FRESH4THECITY
LOG ON TO FRESH4THECITY.COM FOR ALL THE LATEST PICTURES AND UPCOMING EVENTS !!!