Multiple Dates
CEO FRESH PRESENTS: DETOX SATURDAY'S BOTTOMLESS BRUNCH & DAYTIME DINING @DL
Every Saturday Brunch in NYC @Delancey Ludlow (DL)...Brunch Reservations, Bottle Service, Bday's Or Info 646.522.5400
About this Event
EVERY SATURDAY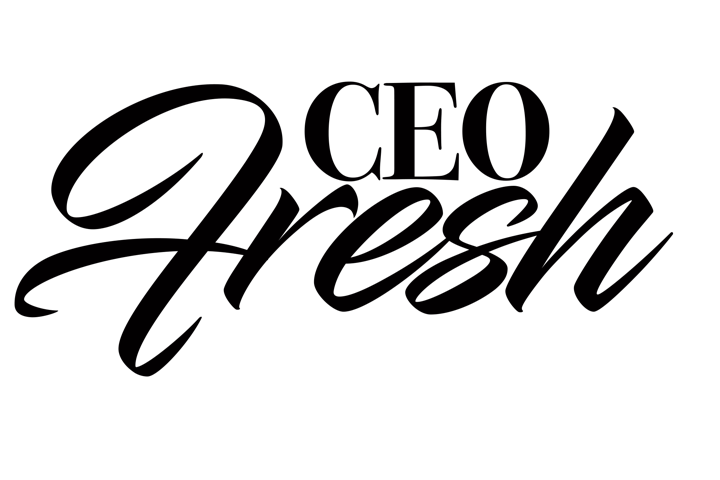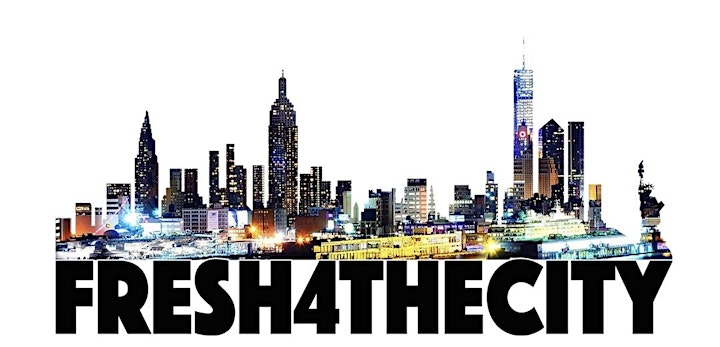 "DETOX SATURDAY'S
The Indoor Brunch and Dining Experience
@ DELANCEY LUDLOW (DL)
95 DELANCEY ST
Doors Open 2pm - 10pm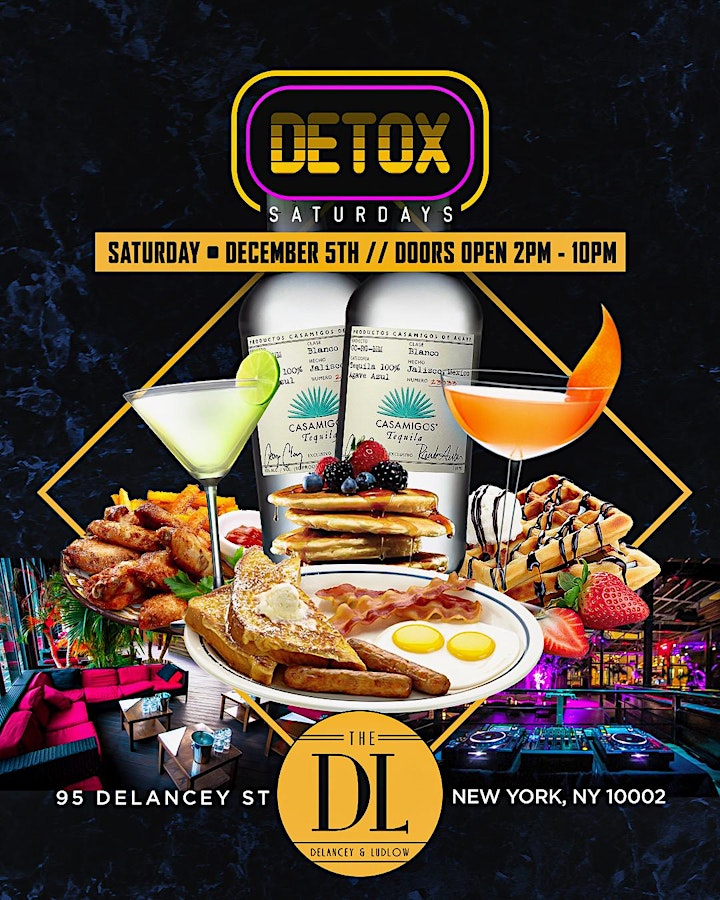 Brunch Times: 2pm - 6pm & 6pm - 10pm
Seating times is For 4hrs...Bottomless Mimosas/Bellini's For 3hrs
$65 Pre-Fix Bottomless Menu, Which Includes:
Side Salad + 1 Entrée + 3 hours of unlimited mimosas and Bellini's
1. Shrimp and Grits
2. Chicken and Waffles
3. DL Burger w/ Fries
4. Fish Sandwich w/ Fries
5. Alfredo w/ choice of chicken or Shrimp
6. Tacos w/ choice of shrimp or pork
7. Chicken sliders
8. Chicken wings w/ fries (all flavors)
Pre-order Bottle Packages:
2 For $500
(Henny, Ciroc, Moet Rose, Casamigos, Patron, Don Julio, Dusse, Titos, Jack Daniels or Grey Goose)
Don't Wait Book Your Special Occasion TODAY !!!
Celebrate Your Birthday And Receive: A Personalized Birthday Flyer, DJ Shout Outs
Planning On Bringing Cupcakes Or A Cake Contact Me Before The Event Starts
Inquire About Our VIP Bday Packages Text/Call: 646.522.5400
FOR BRUNCH RESERVATIONS, BOTTLE SERVICE, BDAYS, RSVP OR INFO 646.522.5400 OR CEOFRESH@GMAIL.COM
SNAPCHAT: FRESH4THECITY
LOG ON TO FRESH4THECITY.COM FOR ALL THE LATEST PICTURES AND UPCOMING EVENTS !!!