CEO Forum - Tampa

Friday, May 17, 2013 from 8:00 AM to 10:00 AM (EDT)
Event Details
GrowFL, in collaboration with the Tampa Bay Innovation Center, cordially invites you to the CEO Forum, a program series that brings together leaders of established growth-stage businesses in a confidential setting to meet and learn from CEO peers who have grown their companies into more advanced stages of business development.
This invitation is non-transferable.  Capacity is limited  to presidents, CEOs, and business owners. If you have previously registered to attend on May 17, there is no need for you to register again.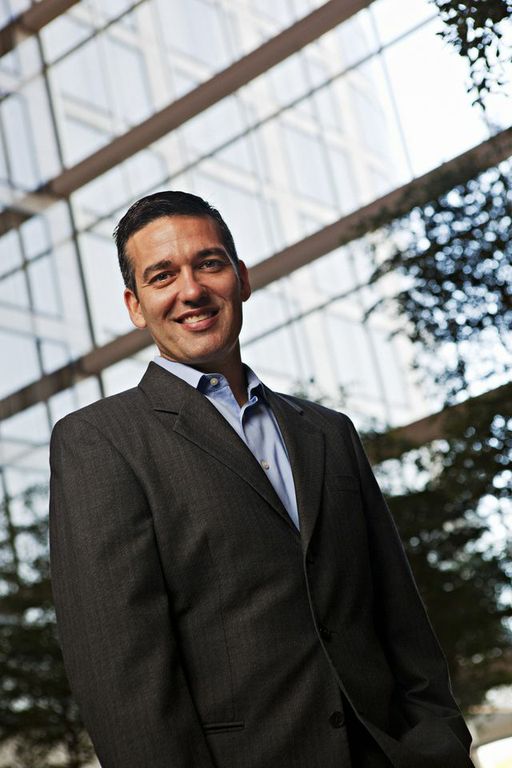 Speaker: Tony DiBenedetto, Chairman and CEO, Tribridge
"No Fear: Taking Risks and Celebrating Failures"
Tony DiBenedetto leads the strategic direction, growth and development of Tribridge, a national technology services firm specializing in business applications and cloud solutions. The recipient of numerous leadership awards, including the Ernst & Young 2009 Florida Entrepreneur Of The Year® Award in Technology, Tony has dedicated his entire career to the areas of business innovation, customer advocacy and servant leadership.
A lifetime entrepreneur, Tony co-founded Tribridge in 1998 and has led the firm through the successful acquisition and integration of several companies, resulting in a compounded annual growth rate of over 40 percent each year. Under his guidance, Tribridge has grown from a start-up company to one of the leading IT service providers in the United States.
When & Where

The Centre Club
123 South Westshore Boulevard
Tampa, FL 33609


Friday, May 17, 2013 from 8:00 AM to 10:00 AM (EDT)
Add to my calendar
Organizer
The Tampa Bay Innovation Center creates successful entrepreneurs, fosters the creation of high-tech jobs, and develops new sources of technology and manufacturing capabilities by nurturing early stage ventures as they grow and launch their products into the marketplace. Our programs are tailored to the innovator/entrepreneur and address business intelligence, planning and business formation, strategy execution, and technology transition.  Our experienced staff of technical and business researchers and analysts, business professionals, economic development practitioners, and former military personnel, in addition to more than 100 highly qualified and internationally recognized mentors work with our clients to ensure their success. Working together, we help them meet progressive and planned milestones to accelerate their business growth.  
Since our inception in 2003, the Tampa Bay Innovation Center has worked with hundreds of technology clients and graduated several  companies from its programs. Collectively, the Innovation Center's in-house clients employ 100 workers with an average wage of over $60,000. These clients have launched over 70 new products, raised millions in seed capital and grants, and hold more than 100 patents with numerous more pending. 
The Innovation Center is managed by STAR-TEC Enterprises, Inc., a not-for-profit Florida corporation whose goal is to foster jobs and promote economic development through assistance and support programs.  The Innovation Center's Steering Committee, Advisory Board, and working Committees include individuals from major research universities, funding and venture capital organizations, industry associations, defense program offices, law offices, accounting firms, and community support organizations.
Contact Info: Danielle Weitlauf weitlaufd@tbinnovates.com