Location
740 E Lincoln Ave
740 East Lincoln Avenue
Myerstown, PA 17067
CEO Experience Business Retreat Day - Business Owners, Leaders, CEO's and Entrepreneurs. Visit our site at www.CEORetreatDay.com
About this event
OUR RETRAT DAY IS LIMITED TO 12 MEMBERS - ONLY A FEW SPACES AVAILABLE
Ever wish you could spend a day with other entrepreneurs, CEOs and business owners, breaking through everything that's keeping you from taking your business to the next level? Do you want a chance to have your problems heard, analyzed, and solved by like-minded leaders who have been there, and who have figured out solutions to the problems that are slowing you down? Do you know that you need to learn faster in order to keep up and to get ahead in the marketplace?
Imagine having a talented and experienced personal advisory board of experienced business owners and CEOs, all committed to your personal, business and eternal success, the monthly resources and discipline to focus on the most important issues in your work and life, and a trustworthy coach committed to ensuring that this process takes place informed by contemporary 'best practices' filtered through the lens of experience.
CEO Experience provides all this and more while being of uncommon quality, encouragement, inspiration, value, and accountability that will help you to break through to the next level.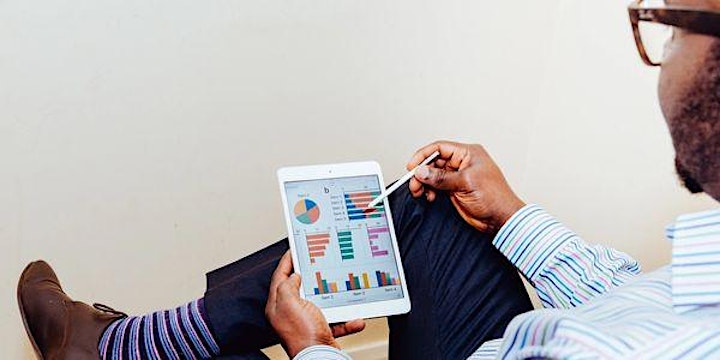 EXECUTIVE LEARNING
Learning leaders last over time. You will have dedicated time at the retreat devoted to learning Biblical Business Principles that you can apply to your business. With the help of the CEO Executive Retreat Guide, you will learn how to apply Biblical Business Principles that have been proven over thousands of years and which God will use to evaluate the success of your leadership and your business.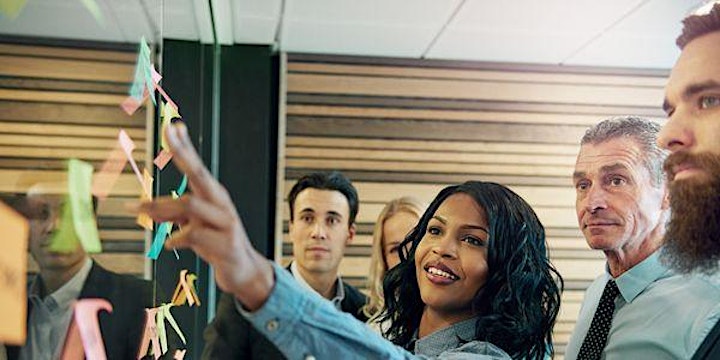 BEST IDEAS
Learn Best Ideas® from successful business leaders who have done it. You will have the opportunity to listen to and learn from hundreds of years of business success and failure. You will be able to take the best ideas and apply them to your business. You will be given time to ask questions and to share what you are doing that is working well.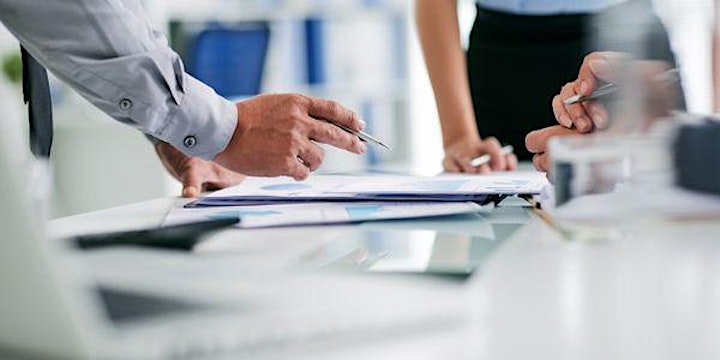 YOUR CASE STORY
Business happens in real-time, and the decisions that you make will determine your level of success. At the CEO Retreat Experience, you will have time to ask questions to real-time situations and issues that you are facing. You will receive wisdom from your peers who will listen to your issues and questions, but who have the same values and want the best outcome for your business. Your peers will challenge your thinking in many areas of the company and your life to help you overcome blind spots that may be hindering your growth and the growth of your company.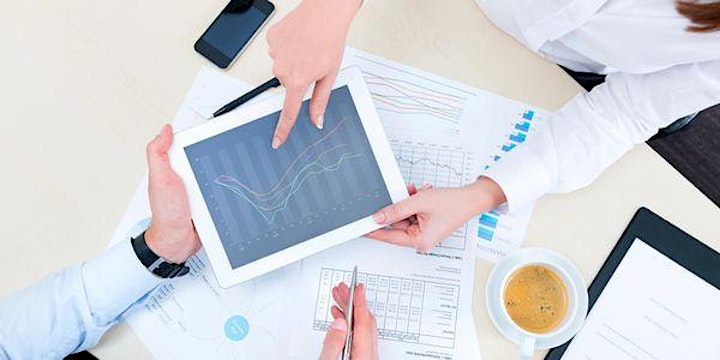 STRATEGIC CLARITY
At the CEO Retreat Experience, you will have time devoted to developing a leadership strategic plan that will help you focus on where you should spend your time and energy to move forward. Strategic Clarity will move your business forward as you create a WIN LIST® that will help you build momentum during the next month knowing the order of your most critical priorities.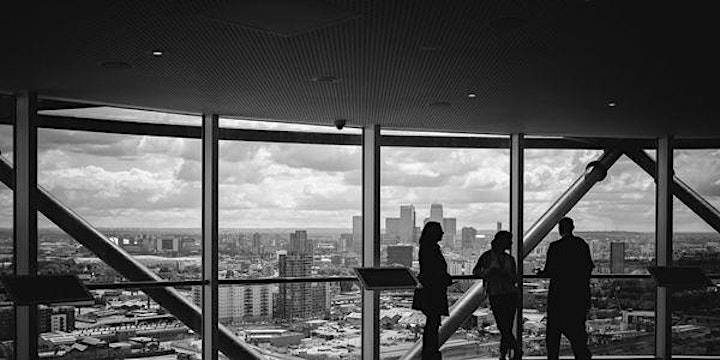 SPACE AND TIME TO REFLECT
The best leaders set aside time to get away and learn to improve themselves because they understand the leader they were yesterday will not be able to lead effectively tomorrow unless they improve today. The CEO Retreat Experience is designed with the CEO in mind. Find a retreat near you to have this defining experience in your life and leadership.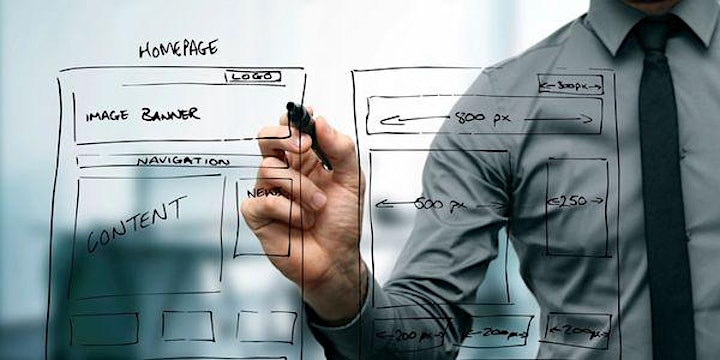 WIN WALLS
You will have time dedicated to celebrating your wins and the wins of others. A win that is celebrated is more likely to be repeated. You will learn from the successes of other CEOs as they share where momentum is building in their life and business. Others will applaud your success as the CEO Retreat Experience is designed to call out your best and to celebrate work which should enable you to hear the words "Well Done."