Description
Where do you go to get specific feedback on your business challenges from potential clients and people outside your industry? If you are the CEO (Chief Entrepreneurial Officer), Manager, or Owner of your business we need your wisdom.
Focus on You Strategy LLC created the CEO Exchange to create a space for sharing challenges and great ideas. Join us for a facilitated session of serious business professionals offering and receiving advice on what's holding us back from growing our business.
Hosted by: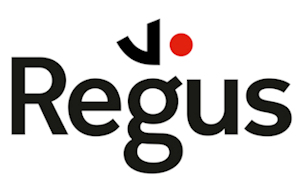 We meet at this location on the Fourth (4th) Thursday of every month. Lunch is provided.