Sales Have Ended
Registrations are closed
$10 FEE PAID AT THE DOOR-LUNCH INCLUDED
Sales Have Ended
Registrations are closed
$10 FEE PAID AT THE DOOR-LUNCH INCLUDED
Description
About Our Speaker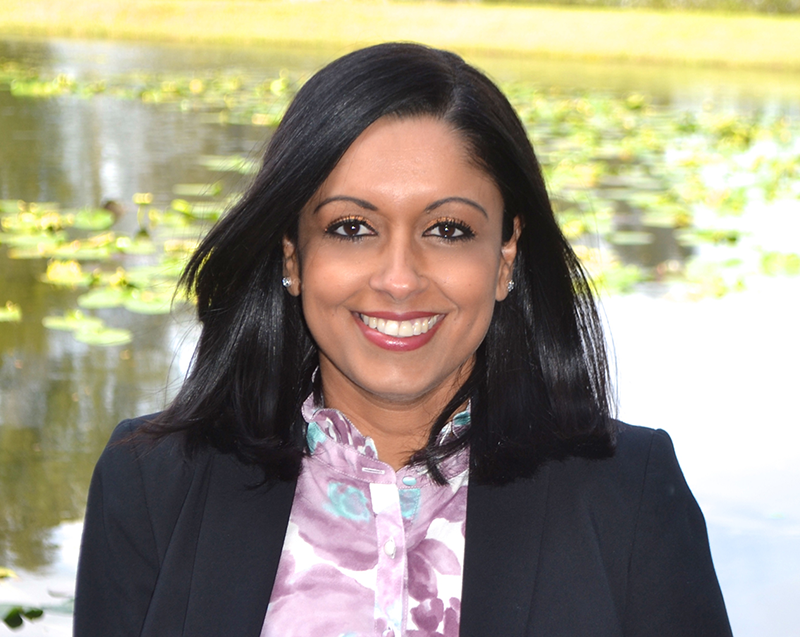 Ronit Tyagi, MBA. President of LeapCaller
Ronit Tyagi has been an entrepreneur for the past 10 years. She graduated from University of South Florida with MIS degree and then pursued her MBA in Healthcare Management. She is the President of LeapCaller.
LeapCaller was created about a year and a half ago by USF students. It is a web platform created to grow small/medium businesses. It's a virtual communication tool that helps generate new leads, nurture relationships, and close more sales. LeapCaller automates phone calls, emails, texts, voicemails, and customer satisfaction surveys without losing the personal touch.
LeapCaller office is based on University of South Florida part of the Tampa Bay Technology Incubator program (TBTI). The company has been part of TBTI for the past 2.5 years.

Description
We all know networking, building stronger relationships and being connected are key ingredients for businesses to grow. Ronit plans to share her story and learning experiences of what helped her grow her business.
• How to build stronger relationships in less time
• Best networking methods
• How to be in front of your target audience all the time

USF is an Equal Opportunity/ Equal Access/ Affirmative Action Institution. Please notify USF CONNECT, 3802 Spectrum Blvd., Suite 100, Tampa, FL, 33612, call 813-974-1082, or email Alissa Costabile acostabile@usf.edu, a minimum of five (5) working days in advance, if an accommodation for a disability is required.

Disclaimer: The University of South Florida and USF Research Foundation, Inc. are committed to the free exchange of ideas, reasoned debate and intellectual dialogue. Speakers and scholars with a diversity of opinions, perspectives and professional experiences are invited to the campus to provide the community with important or differing points of view, some of which may be deemed controversial. The views, opinions and conclusions of those invited to speak on the campus do not necessarily reflect the views of the university administration or any other segment of the university community. Nor are those invited to speak on campus necessarily authorized agents or representatives of the University or Research Foundation. The use of University or Research Foundation facilities for an event or presentation does not constitute an endorsement by the University or Research Foundation of the views, opinions and conclusions of those invited to speak.