Each registered guest can bring a guest free of charge! BOGO Network & build your brand! Hurry, seating is limited.
About this event
There is no charge for CEO Club members; however, a ticket is required. Email jbrown@ceoclubstexas.com and a ticket will be sent to you.
CEO Club Members should register by sending their name, company name & email address to JBrown@CEOClubsTexas.com. A ticket will be sent to you.
Greetings!
We hope you can join us for our CEO Club Event in Dallas
Thursday, March 5, 9 AM to Noon
Enjoy two great speakers, lunch, an Awesome Venue & VIP Tour. Learn ways to quickly & affordably increase and improve your business, add quality customers and super charge your customer service & referrals. Meet and network with CEO's, top executives and business owners in North Texas.
1. Learn exciting ways to grow & improve your business (and life)
2. Meet & hear two Awesome Speakers (Both accomplished CEO's)
3. Meet and network with CEO's, Executives, Biz Owners & Entrepreneurs
4. Enjoy an Awesome tour, lunch and making friends & fond memories
5. All attendees will be given instructions so their family, friends &
Associates can view the talks of both speakers via live (or later) streaming.
Contact me if any questions. Seating is Limited and you're encouraged to register soon while tickets are available. This is an event you will enjoy, benefit from in many ways and long remember.
Our Host is Jeff Crilley, CEO of Real News PR
*SPECIAL VIP TOUR INCLUDED IN EVENT*
Jeff Crilley of Real News PR will host this CEO Clubs Texas event. His fabulous Real News Public Relations office is an outstanding location for business owners, new and old, to experience first-hand the amazing world of Public Relations, Marketing, Communications, Podcasting and Social Media.
We hope to see you there!
John Brown
Chairman, CEO Clubs Texas
Jbrown@ceoclubstexas.com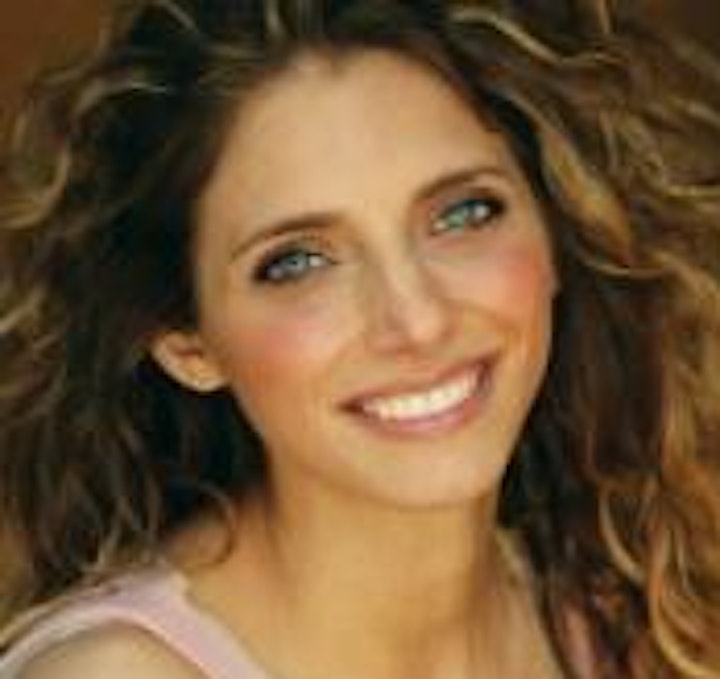 Janine Stange - Renowned Singer - Media Personality & Motivational Speaker
Janine Stange is a motivational speaker, singer, and on-air personality. She is best known for her historic journey to sing the Star-Spangled Banner in all 50 states – a mission she embarked on to honor our brave. Her story is the subject of "National Anthem Girl" a documentary by Kelly's Filmworks now streaming on Amazon Prime.
Janine has been featured on every major television network and appeared on national news shows including: TODAY Show, Fox & Friends, NBC Nightly News, and Fox News @ Night. She can also be heard every Thursday morning on Sirius XM's 60's on 6 with Phlash Phelps.
For more information on Janine, please visit: www.janinestange.com and follow on social: Twitter: @TheAnthemGirl, Facebook: NationalAnthemGirl, Instagram: JanineStange.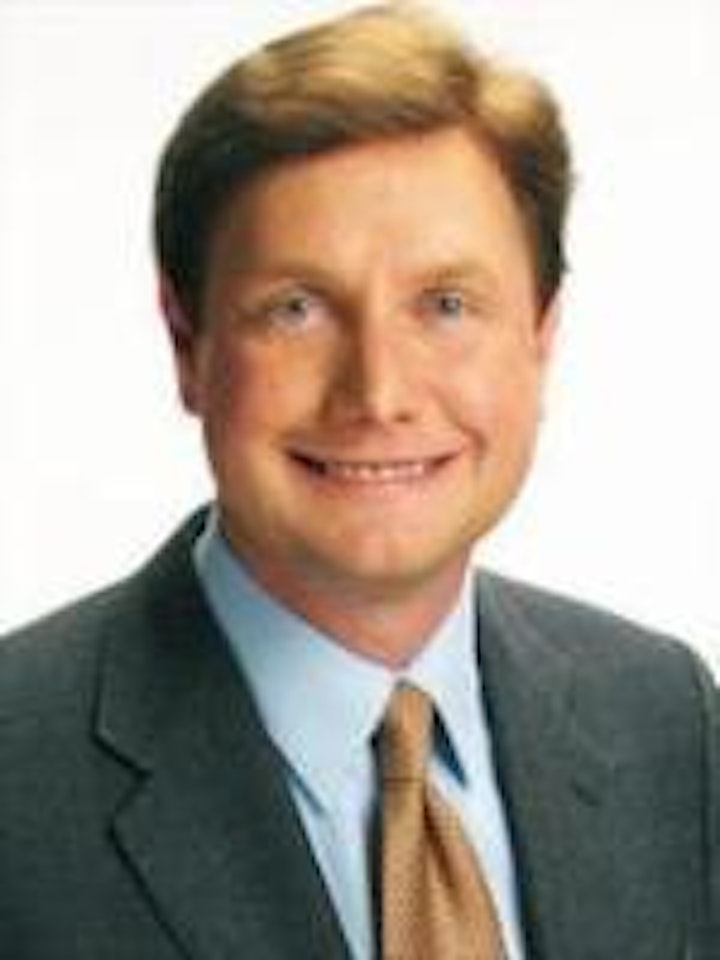 Jeff Crilley, CEO - Real News PR - Emmy Award Winning Reporter
Jeff Crilley retired from TV news after 25 years in the business to start the country's first "all journalist" PR firm. During his career he made hundreds of national news appearances including CNN, CNN Headline News, FOX News, The Discovery Channel, Good Morning America and The CBS Early Show.
He has been recognized by his peers with dozens of national and regional awards including an Emmy, the National Headliners Award, the Edward R. Murrow Award, the Thurgood Marshall Award and in 2004 was named by the Texas Associated Press, "The Best TV Reporter in the state."
Organizer of CEO Club Event & Tour