Description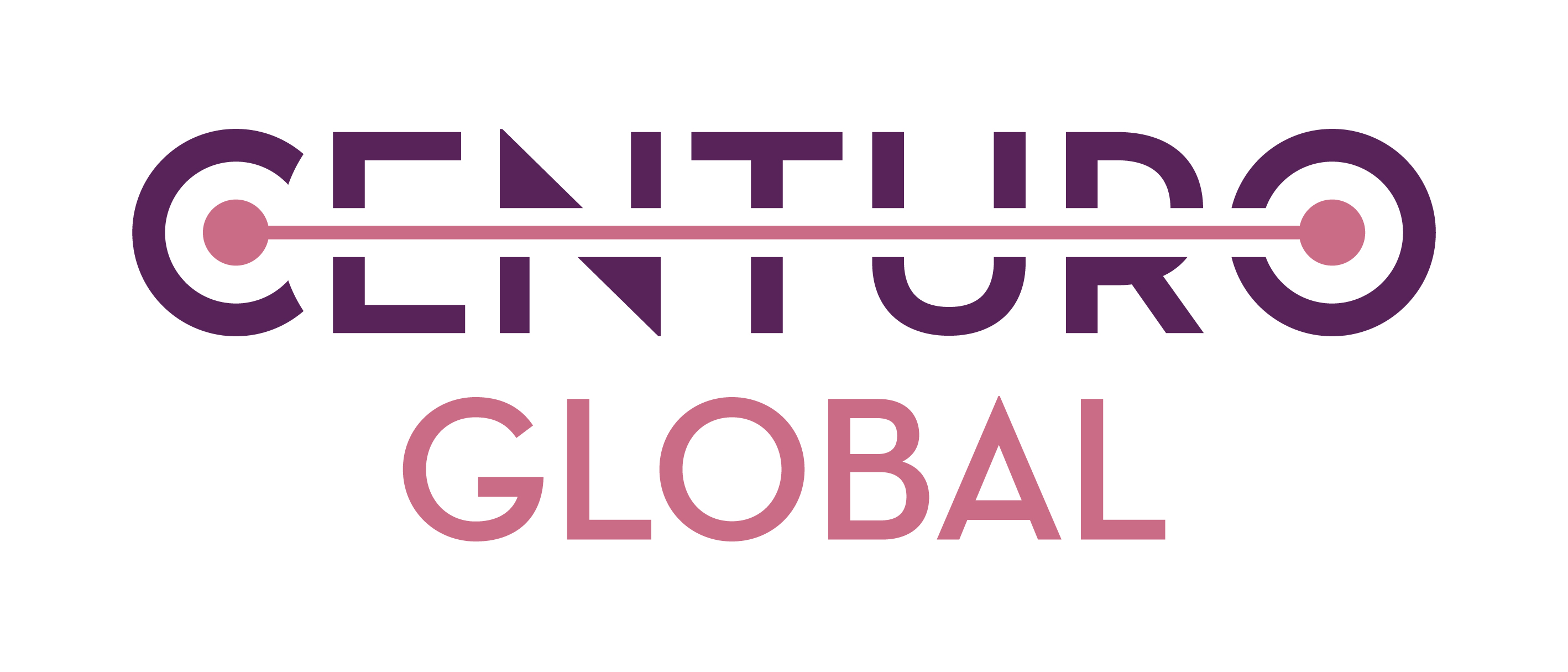 The Centuro Global Annual Conference brings together high growth startups, investors & High Net Worth Individuals, and Professional Service providers to provide the ultimate networking platform to conduct business.
This year's conference will focus on Global Innovation trends, looking at technological developments from around the world, what investors are looking for in 2020, and the legal and commercial challenges that arise from such rapid advancement in tech.
You can expect a day of keynotes, fireside chats and panel discussions involving some of the world's leading entrepreneurs, innovators and investors.
The Centuro Global Battleground Final will also be taking place on the day, to crown the leading tech startup of 2019. The winning startup will be flown out to the WBAF Summit 2020 in Istanbul to meet investors from over 80 countries.
Pitching applications close on 23 August 2019. Once a ticket has been purchased, you will be sent further information by email.