Description
Great ideas come from the collision of great people, and Six Degrees of Social Innovation is the place for people across Toronto's social change sector to connect.
This month we are celebrating the naming of one of our new meeting rooms at 192 Spadina, named after the late David Pecaut, remembered as the indefatigable city builder, co-founder of Luminato, and creator of Civic Action to cultivate emerging leaders.
"His heart and passion were with Toronto, and he always found ways to make things happen. It was impossible to say 'no' to him because he worked miracles to find common ground where the only answer was 'yes.'"
- David Miller, Former Mayor of Toronto
In his spirit as an Agent of Change, we will present the leaders in our latest Agents of Change cohort, selected from 120 applicants, bringing innovative health and well-being solutions to underserved communities across Ontario. These innovators are tackling everything from making accessibility information widely available, to fostering culturally-competent maternal healthcare and compassionate support for the dying.
The evening will close with an opportunity to connect with leaders and innovators from across Toronto and the community health sector with some facilitated activities that CSI Is famous for to make sure you're not just making connections, but the right connections
---
Join us to honour David Pecaut, meet the Agents of Change and a diverse mix of Torontonians who are making Toronto and our world a better place. Tickets are limited so reserve yours now!
6:00 - 7:00PM: Cocktails and Appetizers
7:00 - 7:30PM: Agents of Change Pitches & David Pecaut Room Naming Ceremony with speeches by CSI's CEO and Ashoka Fellow, Tonya Surman and Helen Burstyn, Distinguished Visiting Professor (Social Innovation) at Ryerson, Chair for Evergreen & The Walrus and the Co-Host, Toronto Files on RogersTV.
7:30 - 8:30PM: Networking Activities
---
Agents of Change: Community Health Lead Sponsor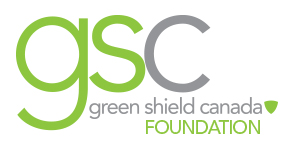 Agents of Change: Community Health is Powered By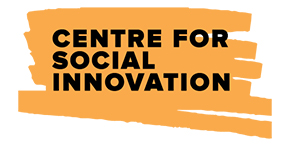 Photo via Govloop.com