CENTRAL VIRGINIA ALPHAS- 112TH FOUNDERS' DAY PROGRAM
Description
THERE IS NO ONSITE REGISTRATION
Please contact Brother Small directly for reservations, questions or concerns after
November 27, 2018
Join the Central Virginia Alphas of VACAPAF as we celebrate our annual Founders' Day Program.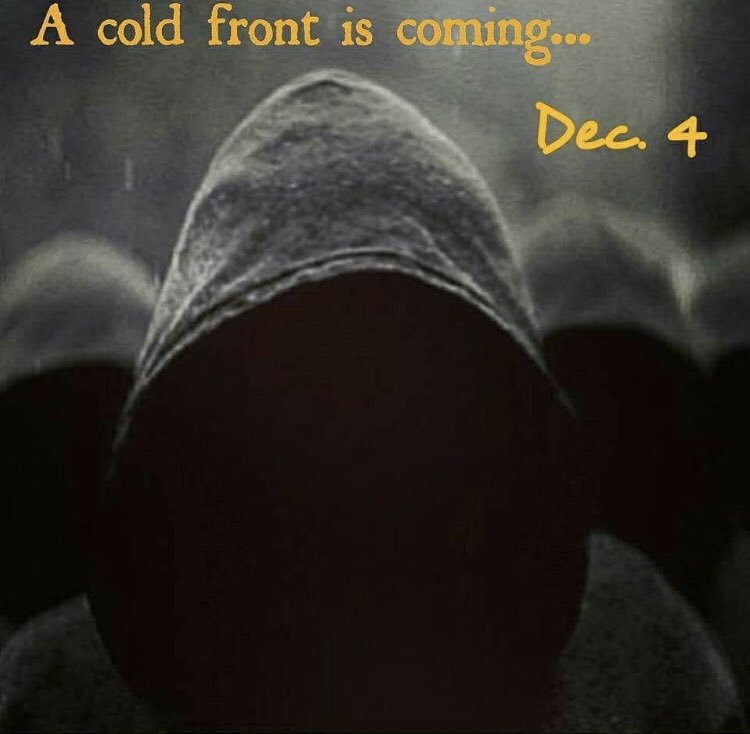 On behalf of Nu Omicron Lambda and the Planning Committee of the Central Virginia Chapters of Alpha Phi Alpha Fraternity Inc., we would like to welcome our Brothers and Guests to the annual Alpha Phi Alpha Fraternity Inc. (APA) Founders' Day Program. This event will mark the 112th year for the Fraternity and will be celebrated by a dinner to be held at the Hilton Garden Inn, South Park Mall, Colonial Heights, Virginia on December 2, 2018 at 5:07pm. The host chapter, Nu Omicron Lambda with support from Rho Iota Lambda, Nu Lambda, Beta Gamma, Beta Gamma Lambda, and Xi Delta Lambda is excited and pleased to welcome you to this momentous Founders' Day Program.
True Spirit of Fraternity-( Part II ): Worship Service- Memorial Chapel, Fort Lee, VA . The church is located at the intersection of Sissisky Blvd & Battle Drive. Brothers and Guest should report to the church 10:45am. Contact Brother Tom Mitchell for additional information at 804-712-7520.

Vendor's Founders' Day Sale
2:30pm To 10:00pm

The Seven Jewels 112th Founders' Day Program 5:07pm to 8:00pm
Herbert "Debo" Dabney, III- Pianist for all Occasions
Dear Fraternal Bond ( Part II) Hospitality Social 8:07 pm to 11:07 pm
Ticket Sales are Only on Eventbrite.com or https://www.paypal.me/JohnCurtisS
Early Bird: Sold-Out September 13 , 2018 to September 30, 2018

General Admission : Sold-Out October 1, 2018 to October 31, 2018

Late Tickets/Registration : November 1, 2018 to November 27, 2018

College Brothers & Students: Sold-Out Call the organizer FAQs

Program & Event Space : Sold-Out October 5, 2018 Thanks!!


College Brothers & Guest please attend for Networking and Mentorship.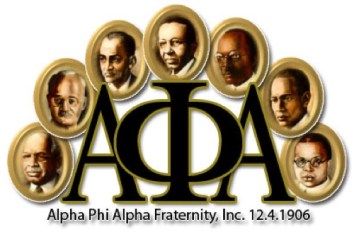 FAQs
How can I contact the organizer with any questions?
Contact Brother John Small ( Biggie)
757-232-7664 or johncurtis.small324@gmail.com
What's the refund policy?
None: All proceeds supports the mission of Alpha Phi Alpha Fraternity Inc.