Central Valley Recovery, Awareness, Preventing Strokes Program (CV-RAPS)

Monthly Event - Fourth Tuesday of every month: 12:00 PM to 2:00 PM (PST)
Event Details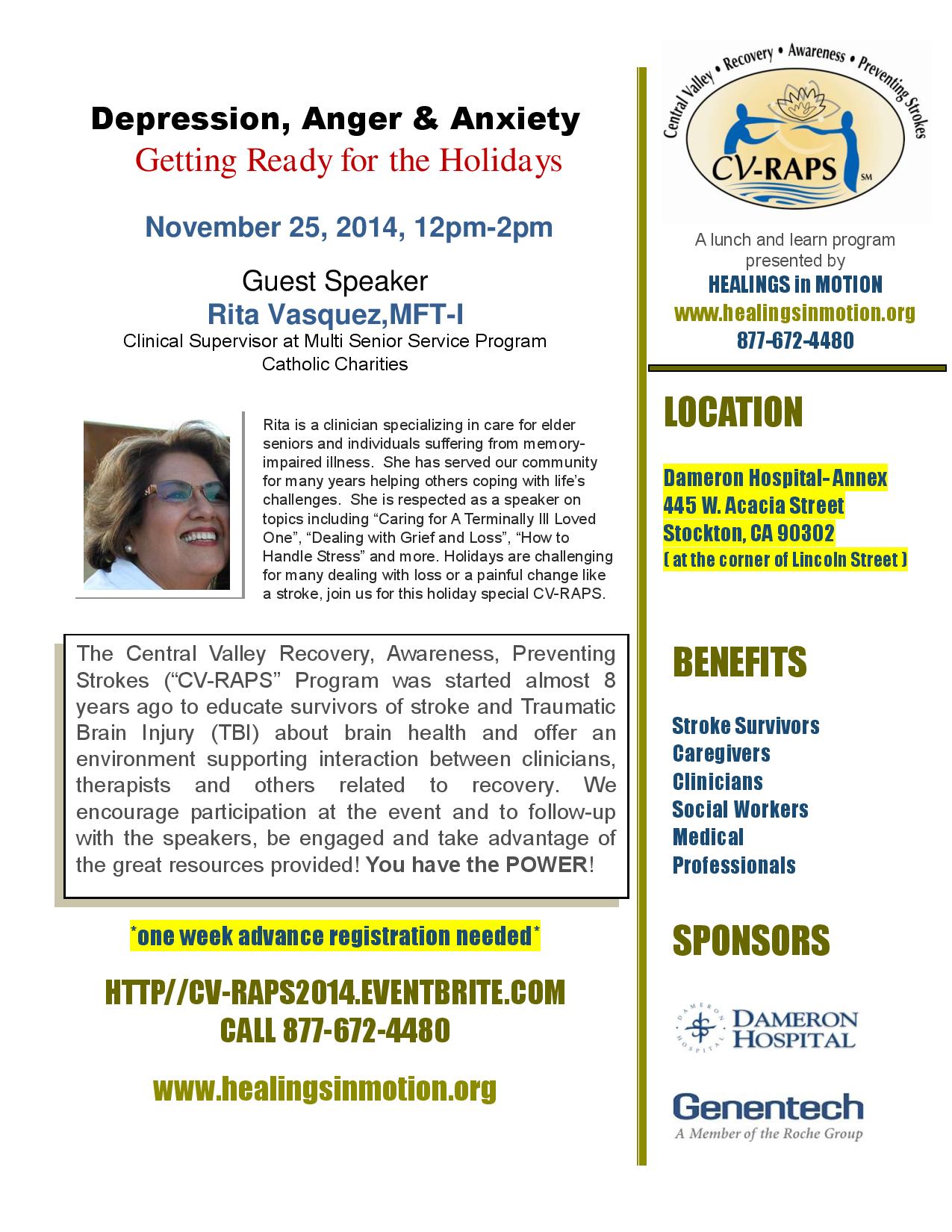 Where

Dameron Hospital Association
525 West Acacia Street
Annex Building (Corner of Acacia & Lincoln)
Stockton, CA 95203


Monthly Event - Fourth Tuesday of every month: 12:00 PM to 2:00 PM (PST)
Add to my calendar
Organizer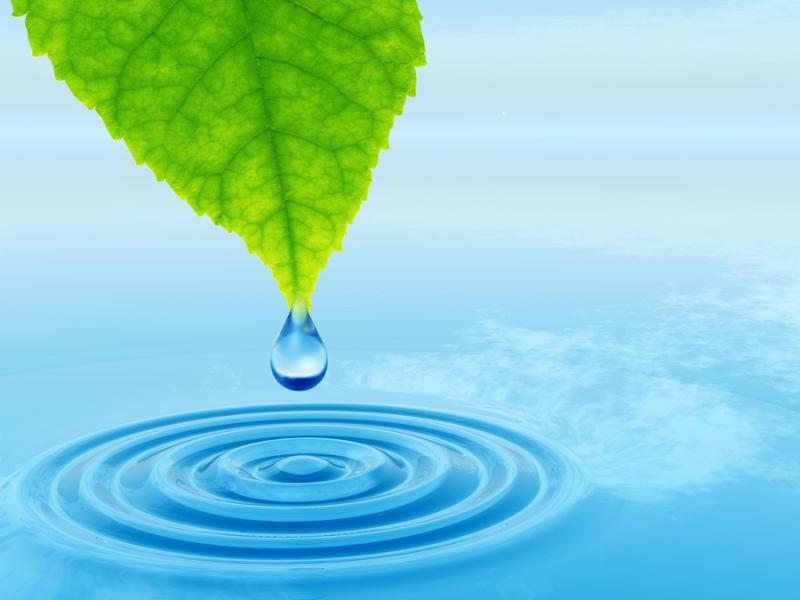 Healings in Motion is a patient centric nonprofit agency and an emerging Post Discharge Solution Provider that provides innovative and high quality services that fill a critical missing link vital to long term recovery of chronic ailments.
Healings In Motion focuses on improving stroke and brain injury care, addressing the disconnect that often takes place at discharge. Too often, the patient discharge process at hospitals does not include a  plan for continuous systematic recovery, even though the recovery process is just beginning. Such a disconnect makes the care process incomplete and leaves steps that follow to caregivers.
As an indispensable solution provider to the long term care process, Healings In Motion introduces solutions to address issues at the root causes, building scalable long term recovery processes. Services provided under the following disciplines:
1. Survivor Engagement (a type of caregiver service) that will reduce the workload of caregivers and provide a HIPAA compliant venue for medical institutions to handle post discharge communication.
2. Research Partnerships
3. Social Networking
4. Awareness, which includes Education, Training and Advocacy
Partnerships include but are not limited to:
1. Survivor Engagement: hospitals, rehab centers, local/national support organizations
2. Research Partnership: medical schools, medical research institutes, policy researchers, public health think tanks, biotech companies, pharmaceuticals.
3. Social Networking: government agencies, rights advocacy organizations, local support organizations.
4. Awareness: local support organizations, rights advocacy groups, hospitals, public health agencies,retail partners, fire departments, faith organizations, North CA Neuro Nurses, Northern CA Stroke Coordinators, University of the Pacific, Department of Aging, Worknet, Health Plan of San Joaquin and others.
For the last 13 years, Healings in Motion has been offering programs supporting both pre-stroke and post stroke services, as well as being a premiere provider of education services for Caregivers.