Central Valley Cancer Survivorship Conference
When and where
Location
Valley Children's Hospital 9300 Children's Blvd Madera, CA 93636
Description
Central Valley Cancer Survivorship Conference
Valley Children's Hospital
Friday, May, 8 2015
9:00am - 2:00pm
The Central Valley Cancer Survivorship Conference is a FREE event for adult cancer survivors 18 years and older, caregivers, co-survivors and health professionals.
Up to 4 CEUs will be provided for RNs and Social Workers.
Join us for a fun day filled with opportunities to laugh, learn and be uplifted!
Featured Speakers: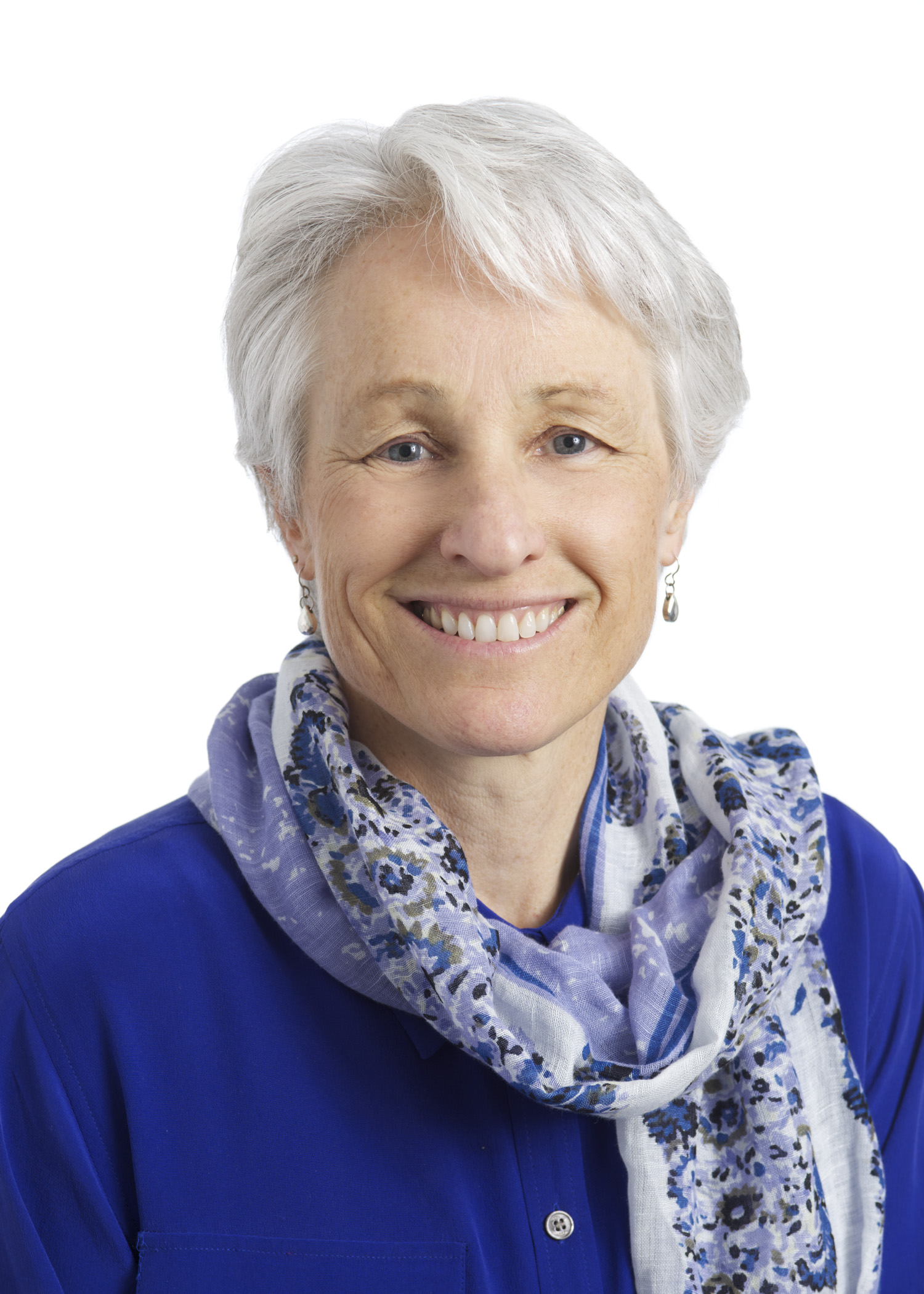 Amy Shaw, M.D.
Amy Shaw is a specialist in the field of cancer supportive care. In coordination with a patient's oncologists and primary care providers, Dr. Shaw helps patients during and after their cancer treatmetns by addressing the lingering effects of cancer therapies-both physical and psychological.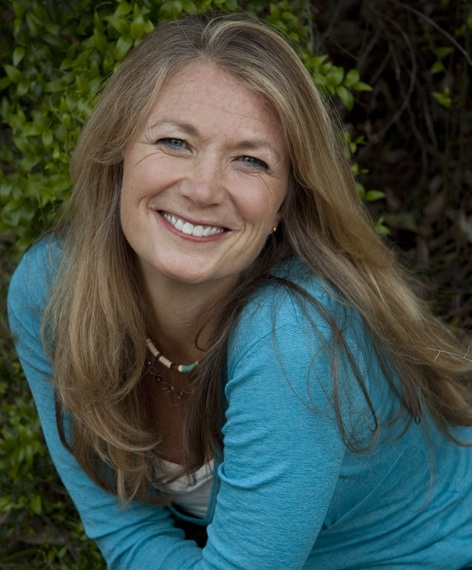 Christine Stevens, MSW, MA, MT
Christine Stevens is an internationally acclaimed speaker, author, and music therapist. She is the author of Music Medicine and is the founder of Upbeat Drum Circles, offering diversity training, teambuilidng, and wellness presentations world-wide.
Conference Emcee: Ryan McCormick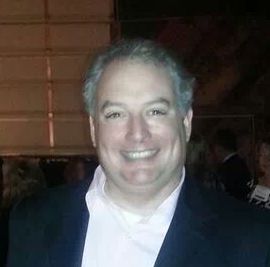 Ryan McCormick is a stand-up comedian and Lymphoma survivor. He is sure to keep us entertained throughout the day as he weaves a nice comical slant on a wide range of topics including his most proud accomplishment - being a cancer survivor.
Conference Agenda:
9:00am
Registration / Breakfast / Exhibits
9:30am
Welcome
Ryan McCormick
Comedian and Non-Hodgkin Lymphoma Survivor
10:00am
Survivorship Research
Amy Shaw, M.D.
Medical Director, Cancer Survivorship/ Primary Care Oncology
Annadel Medical Group
Santa Rosa, CA
11:00am
Fitness Stretch / Breaks / Exhibits
Starr Carson Clearly, B.A., MFT, CES
11:15am
Understanding Survivorship Care Plans
Cynthia Burton, LCSW
Community Regional Medical Center
Fresno, CA
11:45am
Musical Activity
Christine Stevens
Upbeat Drum Circles
San Diego, CA
12:00pm
Lunch / Exhibits
12:30pm
Music Medicine - Keynote
Christine Stevens
Upbeat Drum Circles
1:15pm
Managing Stress in Survivorship Panel Disussion
Hear oncology professionals and cancer survivors share tips for living well during treatment and beyond.
2:00pm
Closing Remarks
For more information please call Bethanie Mills or Korina Mendoza at 559-435-1482
Thank You to Our Conference Partners!
Community Regional Medical Centers
Susan G. Komen Central Valley
Anthem Blue Cross