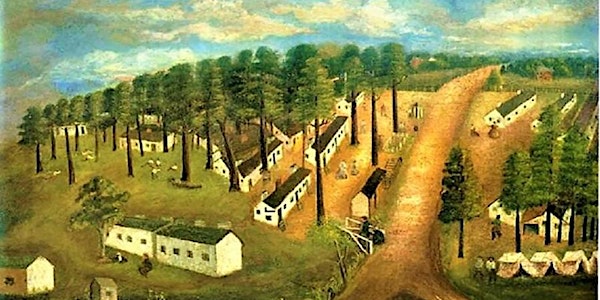 Central State Hospital Reception at Melvin Sabshin, M.D. Library & Archives
APA Foundation and Friends of Virginia's Central State Hospital host a reception to unveil a new exhibit honoring the hospital's history.
When and where
Location
Melvin Sabshin, M.D. Library & Archives at American Psychiatric Association HQ 800 Maine Avenue Southwest Suite 900 Washington, DC 20024
About this event
On September 13th, the American Psychiatric Association Foundation and Friends of Virginia's Central State Hospital will host a reception, review, and discuss the exhibition of selective documents and artifacts from the Hospital's extensive archives. The program will start at 4:00 p.m. followed by a gallery tour, documentary film showing, and Q&A with Friends.
Central was the first state mental hospital created in the US in 1870 exclusively for Black Virginians. It remained segregated by race until passage of the Civil Rights Act of 1964. The 100 years of segregation resulted in the creation of thousands of documents, photographs, and public policies maintained by the hospital.
The American Psychiatric Association was formed in Virginia as part of the concern that newly freed African Americans needed to be able to access existing psychiatric care. The Union Army, Freedman's Bureau, Virginia Asylum Commission, the 1840 census, and the House of Virginia House of Burgesses were instrumental in crafting a clinical and political environment to justify creating the Hospital after the Civil War in anticipation of excessive rates of psychiatric illness in the newly enfranchised. These excessive rates did not materialize.
Attendees will have an opportunity to see and hear details about the Hospital's historical origins and its 100 years of segregated psychiatric services. During its first fifteen years, it was known as the Central Lunatic Asylum for Colored Insane located on the grounds of Howard's Grove Confederate Hospital in Richmond Virginia. It was relocated to Petersburg Virginia in 1885 and renamed Central State Hospital in 1894.
The Andrew W. Mellon Foundation provided $763,000 in 2018 to help develop the Central State Hospital archives and preserve their contents. The Virginia Legislature included $150,000 in the current budget to digitize and analyze the records of the first African Americans hospitalized within 3 years of the end of the Civil War. Analysis of these at-risk records will begin this fall.
Please plan to join us at the APA headquarters in Washington DC. 800 Maine Ave., SW, Suite 900, 20024.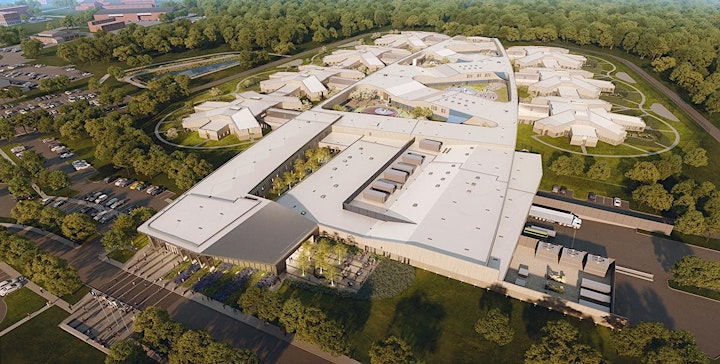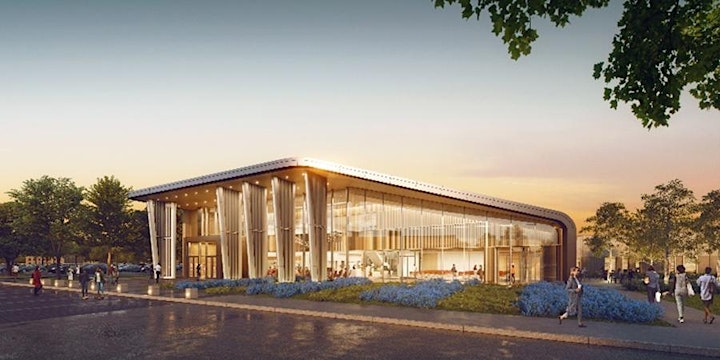 Photos: Plans for the new hospital facilities, made possible by the Mellon Foundation.