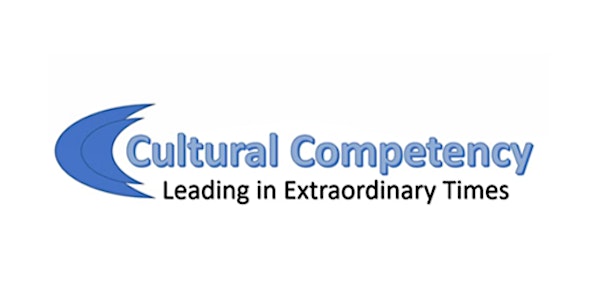 Central South Cultural Competency Regional Mtg
Cultural Competency is the foundation to the success of DMHAS funded agencies in NJ. Join us for this exciting discussion.
About this event
The Division of Mental Health and Addiction Services (DMHAS) has a long-standing
commitment to the provision of multicultural and diverse services. This training is part of
our initiative regarding the quality of care to ethnically and culturally diverse consumers in our
behavioral health system. Culturally responsive skills can improve engagement and therapeutic
relationships, as well as, treatment retention and outcomes. Cultural competence and the ability
to address diversity within the populations we serve is an essential ingredient in decreasing
disparities in behavioral health.
Many of you already have detailed service plans for addressing culture and diversity within your
agencies and are now in the implementation phase of your plan. Some agencies have not yet
begun to develop a formal plan for cultural and linguistic competence. No matter where your
agency may be in this process, DMHAS is asking you to take part in a regional cultural
competency informational session that will assist you in satisfying the State's requirement for
this initiative. We will cover updates and trends as we close out 2022 and the many facets of the cultural continuum.