WE'RE BACK - LIVE in PERSON - Improv Comedy, Stand-Up, MAYBE even some sketch!!!
About this Event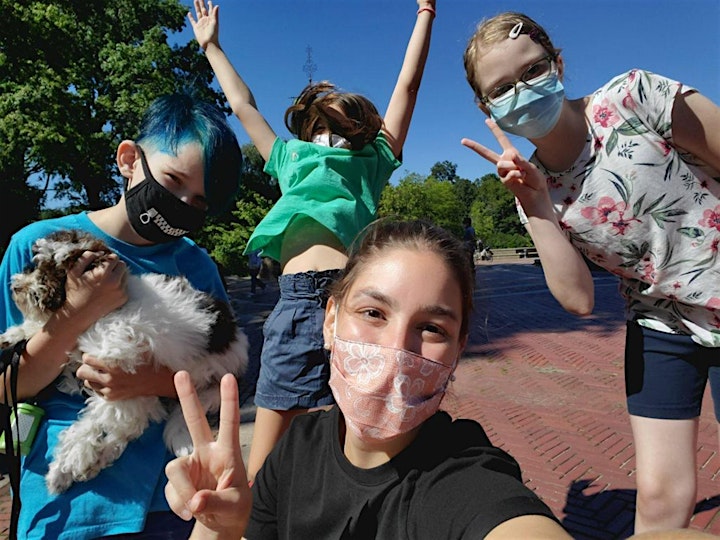 Come play in the safety of the outdoors - as well as social distancing and masking - as Andrea teaches tweens & teens 10-15yo Improv Comedy games and techniques.
Schedule Saturdays 10am-11:30am
April 10, 17, 24
May 1, 8 , 15, 22
ALSO Be our guest at ONLINE after school programming
Mondays 5:30 Kids, 6:45 Teens IMPROV Class
Wednesdays 6pm Kids, 7pm Teens Improv JAM session
Fridays 6pm Kids, 7pm Teens Stand-Up Comedy Open Mic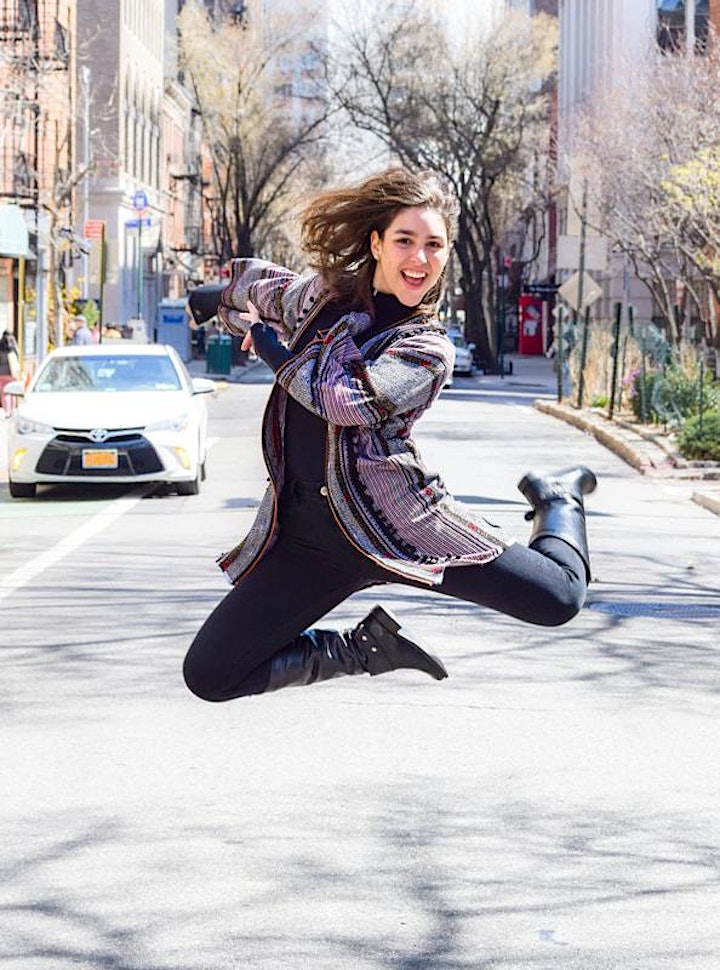 TEACHER Andrea Hernandez Mieres
Member since 2019, Currently running our Central Park In Person Classes
Andrea is a Mexican & Spanish singer, actress and dancer. Originally from Mexico City where she debuted professionally on the Musical Theater scene in the Mexican Broadway versions of The Fiddler on the Roof and The Scarlet Pimpernel. Recent AMDA NY graduate, Andrea is venturing on the New York City scene.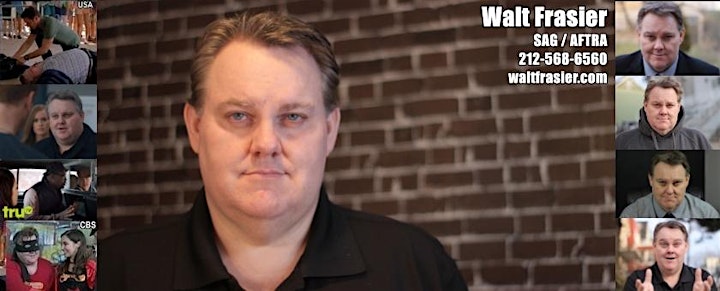 Artistic Director: Walt Frasier
Walt Frasier has one of the leading schools in New York City (EIGHT IS NEVER ENOUGH - AKA Improv 4 Kids, Improv 4 Teens) for kids & teens learning both stand-up and improv comedy.. His student, 12yo Carolyn White, was named the "Funniest kid in America" by Kenan Thompson, after winning the SNL star's national talent search.. Mr. Frasier also directs numerous programs in residency at NYC area schools and camps. TV credits include Billions, Royal Pains, Blue Bloods, Lilyhammer, Letterman and NICK. Theater Credit faves include Harold Hill (Music man), Prince Karl Franz (Student Prince), Rodolfo (La Boheme), Henry VIII (A Man for All Seasons), Jack (Where's Charlie), Avram (Fiddler on the Roof). Also the 2nd national tour of Scarlet Pimpernel, multiple Fringe Festival and other original works in NYC.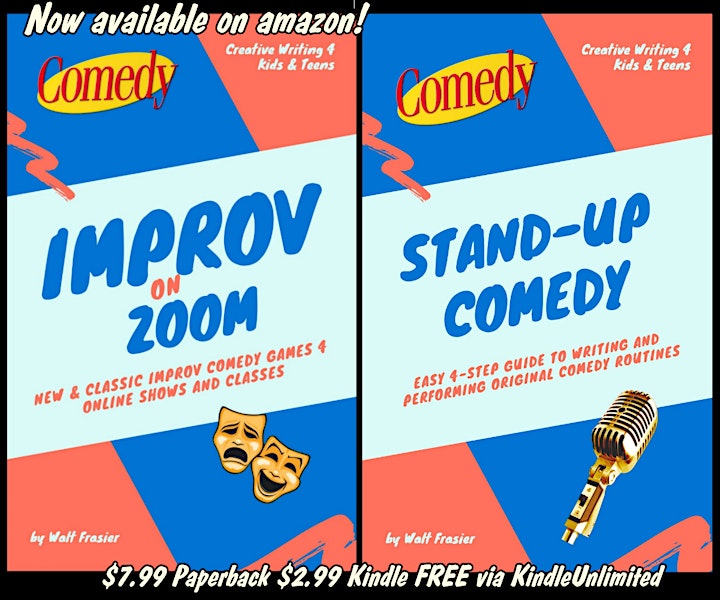 Improv 4 Kids (2 Book Series) now available on Amazon, FREE via KindleUnlimited
Stand-Up Comedy by Walt Fraser is a text book for comics and teachers looking to bring fun creative writing sections into the classroom.
Improv on Zoom by Walt Frasier is a list of games with tips and tricks to play online as well as Improv technique and wisdom.
Walt Frasier has been teaching kids, teens and adults for 18 years. In addition to his comedy school in Times Square (NOW Online) Frasier has worked with hundreds of corporate teams, colleges and K12 schools.
EMAIL eightimprov@gmail.com to book private shows/workshops for schools, camps, community centers and family events can be scheduled anytime for just $200. Up to 100 guests can interact with the artist and enjoy the 45-minute show. (regular $600-800/show LIVE in time square or at your venues)
CLICK HERE for MORE from EIGHT IS NEVER ENOUGH improv including adult classes and shows for corporate groups, colleges etc
NOW BOOKING IN PERSON PRIVATE EVENST FOR SUMMER 2021