Welcome to Ever Walk ( https://everwalk.com/ ) founded by endurance athletes Diana Nyad and Bonnie Stoll to help people get moving.
About this Event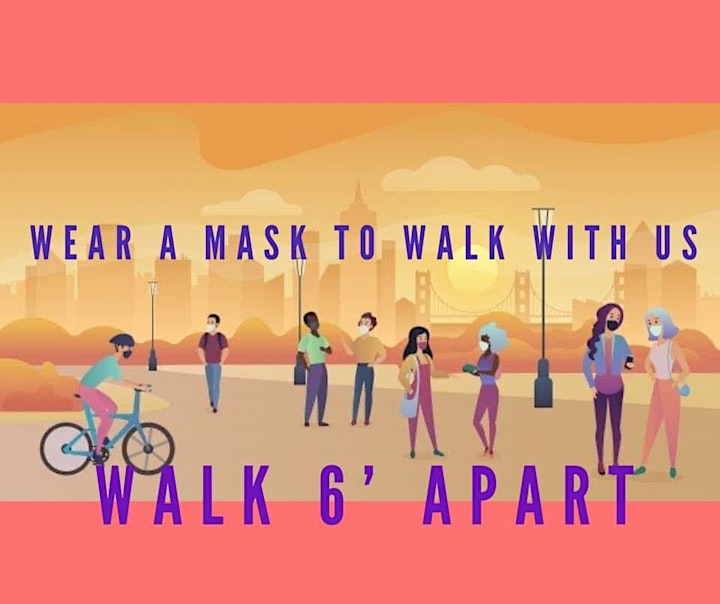 Post Stay @ Home walks resume on 7/11 unless something changes!!! Woohoo! We'll walk for for about 60-90 minutes for whatever distance it takes us. Routes will be planned for about 2-3 miles. This group is for you if you are interested in an easy walking pace. The meet up/finish spot is at the entrance of 90th Street and Fifth Avenue, inside the park, across the road with runners and cyclists, and on the bridle path in front of the John Purroy Mitchel statue - which is a gold bust on the stone wall. Sometimes the area is crowded, but we are always there. So please ask around if you are unsure. One or two of us should be wearing an EverWalk ID tag around our necks. 😁 We'll vary the routes weekly so the walk stays interesting. The park is glorious, come see for yourself!
We do leave promptly at 10am and do not check messages after the start. So not a bad idea to arrive a few minutes early.
Weather note: We will walk in the cold, in light rain, and light snow. We won't walk on icey areas, in heavy downpours, in lightning or unsafe terrain. Use your judgment, dress warmly and in layers. We will post here by 7 AM every Saturday if there is a need to cancel due to inclement weather.