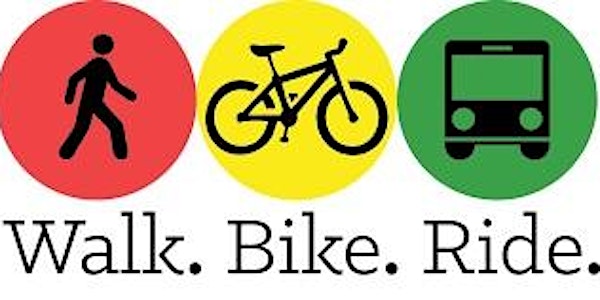 Central Oregon Bicycle and Pedestrian Summit 2019
Location
Bend Park and Rec District Office
799 SW Columbia Street
Bend, OR 97702
Description
Connecting Central Oregon Communities

---
The Central Oregon Bicycle and Pedestrian Summit (previously the Tri-County Summit) brings together Central Oregon residents, transportation planners, city and county officials, and experts from around the state. The presenters and roundtables will review what has been accomplished and what still needs to be done to make walking, bicycling, and using transit safe, comfortable, and accessible for everyone in Central Oregon. Since the summit started in 2011 it has been held in communities all across Jefferson, Crook, and Deschutes counties This year it will be in Bend for the first time.

Topics for 2019

Low stress bike networks


Safe Routes to School

Trails

Transit

Bicycle and Pedestrian Safety

Safe routes between communities (e-Bikes anyone?)
Agenda (Availabile April 22)
Available on DropBox or by email request to bpac@deschutes.org

Lunch
A brown bag lunch

from Taco del Mar

is available for $10. To reserve p

lease email Kim Curley by May 15th at

kim@commuteoptions.org

and specify if you would prefer the vegetarian option
Carpools

Want to save gas? Help the environment? Make new friends? To host or join a carpool from your location email bpac@deschutes.org
After-event Walking or Biking Tour

There will be short (~40 minutes) walking and biking tours of Bend bike and pedestrian facilities immediately following the Summit. Bring your walking shoes or bike and join us.