Description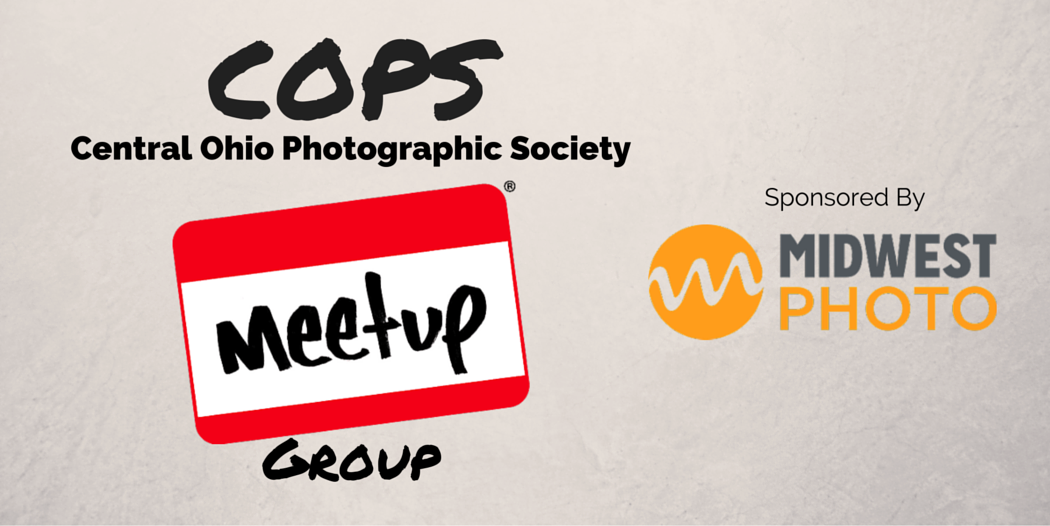 This is a Meet-Up group originating from meetup.com. Please follow this link to register for this event!
http://www.meetup.com/CentralOhioPhotographicSociety/events/219019524/
Meeting Organizer: Tim Neumann
Below you'll find the general meeting format, that the bi-monthly meetings will follow. Topics for tutorial, field photography assignment, and image review, will be determined and announced prior to each meeting date:

6:30 - 6:45: Introduction and new business
6:45 - 7:15: Tutorial topic
7:15 - 7:30: Field photography assignment, and associated field Meetup Planning
7:30 - 8:30: Group image review and critique
8:30 - Closing comments
The above schedule has been designed around a number of thoughts:
• One, make the most effective use of everyone's time, and keep the meeting on track and on schedule.

• Two, provide a cohesive set of tutorial topic, field assignment, and post assignment review. We call these assignments, but really they serve to; provide focus for the field Meetup topics, keep members inspired to shooting, and build on the community concept of promoting sharing and camaraderie amongst our members.
• Three, provide photographic, composition, and motivational challenges to each of our members, in a fun and engaging way.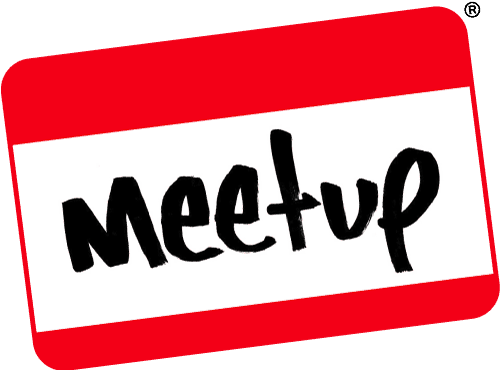 FAQs
How do I know if this class is the right class for my level of interest and/or expertise?
Please see the skill level of the class in the description or on the curriculum map. If you would like further clarification about whether or not you should take a class, feel free to contact us.
What are my transport/parking options getting to the event?
There is street parking available on Longview, Como, Brighton, and other side streets. You can park on High Street, but most spots have a 2 hour maximum. Please do not park in the Corner Stone Deli & Café parking lot or behind the store.
What can/can't I bring to the event?
If you are in a camera class, bring your camera and a pen and paper to take notes.
If you are in a software class, e.g. our Lightroom classes, you should bring your laptop with the software already installed; e.g. Lightroom class, or Photoshop class.
Every class is different. For a detailed list of what you should bring, please see the specific class page.
Is my registration/ticket transferrable?
You may request a refund up to two days before the class. For example, your class is on a Saturday, you have until the Thursday before to ask for a refund. Refunds requested the day before or day of the class, will be dealt with on a case by case basis, and are subject to processing fees.