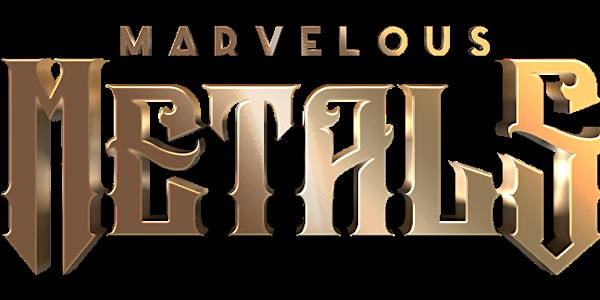 Central Massachusetts Section of the ACS meeting on October 22, 2019
Location
Worcester State University
486 Chandler Street
Room ST 102 - Ghosh Science & Technology Building
Worcester, MA 01602
Central Massachusetts Section of the ACS meeting and live broadcast of "Marvelous Metals" from ACS in celebration of National Chemistry Wee
About this event
Please join us for the "Marvelous Metals" live broadcast from the American Chemical Society, preceded by social hour and meeting of the Central Massachusetts Section of the ACS (CMSACS). Ballots for several positions of the section's Executive Committee will be distributed at the meeting. Hosted by the Worcester State University Department of Chemistry.
The location is Room ST102 in the Ghosh Science and Technology Building. A map of the Worcester State campus can be found here. Doors open at 5:30 pm, the "Marvelous Metals" live broadcast begins at 6:45 pm.
For more information please visit the CMSACS website at www.cmsacs.org.